Best Asphalt Paving Company in Vancouver, Richmond & Burnaby
24/7 Service
Fully Licensed & Insured
Variety Of Finishes Available
FREE Quote On All Services
Are you looking for reliable asphalt paving contractors in Vancouver, Richmond, Burnaby, or the surrounding cities in BC? Look no further! At Nasib's Asphalt Paving, we take pride in providing top-notch paving services to meet all your driveway paving needs. Our team of experts is dedicated to delivering high-quality results with a focus on customer satisfaction. Whether you need residential or commercial paving solutions, we've covered you!
Why Choose Nasib's Asphalt Paving?
When paving your driveway or commercial space, selecting a company that offers reliable and professional services is essential. At Nasib's Asphalt Paving, we stand out from the crowd for several reasons:
Local Expertise:
As a locally-owned and operated business, we understand the unique paving requirements in Vancouver, Richmond, Burnaby, and nearby areas. Our team is familiar with the specific climate and soil conditions, enabling us to deliver tailored solutions.
Experienced Professionals:
Our paving contractors are highly skilled and experienced in handling various paving projects. From small driveways to large commercial parking lots, we have the expertise to do the job efficiently and effectively.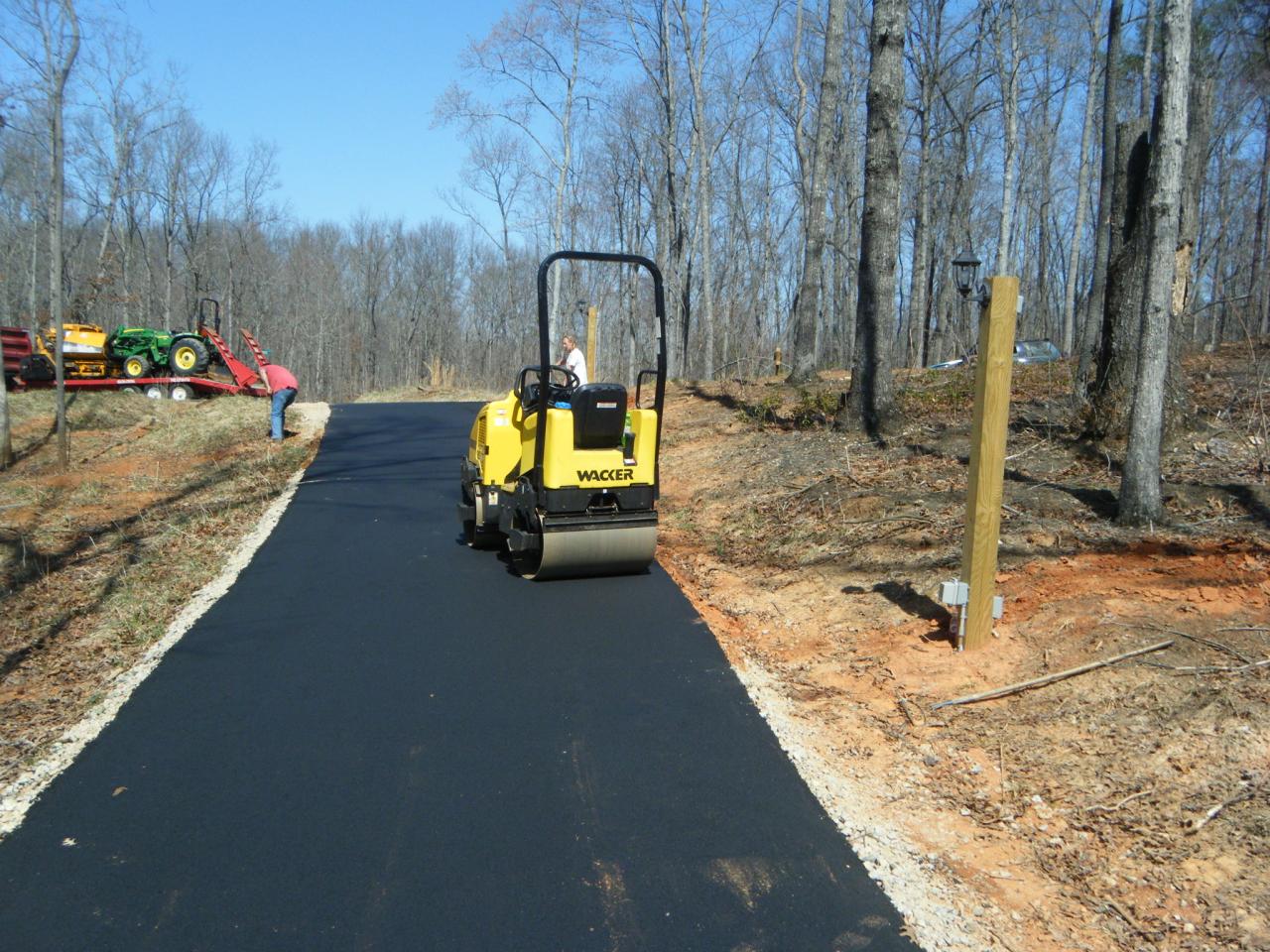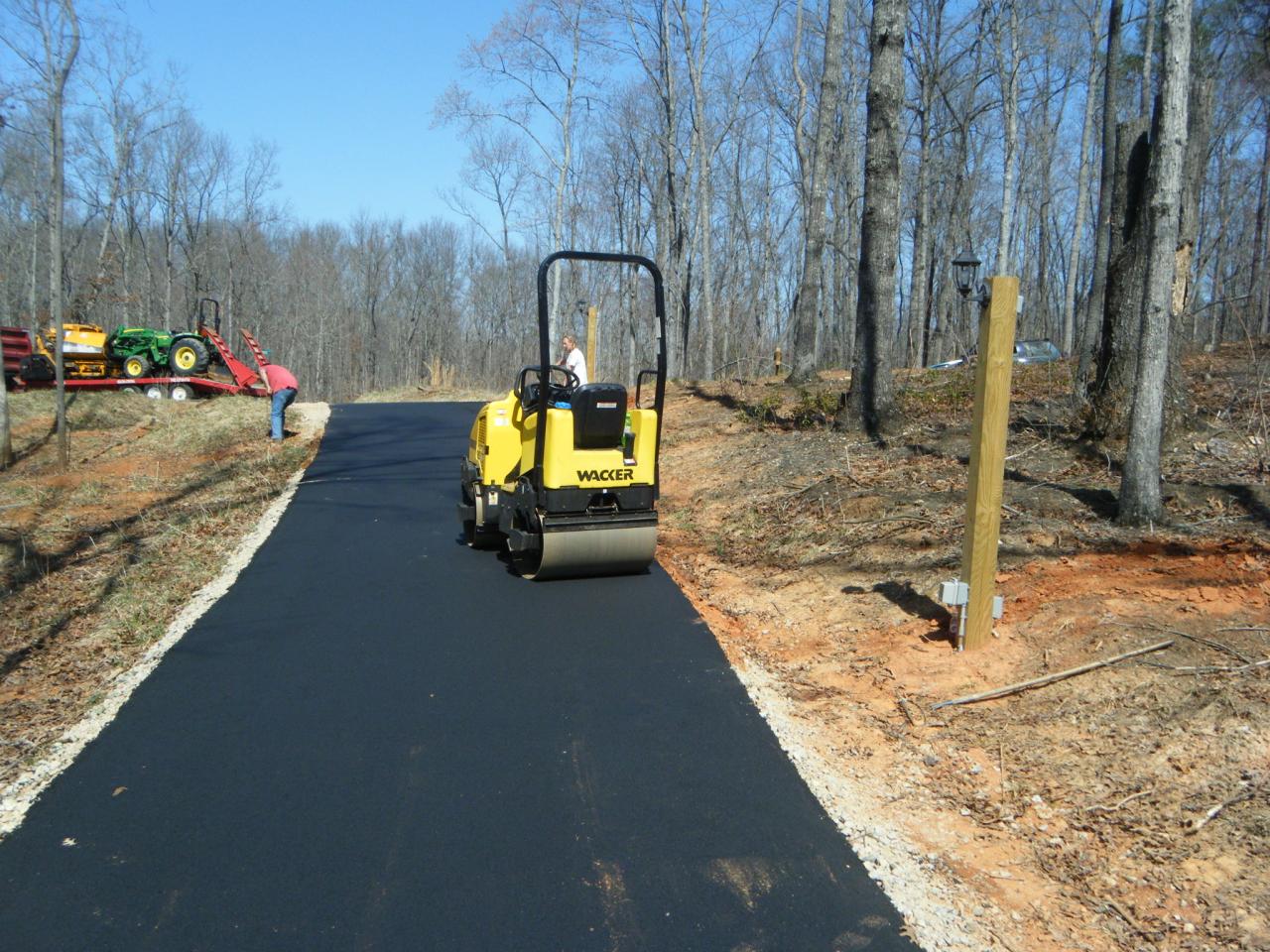 Top-Quality Materials:
We use only the best materials for our paving projects. This ensures the longevity and durability of your pavement, giving you peace of mind knowing that you've made a sound investment.
State-of-the-Art Equipment:
Nasib's Asphalt Paving is equipped with modern, high-quality machinery to ensure precision and excellence in our work. Our advanced equipment enables us to complete projects promptly without compromising on quality.
Customer-Centric Approach:
Your satisfaction is our priority. We take the time to understand your needs and offer personalized solutions that align with your requirements and budget.
Our Paving Services
At Nasib's Asphalt Paving, we offer a comprehensive range of paving services catering to residential and commercial clients. Some of our key services include: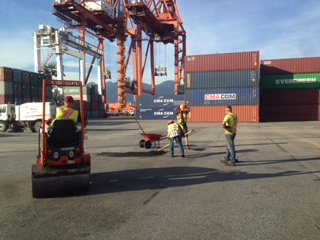 Residential Asphalt Paving
Including but not limited to:
New Driveway Construction
Existing Driveway Repair
Asphalt Seal Coating
Crack Sealing
Stamped and Coloured Asphalt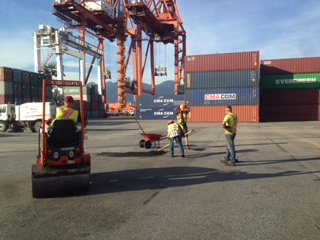 Commercial Asphalt Paving
Including but not limited to:
Parking Lots
Plazas
Shopping Centres
Condominium / Apartment Buildings
Schools / Churches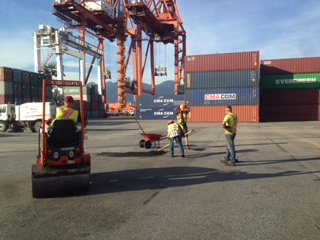 Asphalt Paving Maintenance
Including but not limited to:
Resurfacing
Patching
Water-control
Seal-coating
Curbing
Contact Us Today!
Ready to get started on your asphalt paving project? Contact Nasib's Asphalt Paving today for a free quote! Our team will be more than happy to discuss your requirements and provide you with the best possible paving solutions for your property.
A well-constructed driveway plays a crucial role in enhancing your home's curb appeal and ensuring a smooth entrance. Choosing asphalt for your driveway isn't just about aesthetics but durability, maintenance, and value. This guide will walk you through the steps to...
read more
Trusted and Highly Rated Service
I recently used Nasib's Asphalt for my residential driveway repair in Surrey, and I am extremely satisfied with their service. The team was very professional and courteous throughout the entire process, from providing a quote to completing the job. They arrived on time, finished the work efficiently, and left my property clean and tidy. The quality of their work was exceptional, and my driveway looks brand new again. The pricing was also very reasonable, and they were upfront about all the costs involved. I highly recommend Nasib's Asphalt for anyone in need of driveway repair services in Surrey. Thank you, Nasib's Asphalt, for a job well done!

Liam Fink
Nasibs Asphalt Paving did a great job on our driveway. The work was done quickly and efficiently, and the end result is beautiful! We are very happy with their service and would definitely recommend them to anyone looking for quality asphalt paving.

Renuka Suri
I really recommend them for paving works. When i first contacted Lavi he gave me free estimation. He is professional and do the work on time. My driveway look fantastic. Thank you

Jasc Kaur
1. How long does the asphalt paving process take?
The duration of the asphalt paving process depends on the size and complexity of the project. Generally, a standard residential driveway can be completed within a day or two, while larger commercial projects might take longer.
2. How often should I seal coat my pavement?
Sealcoating helps protect your pavement from the elements and extends its lifespan. We recommend seal coating every 2-3 years, but factors like traffic volume and weather conditions may influence the frequency.
3. Can I pave my driveway in cold weather?
While it's possible to pave in colder temperatures, it's essential to use specialized techniques and materials to ensure a successful outcome. We advise consulting with our experts to determine the best approach for your project.
4. Are your paving services covered by a warranty?
Yes, at Nasib's Asphalt Paving, we offer a warranty on our paving services to provide you with added peace of mind. Please inquire about specific warranty details when discussing your project with us.