Asphalt Paving Maintenance New Westminster
Are you in need of top-notch asphalt paving maintenance services in New Westminster? Look no further! Nasib's Asphalt Paving is your local expert dedicated to delivering high-quality asphalt maintenance solutions tailored to your needs. Our experienced team is committed to ensuring the longevity and durability of your asphalt surfaces. From residential driveways to commercial parking lots, we've got you covered! Discover how our professional asphalt paving maintenance services can make a significant difference in the lifespan of your pavement.
The Importance of Regular Asphalt Paving Maintenance
Asphalt surfaces are known for their durability and longevity, but without proper maintenance, they can deteriorate over time due to exposure to harsh weather conditions, heavy traffic, and other external factors. Regular asphalt paving maintenance is crucial to protect your investment and extend the life of your pavement.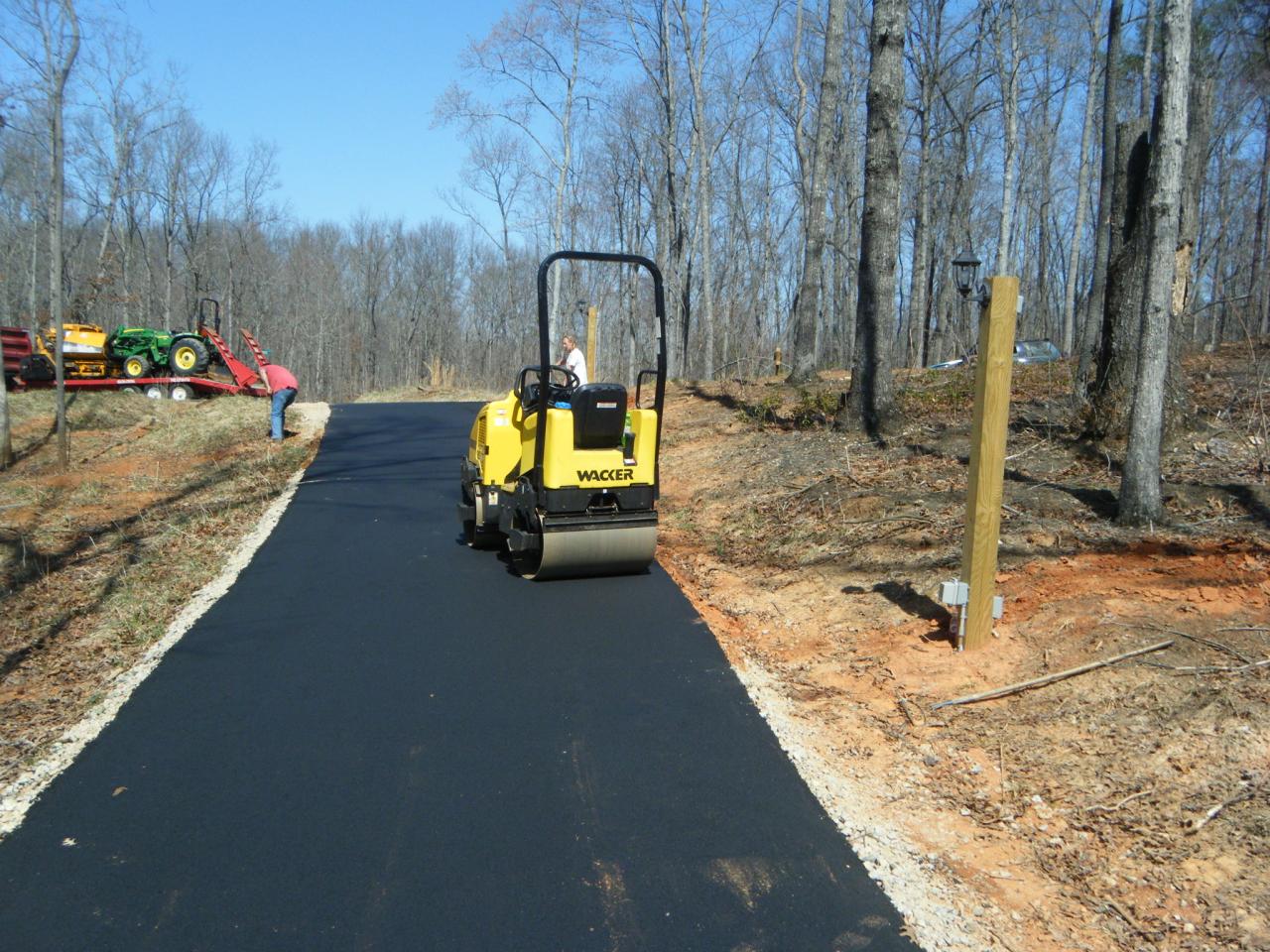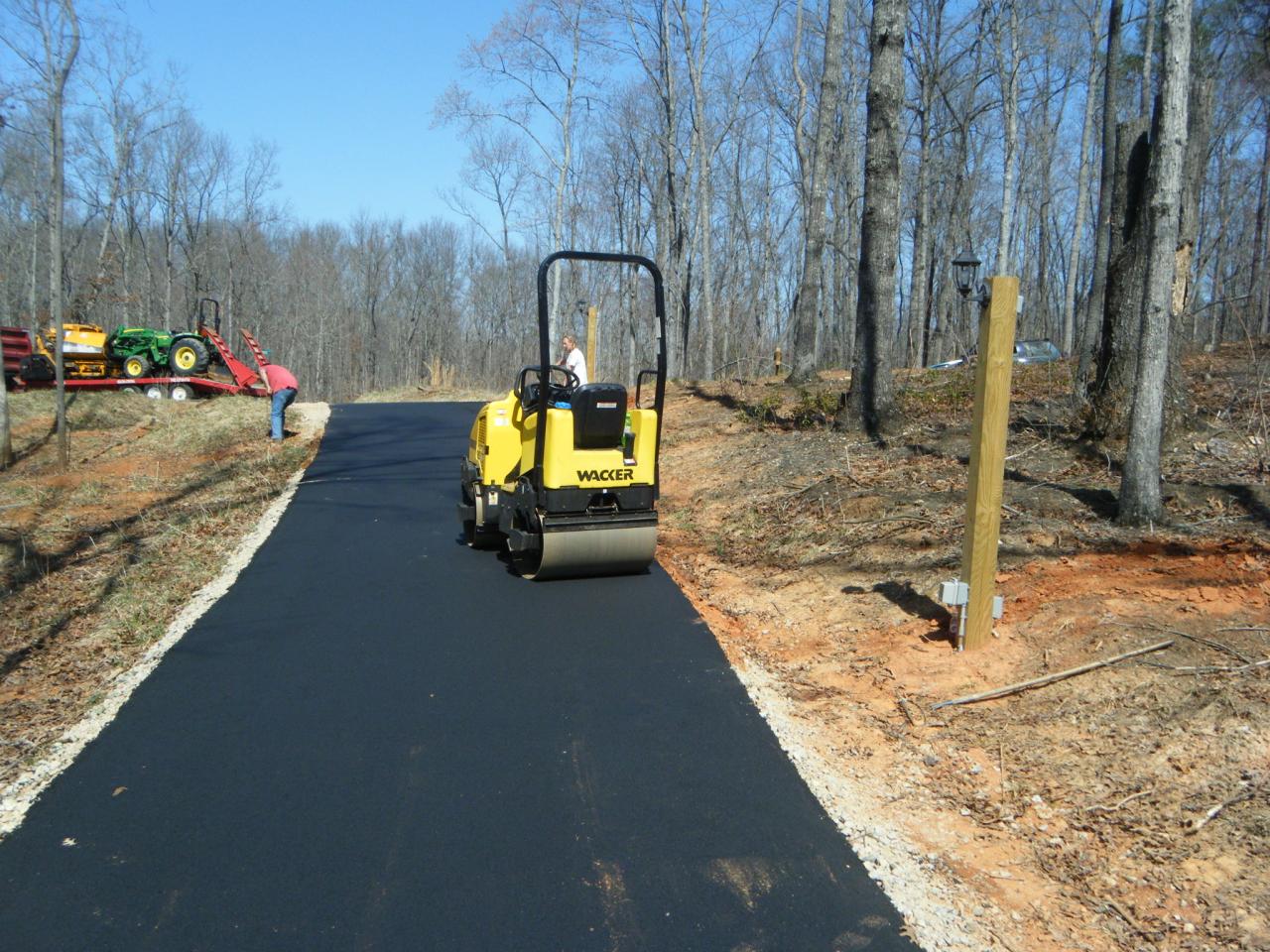 Why Choose Nasib's Asphalt Paving?
At Nasib's Asphalt Paving, we are the leading asphalt maintenance company in New Westminster. Here's why we stand out from the competition:
Local Expertise and Experience
As a local business, we have an in-depth understanding of New Westminster's climate and soil conditions. Our team's extensive experience in the industry allows us to tackle any asphalt maintenance project with precision and efficiency.
Tailored Maintenance Solutions
We believe in personalized service and assess each project's unique requirements. Whether you need seal coating, crack repairs, or pothole patching, our team will develop a customized maintenance plan that fits your budget and timeline.
High-Quality Materials
We only use premium-grade materials in our maintenance projects to ensure long-lasting results. Our partnerships with trusted suppliers guarantee the use of top-quality asphalt products that can withstand the test of time.
Skilled and Professional Team
Our team of asphalt experts is highly skilled and fully equipped to handle all aspects of maintenance. You can count on us from the initial inspection to the final touches for a seamless and hassle-free experience.
Affordable Pricing
Top-notch asphalt maintenance shouldn't break the bank. Our services are competitively priced, and we offer transparent quotes with no hidden fees.
Our Asphalt Paving Maintenance Services
Sealcoating
Sealcoating is a vital preventive maintenance measure that safeguards your asphalt from UV rays, water damage, and oxidation. Our premium seal coating services act as a protective barrier, extending the life of your pavement.
Crack Repairs
Ignoring cracks in your asphalt can lead to more extensive damage. Our skilled team will identify and repair cracks of all sizes, preventing water penetration and preserving the integrity of your pavement.
Pothole Patching
Potholes are not only unsightly but also pose safety hazards. Our efficient pothole patching services will restore the smooth surface of your asphalt, minimizing the risk of accidents.
Line Striping and Markings
Well-defined lines and markings are essential for organized traffic flow and parking. Our precise line striping and markings service will ensure your commercial lot's professional and orderly appearance.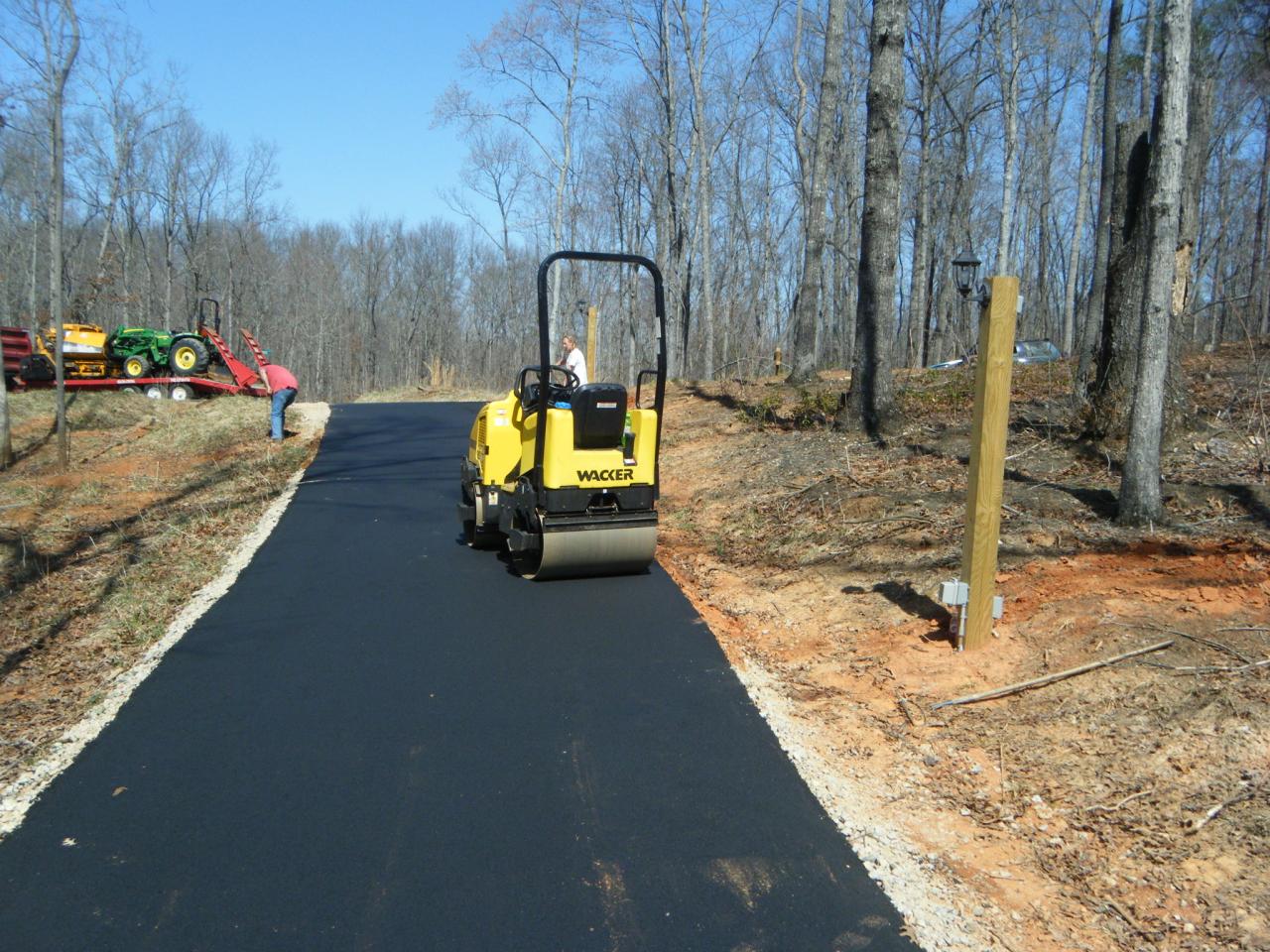 Why Invest in Asphalt Paving Maintenance?
Asphalt maintenance is a cost-effective way to protect your property and save money in the long run. Regular maintenance prevents small issues from turning into expensive repairs or complete resurfacing projects. Moreover, well-maintained asphalt enhances curb appeal and gives visitors, customers, and guests a positive impression.
Contact Us Today!
Don't wait until cracks and potholes impact your asphalt surfaces. Invest in reliable asphalt paving maintenance from Nasib's Asphalt Paving today! Our dedicated team is ready to assist you with all your asphalt maintenance needs in New Westminster. Call us at  (778) 953-2065 or complete our online form to request a free quote. Let's pave the way to long-lasting and resilient asphalt surfaces together!