Residential Asphalt Paving New Westminster
Nasib's Asphalt Paving is your top-quality residential asphalt paving service in New Westminster. Our team of dedicated professionals is committed to delivering exceptional paving solutions that enhance the beauty and functionality of your property.
Enhance Your Property with Expert Residential Asphalt Paving
Personalized Paving Solutions
At Nasib's Asphalt Paving, we understand that every residential property is unique. Our expert team takes the time to understand your specific needs and preferences, tailoring our asphalt paving services to match your vision perfectly.
New Driveway Construction
Looking to revamp your property's curb appeal? Our skilled team specializes in new driveway construction, providing a smooth and aesthetically pleasing driveway that complements your home's architecture.
Existing Driveway Repair
If your driveway shows wear and tear, we've got you covered. Our experienced technicians will assess the condition of your driveway and efficiently repair any cracks or potholes to restore its pristine condition.
Asphalt Seal Coating
Protect your investment with our premium asphalt seal coating services. Our high-quality sealant creates a protective layer, safeguarding your asphalt surfaces from harsh weather elements and extending their lifespan.
Stamped and Coloured Asphalt
Add a touch of elegance to your property with stamped and colored asphalt. Choose from various patterns and colors to create a unique, eye-catching driveway or walkway that separates your property.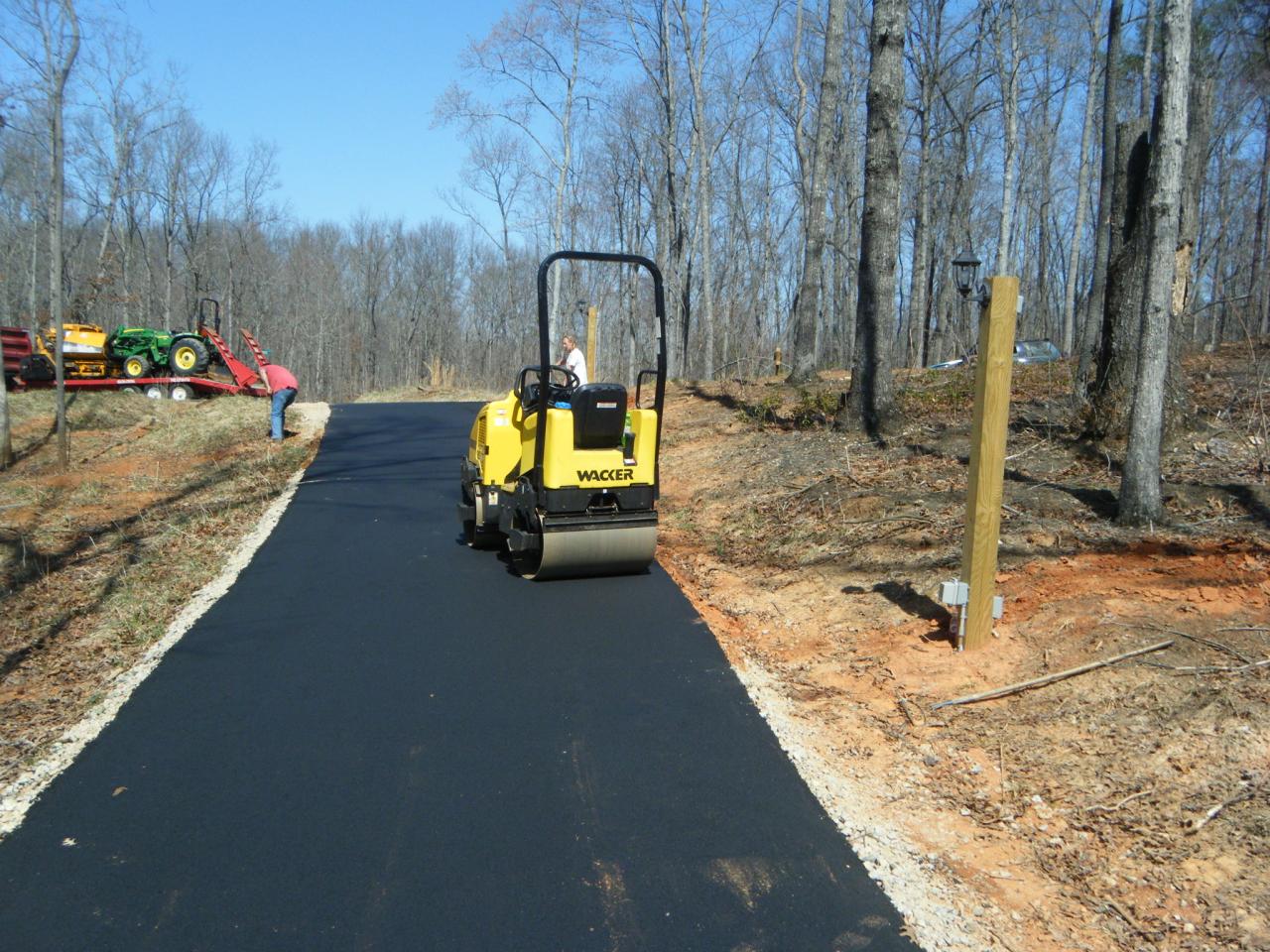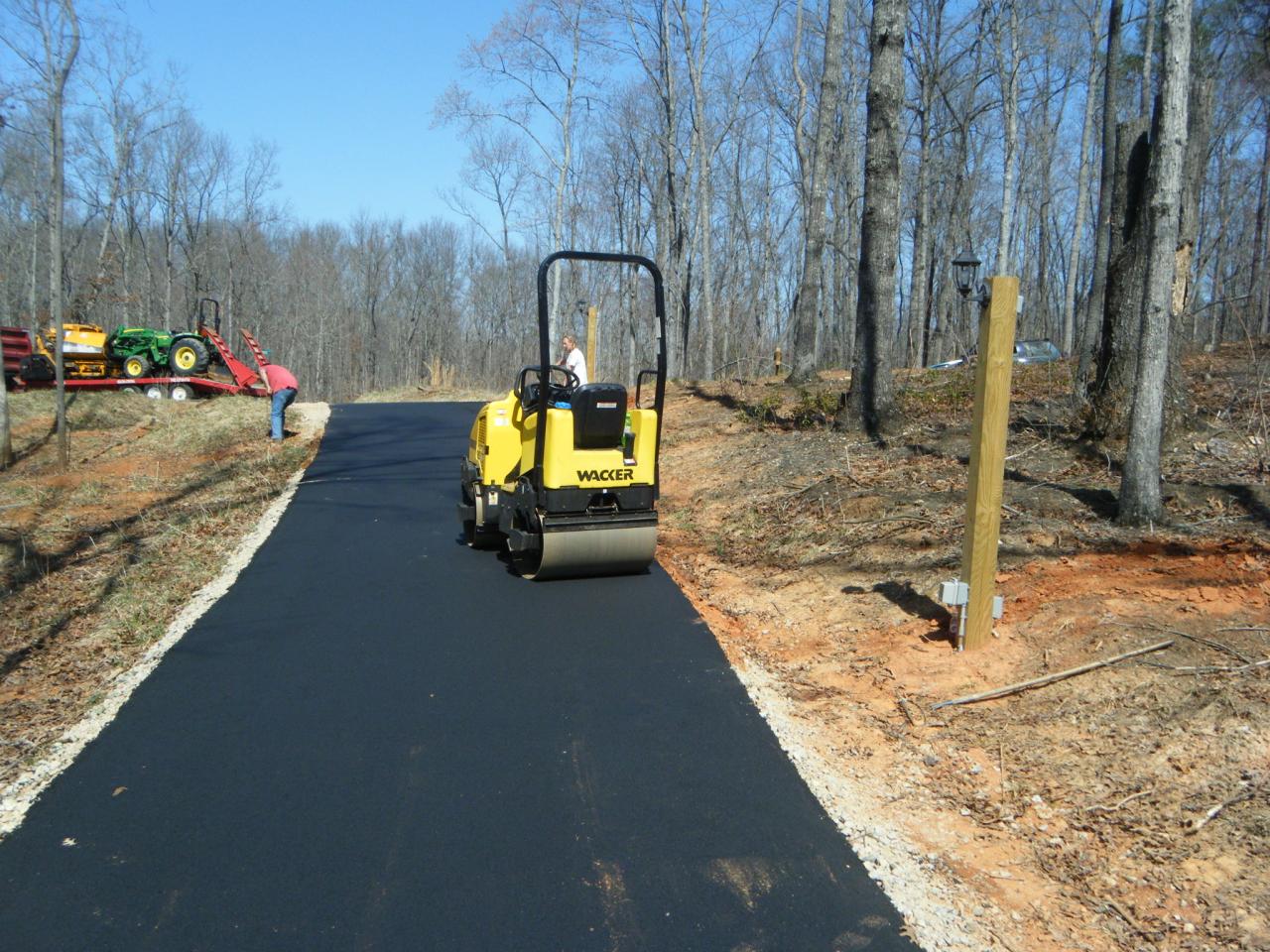 Why Choose Nasib's Asphalt Paving?
Local Expertise
As a local business in New Westminster, we have an in-depth understanding of the region's specific paving needs. Our team is well-versed in local regulations and building codes, ensuring a seamless and compliant paving process.
Quality Materials and Craftsmanship
At Nasib's Asphalt Paving, we believe in delivering nothing but the best. We use top-quality materials and employ skilled craftsmanship to ensure that every project exceeds industry standards.
Transparent Pricing
We value transparency and honesty in all our interactions. Our pricing is fair and competitive, with no hidden costs or surprises.
Customer Satisfaction
Your satisfaction is our priority. We take pride in our excellent customer service and are dedicated to providing a positive experience from start to finish.
Timely and Efficient
We understand the importance of completing projects on time. Our team is committed to delivering your residential asphalt paving project promptly and efficiently.
Contact Us Today!
Transform your property with Nasib's Asphalt Paving's exceptional residential asphalt paving services in New Westminster. Whether you need a new driveway, repairs, seal coating, or custom designs, our team is here to turn your vision into reality. Contact us today for a free quote, and let us enhance the beauty and value of your home with top-quality asphalt paving.