Asphalt Paving Maintenance West Vancouver
Welcome to Nasib's Asphalt Paving, your trusted local partner for top-notch asphalt paving maintenance services in West Vancouver. Our team is dedicated to providing the highest quality solutions for all your asphalt needs, ensuring durability and longevity. Whether you need repairs, seal coating, or routine maintenance, we've got you covered. Let's dive into the world of expert asphalt care and discover how Nasib's Asphalt Paving can transform your driveways and surfaces.
Understanding the Importance of Asphalt Maintenance
Asphalt is a popular choice for paving due to its resilience and cost-effectiveness. However, exposure to harsh weather conditions and constant traffic can affect its appearance and functionality over time. Regular maintenance is essential to extend the life of your asphalt surfaces and prevent more significant issues.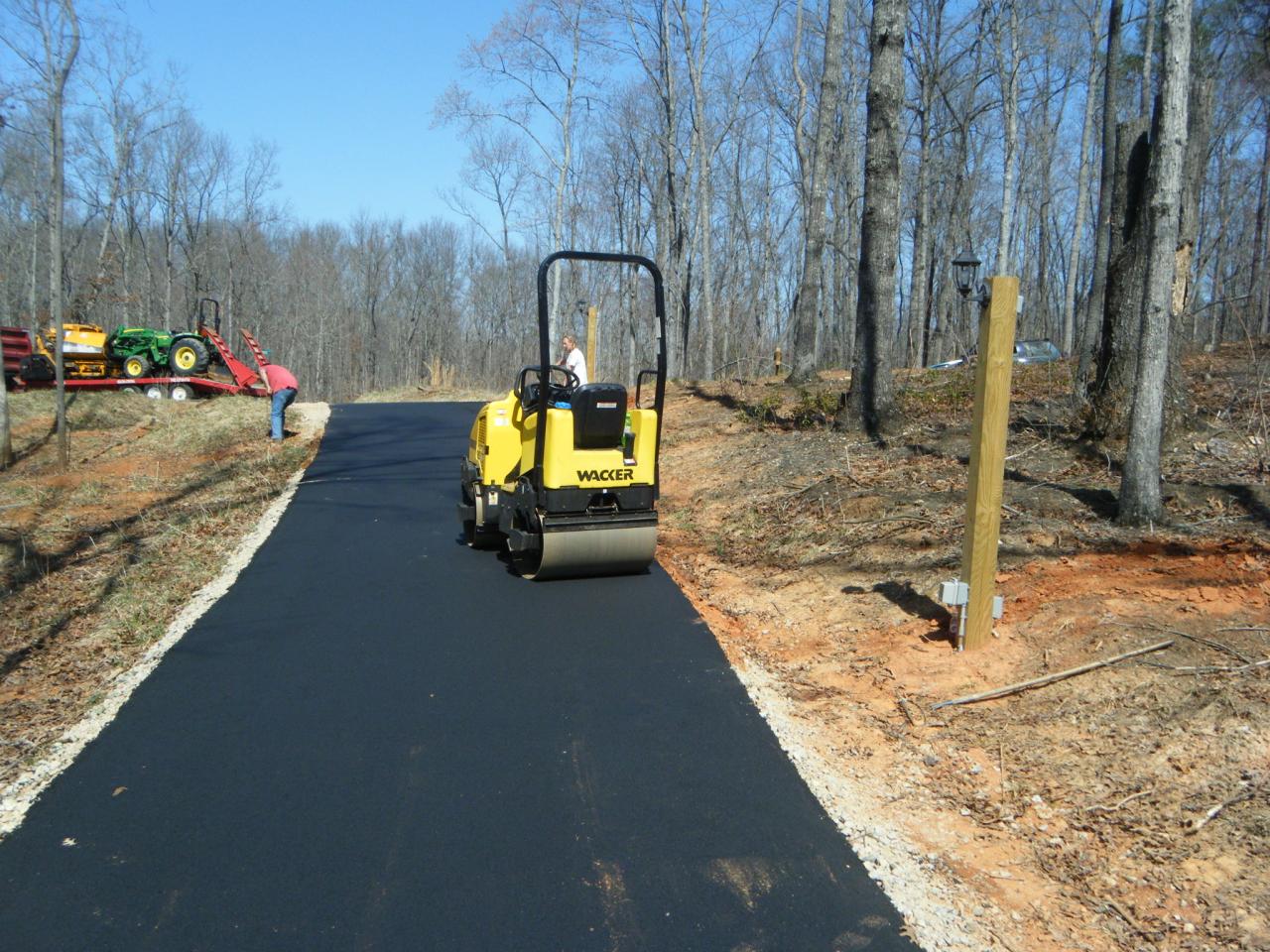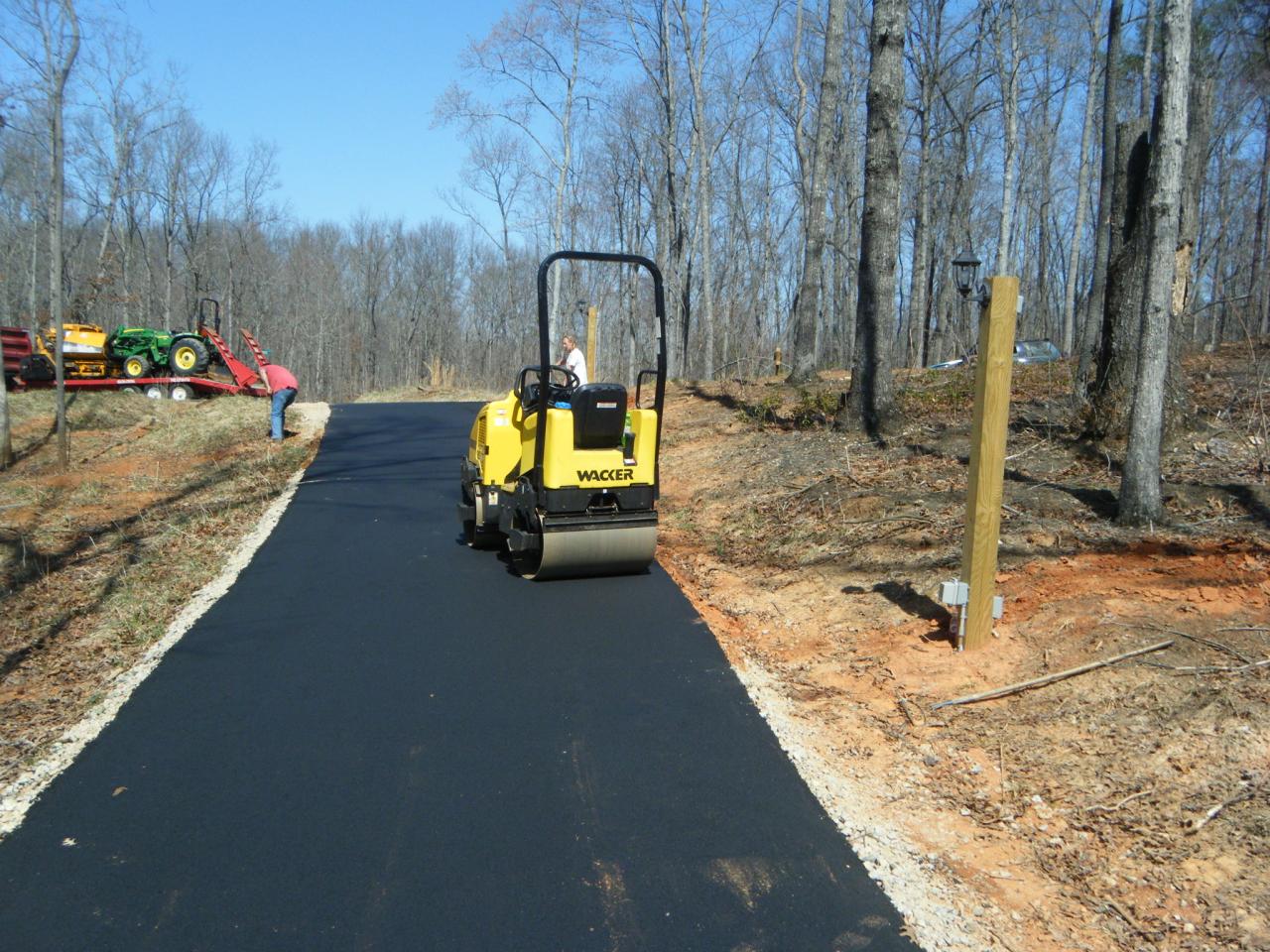 The Nasib's Asphalt Paving Difference
At Nasib's Asphalt Paving, we take pride in our unwavering commitment to excellence and customer satisfaction. We understand the unique challenges that West Vancouver's climate poses to your asphalt surfaces and tailor our maintenance services accordingly.
Our Comprehensive Asphalt Inspection
Our maintenance process begins with a thorough inspection of your asphalt surfaces. Our team of experts examines every inch, identifying cracks, potholes, and areas of distress. This meticulous assessment allows us to create a customized maintenance plan tailored to your needs.
Pothole Repairs and Patching
Potholes not only affect the aesthetics of your property but also pose safety hazards. Our skilled technicians use advanced techniques and premium materials to fill and repair potholes effectively, leaving your surfaces smooth and safe.
Sealcoating for Enhanced Protection
Sealcoating acts as a shield, protecting your asphalt from harmful UV rays, rain, and chemical spills. It enhances the surface's appearance and prolongs its life by preventing cracks and water penetration. Nasib's Asphalt Paving uses high-quality sealants to ensure maximum protection for your investment.
Crack Sealing
Ignoring cracks can lead to more extensive damage, requiring costly repairs in the future. Our team employs top-grade sealants to seal the cracks effectively, preventing water infiltration and the expansion of cracks due to freezing and thawing cycles.
Regular Maintenance Programs
Prevention is always better than cure; our regular maintenance programs are designed to do just that. We offer flexible maintenance schedules to fit your requirements, ensuring your asphalt surfaces remain in prime condition year-round.
Why Choose Nasib's Asphalt Paving?
Unmatched Expertise
With years of experience serving North Vancouver, Nasib's Asphalt Paving boasts a team of skilled professionals with unmatched expertise in asphalt maintenance. Our track record speaks for itself, and we take pride in our commitment to excellence.
Locally Focused
As a local business, we understand the unique needs of West Vancouver's residents. Our services are tailored to address the challenges the local climate poses, ensuring long-lasting results that withstand the test of time.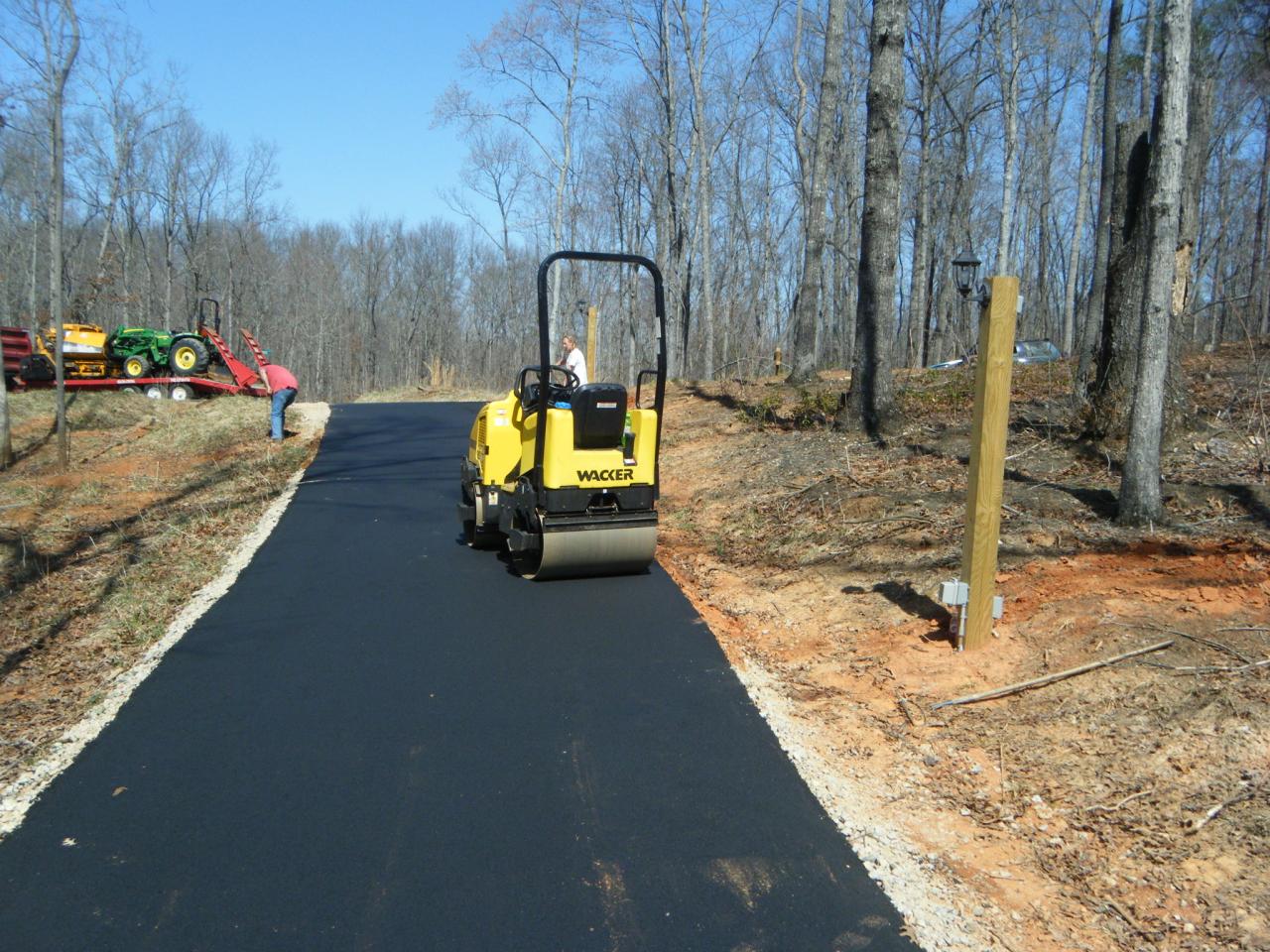 Top-Notch Customer Service
At Nasib's Asphalt Paving, we believe in building lasting relationships with our clients. Our friendly and approachable team is always ready to address your concerns and keep you informed throughout the maintenance process.
Quality Materials and Techniques
We never compromise on the quality of materials and techniques we use. Our dedication to using the best products and practices guarantees exceptional results that exceed your expectations.
Get Started with Nasib's Asphalt Paving Today!
Investing in professional asphalt paving maintenance is a wise decision that pays off in the long run. At Nasib's Asphalt Paving, we are committed to delivering excellence with every project. Let us enhance the durability and appeal of your asphalt surfaces in West Vancouver. Contact us today for a personalized maintenance plan and experience Nasib's Asphalt Paving difference!
Contact Us Today!
Protect and preserve the beauty and functionality of your asphalt surfaces with Nasib's Asphalt Paving. Contact us now to schedule a consultation and receive a free quote for your asphalt paving maintenance project. Let us help you maintain safe, attractive, and durable pavements that stand the test of time!