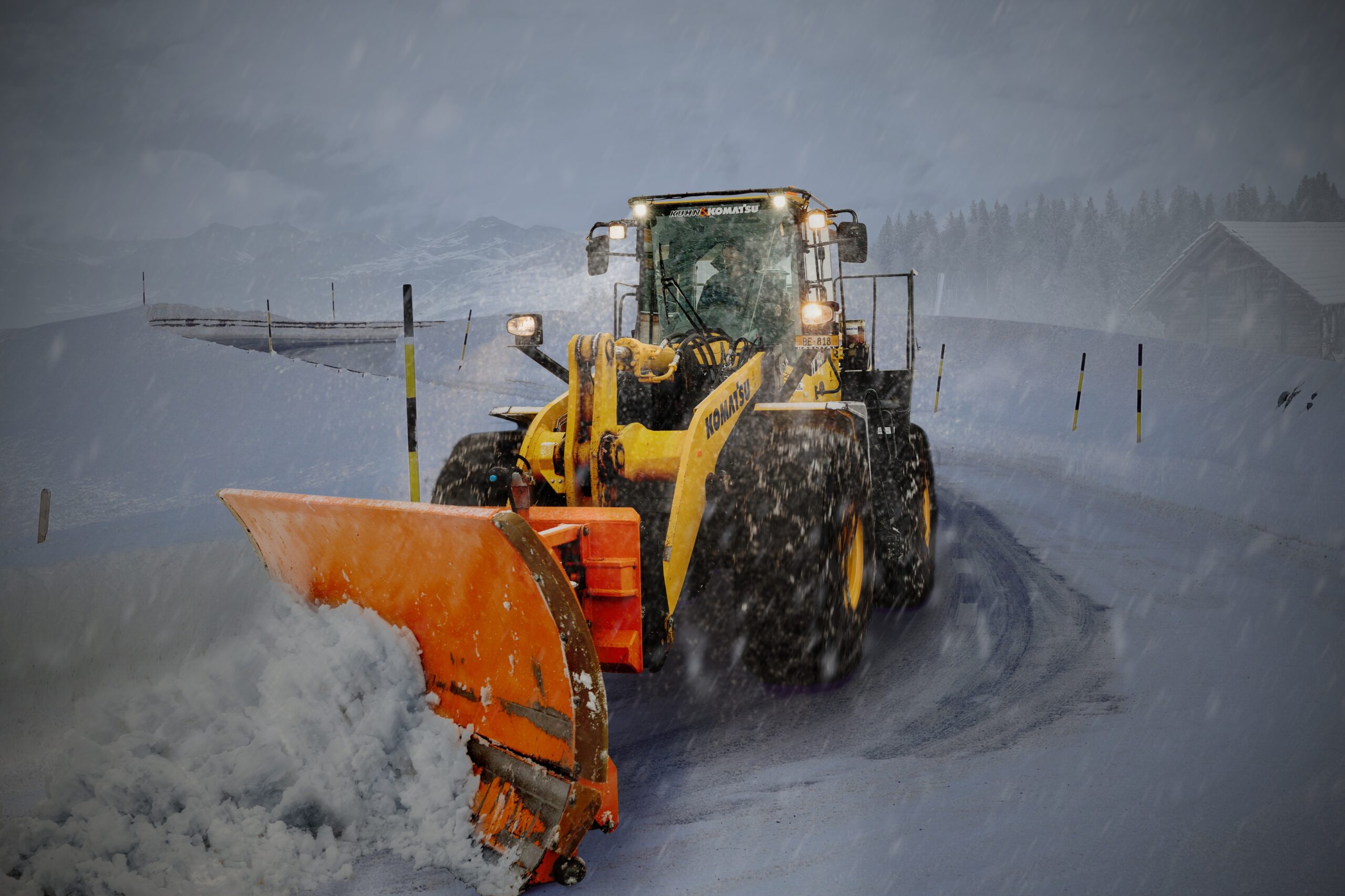 NASIB ASPHALT :
SNOW REMOVAL & SALTING SERVICES
As winter's icy grip descends upon our communities, the need for reliable snow removal and salting services becomes paramount. Snow and ice can transform our picturesque landscapes into treacherous and impassable terrain, posing significant challenges for individuals and businesses alike. At the heart of the solution lies the essential services of snow removal and salting.
Snow removal and salting services are not merely conveniences; they are lifelines, ensuring safety, accessibility, and the uninterrupted flow of daily life during the harshest months of the year. These services, offered by dedicated professionals, bring relief to property owners, businesses, and municipalities, allowing them to combat the formidable forces of winter head-on.
This introduction delves into the critical role of snow removal and salting services, emphasizing their importance in safeguarding our homes, businesses, and public spaces. We will explore the key benefits of these services, their operational methodologies, and their positive impact on community well-being. Whether you're a homeowner seeking to make your driveway accessible, a business owner looking to maintain operational continuity, or a municipality aiming to ensure safe roadways, this guide will shed light on the invaluable services that help us conquer winter's challenges.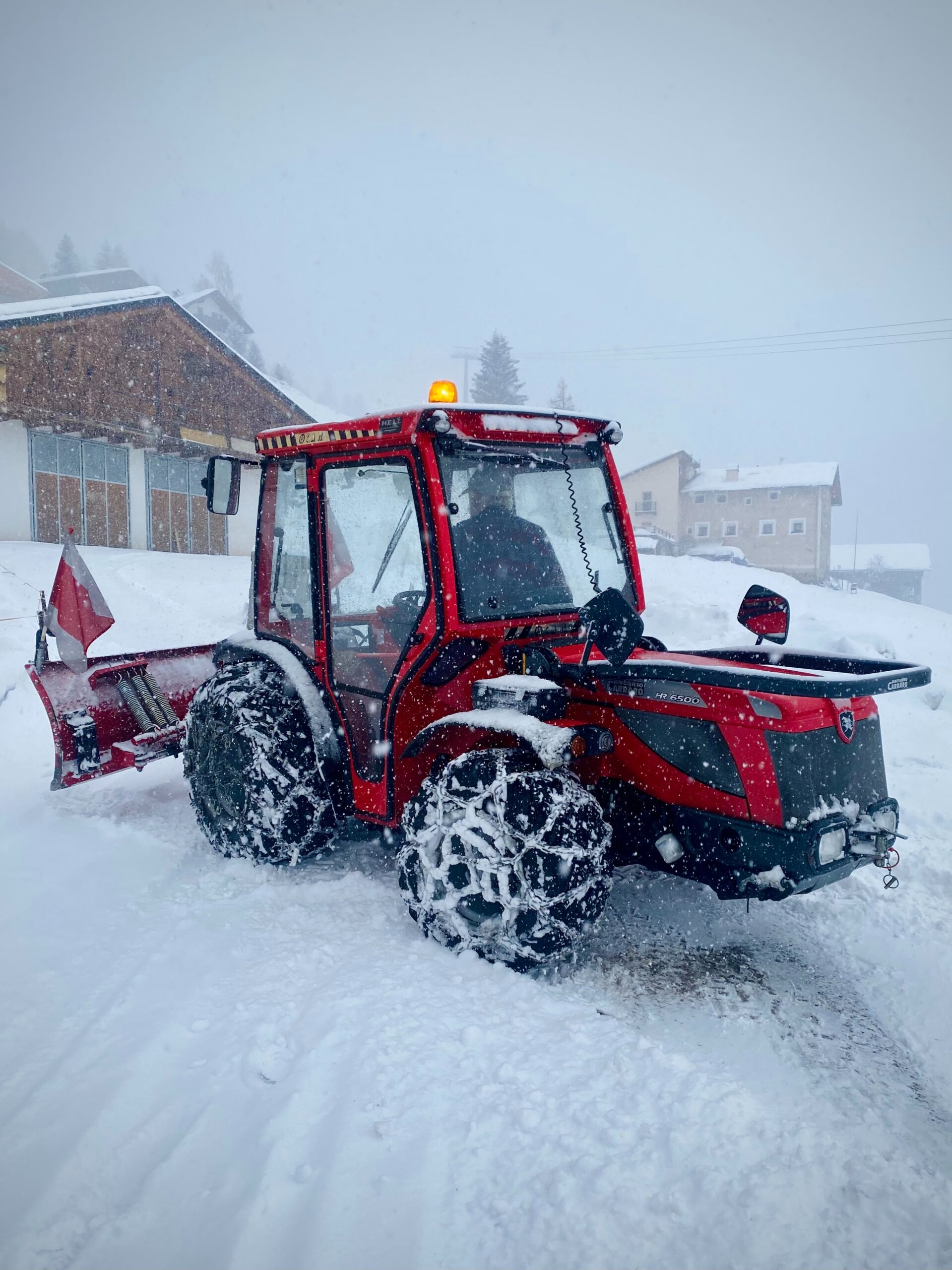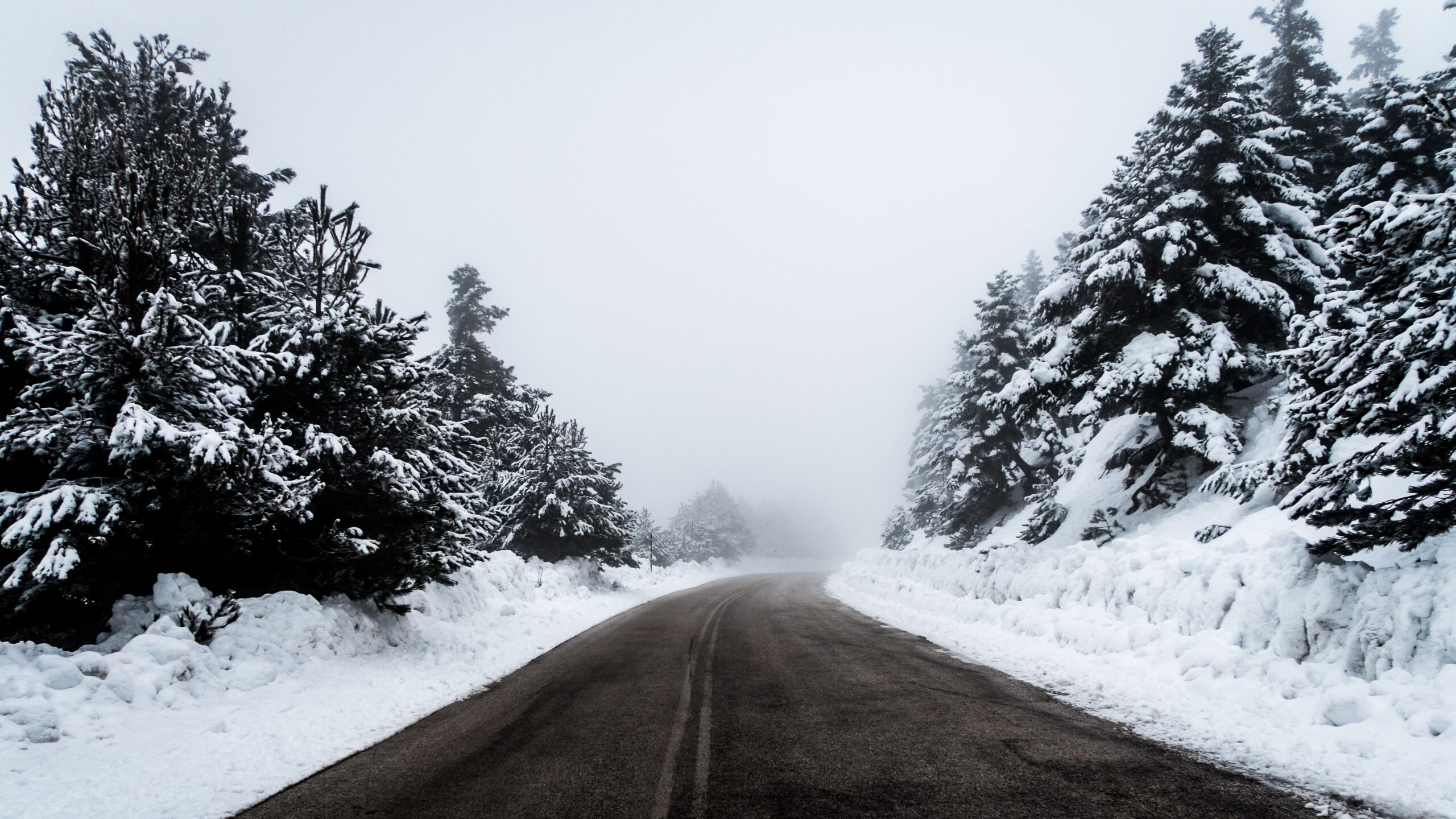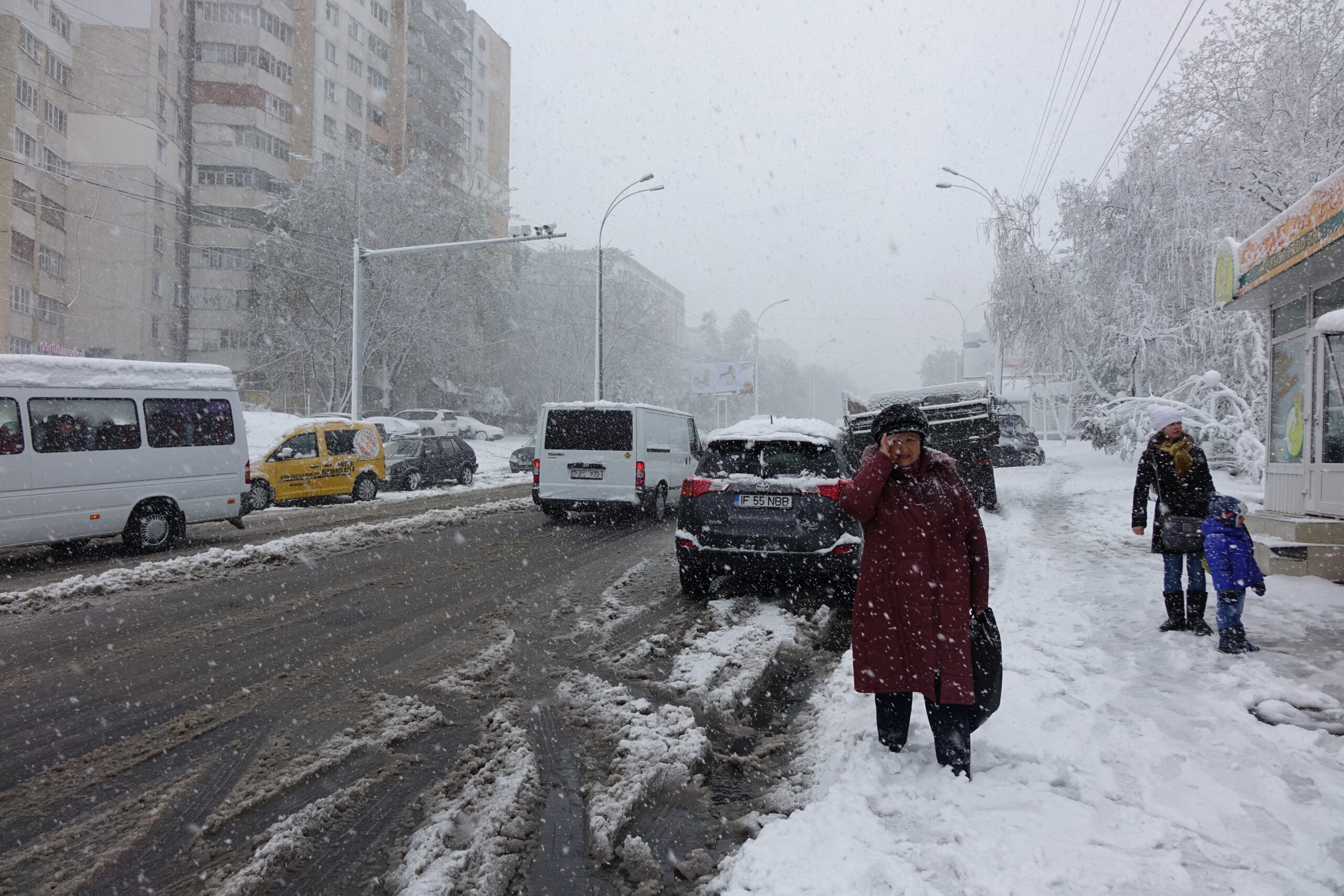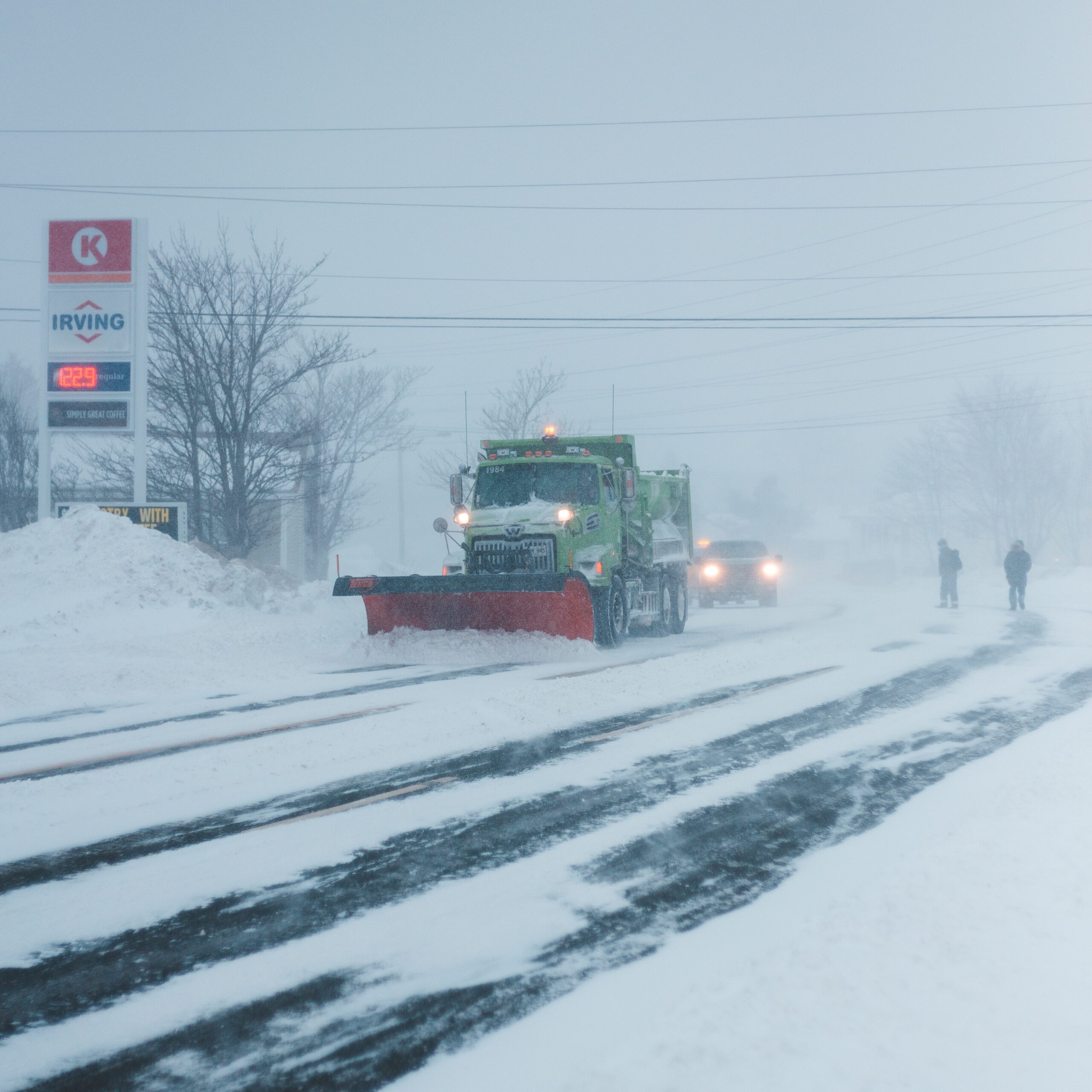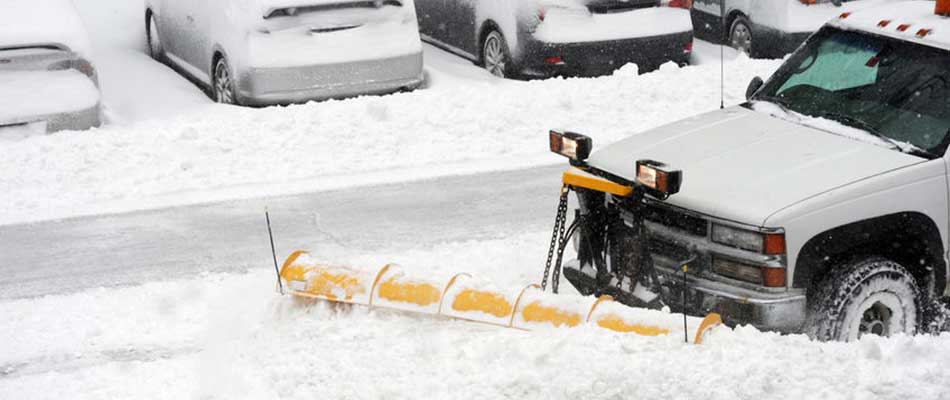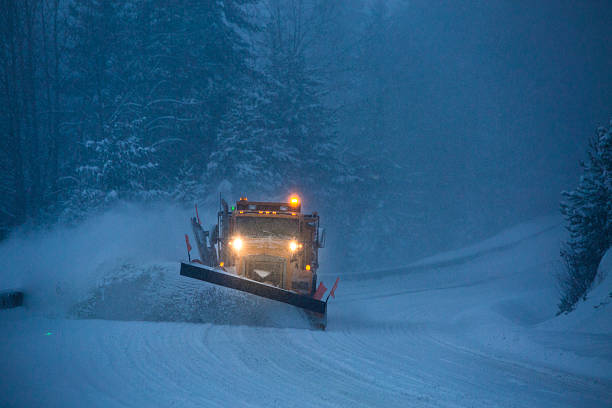 WHY NASIB'S APHALT SNOW REMOVAL ?
When it comes to selecting a snow removal company, you want a partner that stands out from the rest. Our commitment to excellence, dedication to service, and unwavering focus on your safety and convenience make us the clear choice for all your snow removal and salting needs.
Reliability: We understand that winter weather is unpredictable. That's why we're on call 24/7, ready to respond to your needs at a moment's notice. Our team is equipped and prepared to tackle even the most severe snowstorms, ensuring your property remains accessible and safe.

Experience: With years of experience in snow removal and salting, we've seen it all. Our seasoned professionals are well-versed in the best practices for snow and ice management, ensuring efficient and effective solutions.

State-of-the-Art Equipment: We invest in the latest snow removal equipment and technology to provide superior service. Our fleet of plows, snow blowers, and de-icing machines is regularly maintained, guaranteeing the best possible results for your property.

Safety First: Your safety is our top priority. We follow strict safety protocols to protect you, your family, or your customers. Our salting and de-icing services are environmentally friendly and designed to minimize any adverse impact on your landscape.

Customized Solutions: We recognize that every property is unique. Our team works closely with you to tailor our services to your specific needs. Whether it's a residential driveway, a commercial parking lot, or municipal roads, we have the expertise to handle it all.

Cost-Effective: We offer competitive pricing without compromising on the quality of service. You'll find that our services not only meet your expectations but also fit your budget.

Customer Satisfaction: Our success is built on the satisfaction of our clients. We're proud of our track record of happy customers who return to us year after year, confident in our ability to manage winter weather challenges.

Local Knowledge: As a local company, we have an intimate understanding of the unique challenges presented by your region's winters. We leverage this knowledge to provide solutions that are tailored to your specific climate and terrain.

Timely Communication: Our team values open and clear communication. You'll always be informed about our schedule, progress, and any changes to the plan. We aim to keep you in the loop every step of the way.

Community Commitment: We are not just a business; we are a part of your community. We take pride in giving back and supporting the areas we serve, ensuring a strong and resilient community during the winter season and beyond.
Choosing us as your snow removal company means choosing a partner dedicated to your safety, convenience, and peace of mind. Winter may bring its challenges, but with our expertise and commitment, you can rest easy knowing that you have a reliable ally in the battle against the elements.
Choose us for dependable 24/7 snow removal services. With experienced professionals, state-of-the-art equipment, safety as a priority, and customized, cost-effective solutions, we ensure your satisfaction. Benefit from our local knowledge, clear communication, and community commitment, making us the ideal choice for your winter needs.
Copyright © 2023 NASIB' ASPHALT