Asphalt Paving Maintenance Richmond
Step into the world of Nasib's Asphalt Paving, where we pride ourselves on being the reliable choice for exceptional asphalt paving maintenance services in Richmond. Our dedicated team is committed to ensuring the continued excellence of your asphalt surfaces, offering dependable and professional maintenance solutions for residential and commercial properties within the local community.
Preserve the Integrity of Your Asphalt Surfaces
Asphalt surfaces, such as driveways and parking lots, are essential not only for the overall aesthetics of your property but also for its functionality and safety. With regular use and exposure to the elements, these surfaces can suffer wear and tear, leading to cracks, potholes, and deterioration. At Nasib's Asphalt Paving, we understand the importance of preserving the integrity of your asphalt surfaces, and our expert team is committed to providing the highest standard of maintenance services.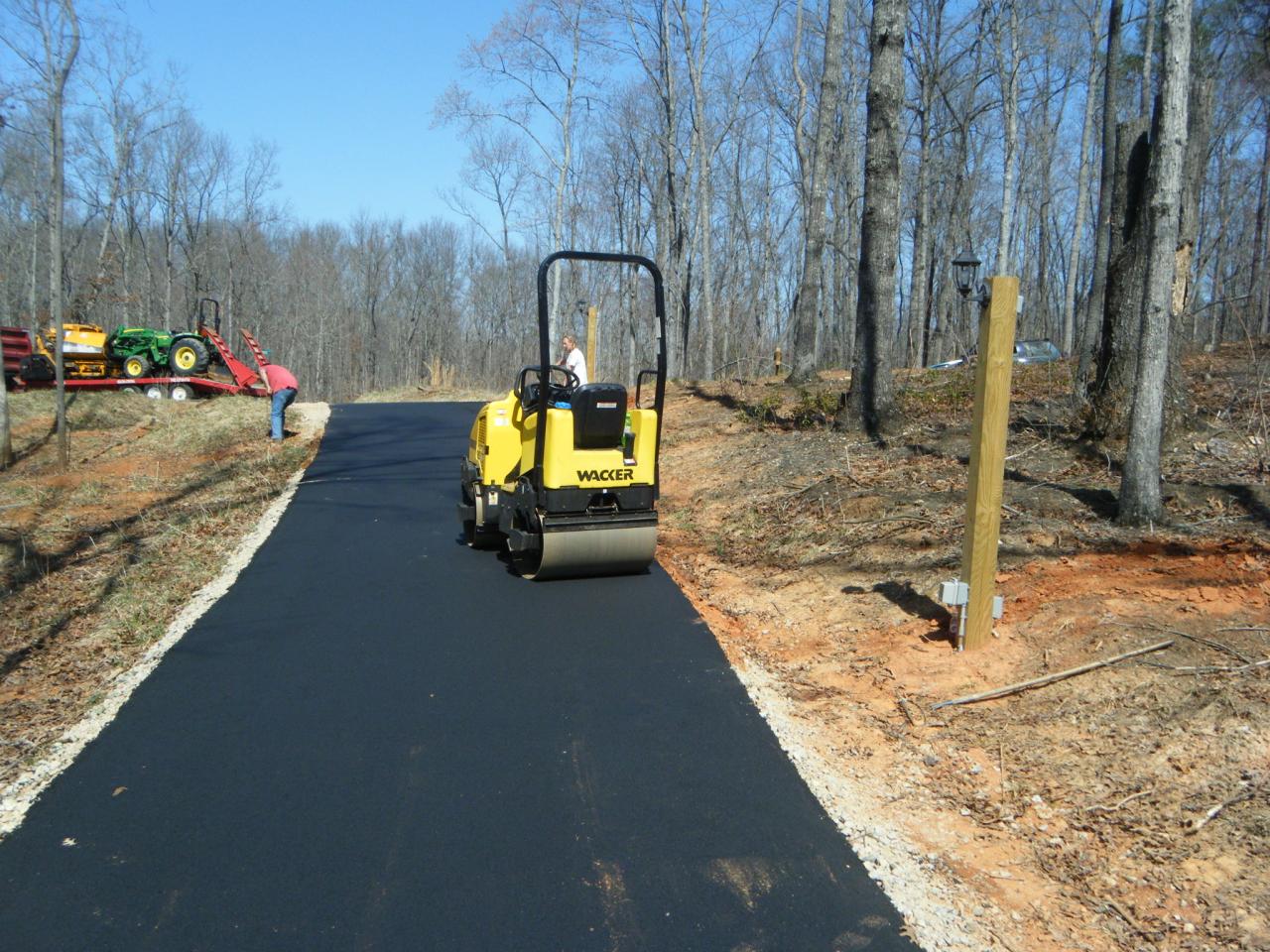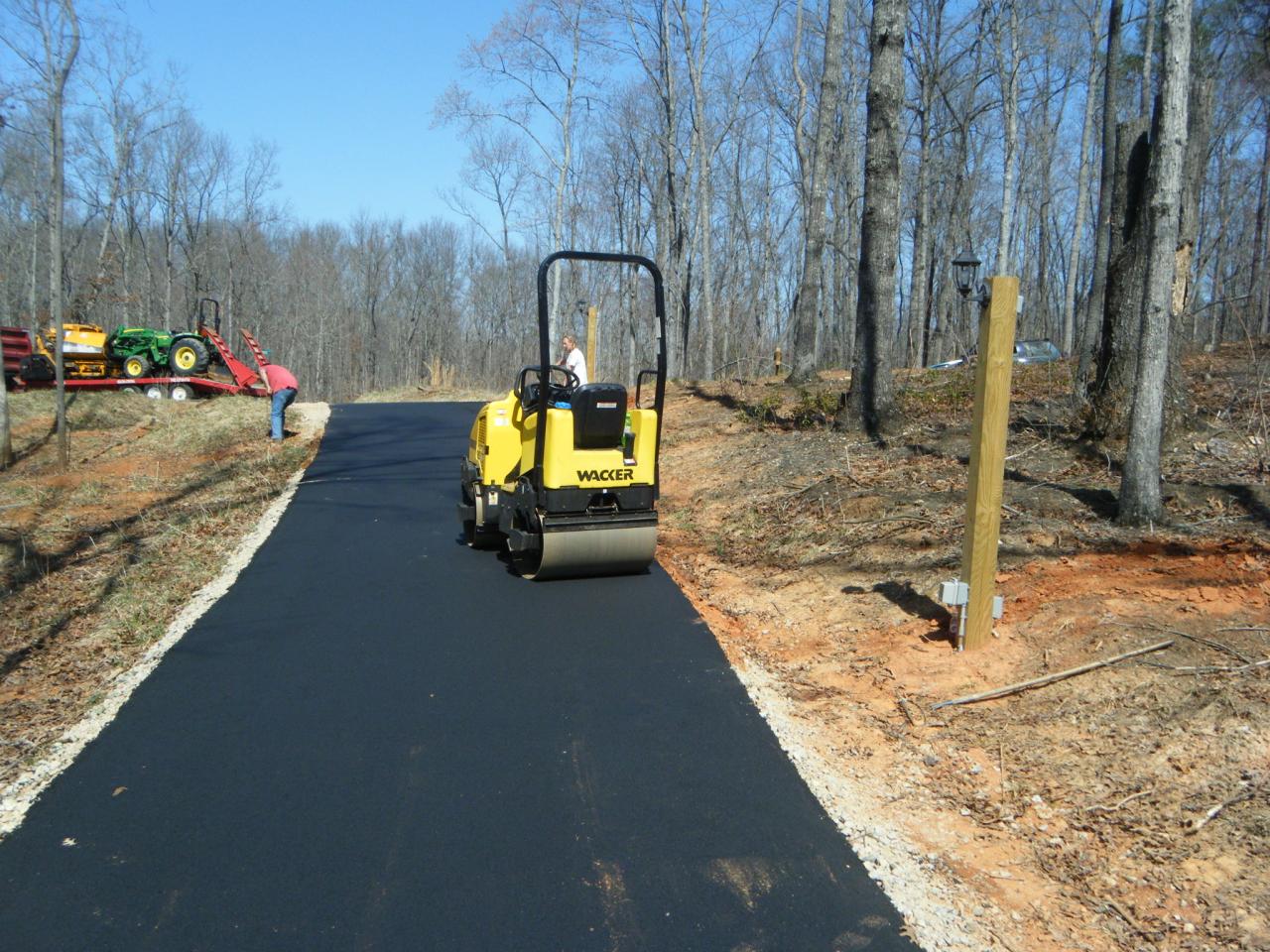 Our Comprehensive Asphalt Paving Maintenance Services
Crack Sealing
Cracks in your asphalt surfaces can be unsightly and, if left untreated, can lead to more significant problems. Our skilled technicians use advanced crack-sealing techniques to prevent water from seeping into the cracks and causing further damage.
Pothole Repair
Potholes can pose safety hazards to pedestrians and vehicles and worsen if not addressed promptly. Our efficient pothole repair services will restore the smoothness and safety of your asphalt surfaces.
Sealcoating for Protection
Sealcoating is a protective layer applied to your asphalt surfaces, shielding them from harmful UV rays, water, and other elements. This preventative measure extends the life of your asphalt and enhances its overall appearance.
Asphalt Patching
If sections of your asphalt surfaces have been significantly damaged, our expert patching services will effectively restore those areas, blending them seamlessly with the rest of the pavement.
Regular Maintenance Plans
At Nasib's Asphalt Paving, we offer tailored maintenance plans to suit your needs and budget. Regular maintenance helps extend the life of your asphalt surfaces and reduces the likelihood of costly repairs in the future.
Why Choose Nasib's Asphalt Paving for Your Maintenance Needs?
Expertise and Experience
With years of experience in the industry, Nasib's Asphalt Paving possesses the knowledge and skills to handle all types of asphalt maintenance projects with precision and care.
Customer Satisfaction
Your satisfaction is our priority, and we strive to deliver outstanding results that meet and exceed your expectations.
Timely and Efficient
We understand the importance of completing maintenance projects on time. Our team is dedicated to providing prompt and efficient services without compromising quality.
Locally Focused
As a local business targeting Richmond, we have a deep understanding of the specific needs and challenges of the community, enabling us to deliver personalized solutions.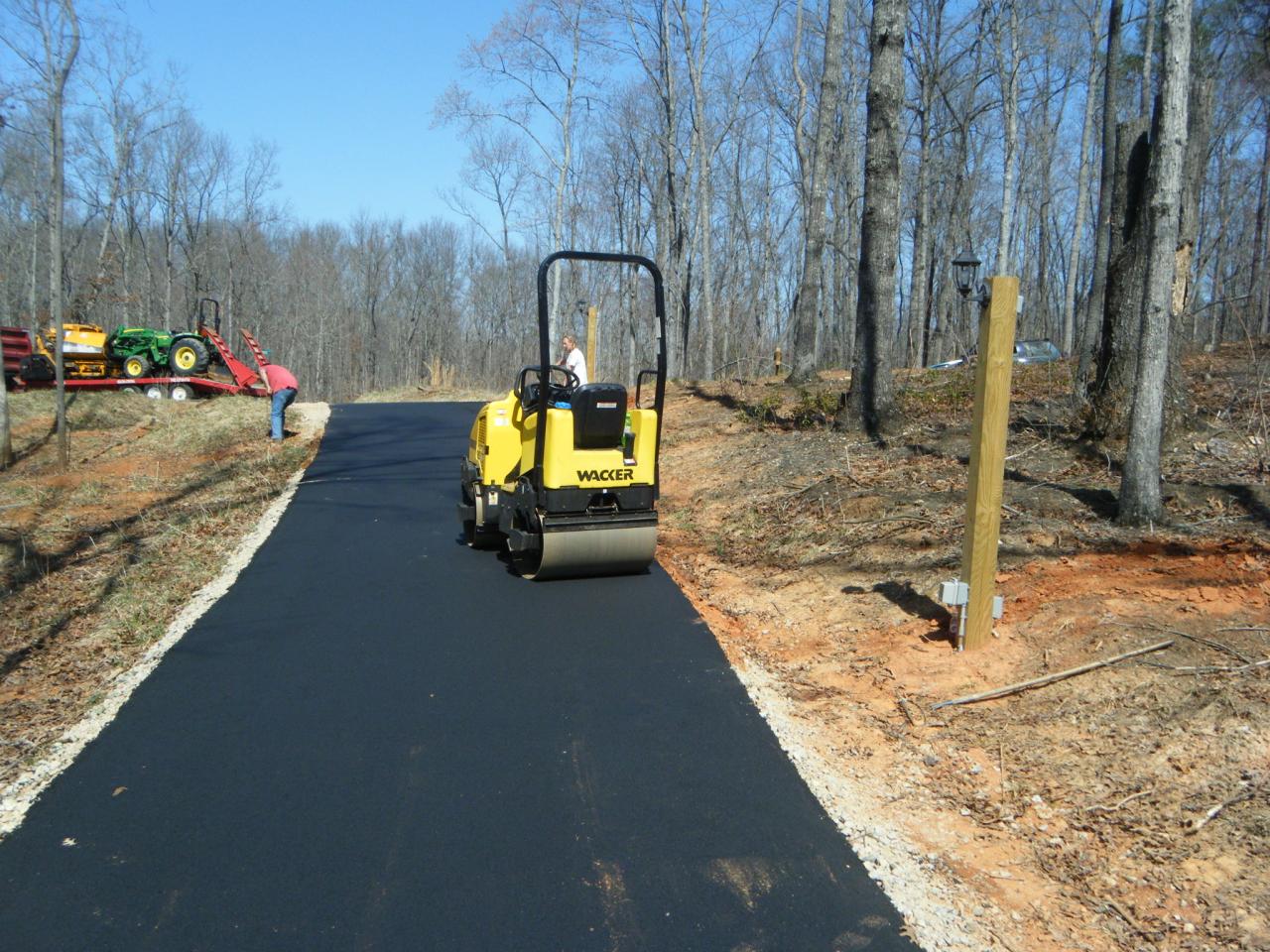 Keep Your Asphalt Surfaces in Prime Condition with Nasib's Asphalt Paving
Ready to maintain the durability and appearance of your asphalt surfaces in Richmond? Contact Nasib's Asphalt Paving today for a free quote, and let our expert team ensure that your asphalt surfaces remain in top-notch condition, providing a safe and attractive environment for your property.
Contact Us Today!
Ready to get started on your asphalt paving project? Contact Nasib's Asphalt Paving today for a free quote! Our team will be more than happy to discuss your requirements and provide you with the best possible paving solutions for your property.