Asphalt Paving Maintenance Vancouver
We proudly serve as your dependable ally for top-quality asphalt paving maintenance services in Vancouver. Recognizing the significance of maintaining the durability and functionality of your asphalt surfaces, our dedicated team is fully devoted to delivering trustworthy and expert maintenance solutions for residential and commercial properties.
Preserving the Longevity of Your Asphalt
Asphalt surfaces, such as driveways and parking lots, are subjected to constant exposure to various elements and regular wear and tear. Over time, these factors can take a toll on your asphalt's appearance and structural strength. That's where our comprehensive maintenance services come into play.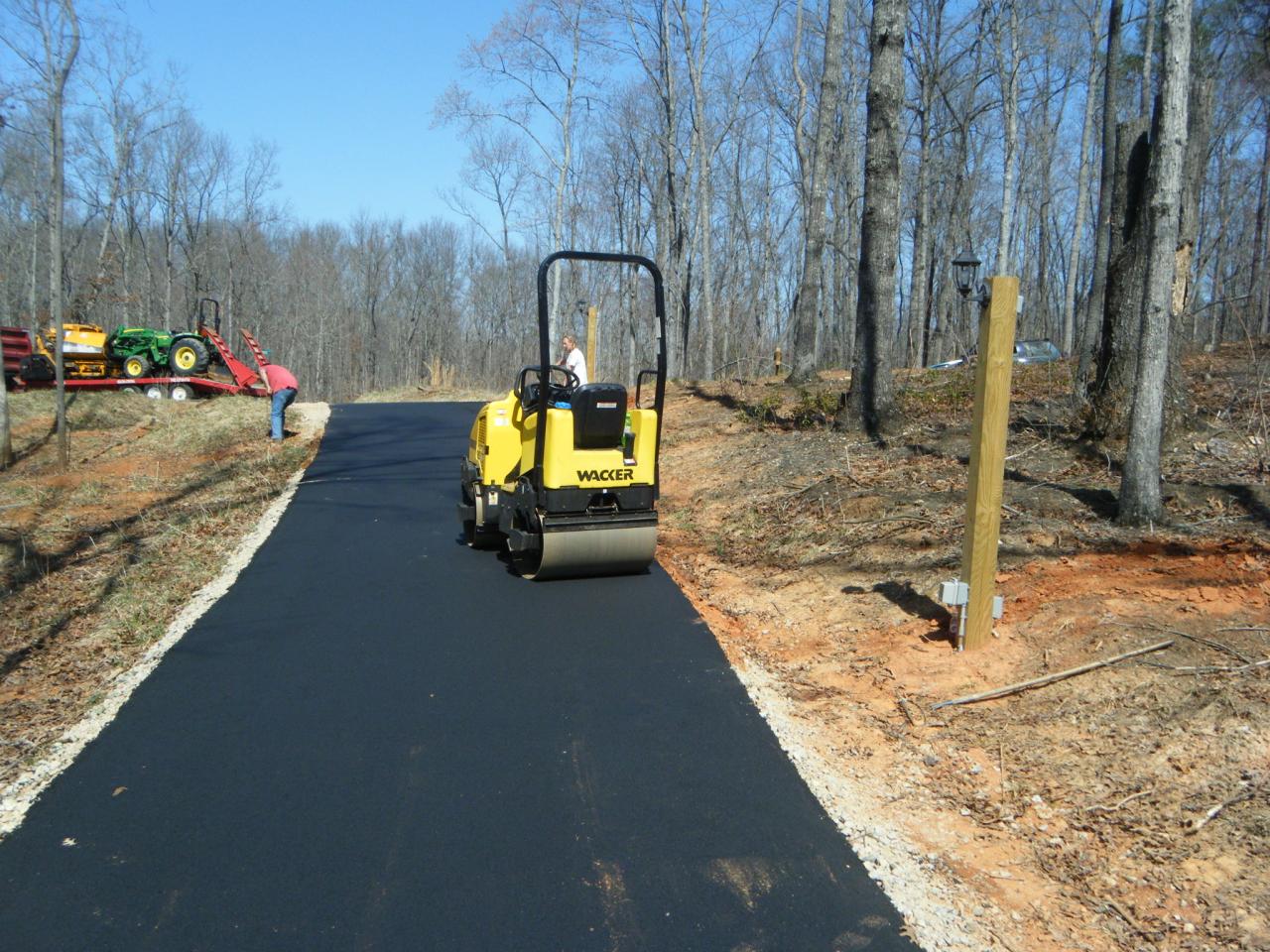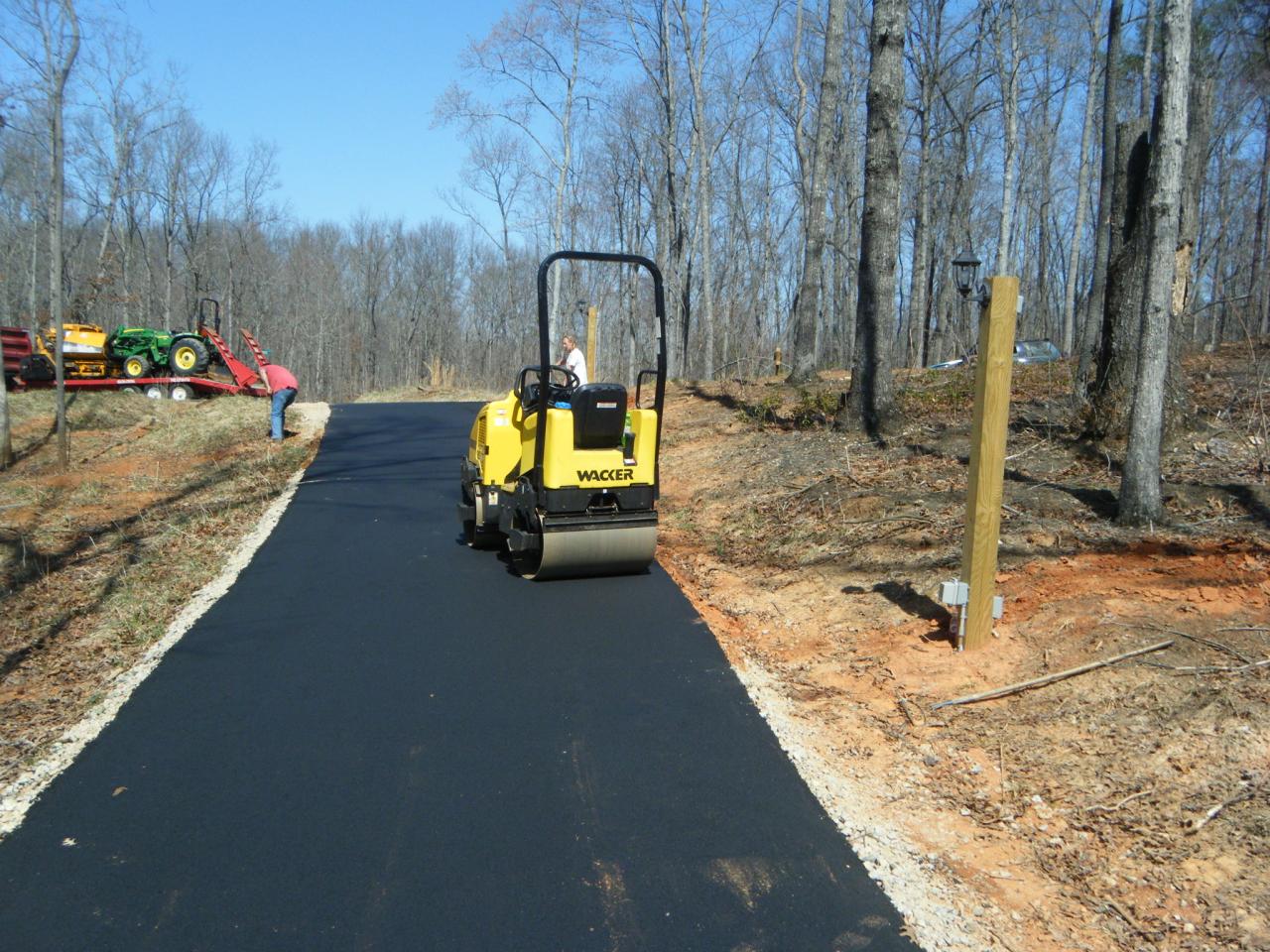 Our Comprehensive Maintenance Solutions
Sealcoating: Protection from the Elements
Sealcoating is a critical step in extending the life of your asphalt surfaces. Our premium seal coating services create a protective barrier against water, oil, UV rays, and other harmful substances that can lead to deterioration.
Crack Filling: Prevent Further Damage
Addressing cracks promptly is essential to prevent them from expanding and causing more significant issues. Our professional crack-filling services effectively seal cracks, preventing water infiltration and further damage.
Pothole Repair: Smooth and Safe Surfaces
Potholes not only pose safety hazards but can also accelerate the degradation of your pavement. Our skilled team efficiently repairs potholes, restoring the smoothness and safety of your asphalt.
Line Striping and Marking: Organized Traffic Flow
Faded or clear markings on your parking lot can lead to clarity and safety risks. Our expert line striping and marking services ensure organized and efficient traffic flow.
Surface Cleaning: A Fresh Look
Dirt, debris, and oil buildup can detract from the appearance of your pavement. Our thorough surface cleaning services leave your asphalt looking fresh and well-maintained.
What Sets Nasib's Asphalt Paving Apart
Expertise and Experience
With extensive experience in the industry, Nasib's Asphalt Paving possesses the knowledge and expertise to handle all your asphalt maintenance needs. Our team of professionals is well-versed in the latest techniques and best practices.
Tailored Maintenance Plans
We recognize that each property has unique maintenance requirements. Our team will assess your asphalt surfaces and create a personalized maintenance plan aligning with your needs and budget.
Timely and Efficient
We value your time and strive to complete all maintenance projects promptly and efficiently, ensuring minimal disruptions to your daily activities.
Quality Materials
At Nasib's Asphalt Paving, we use only premium materials for all our maintenance services, ensuring long-lasting results that can withstand the test of time and weather.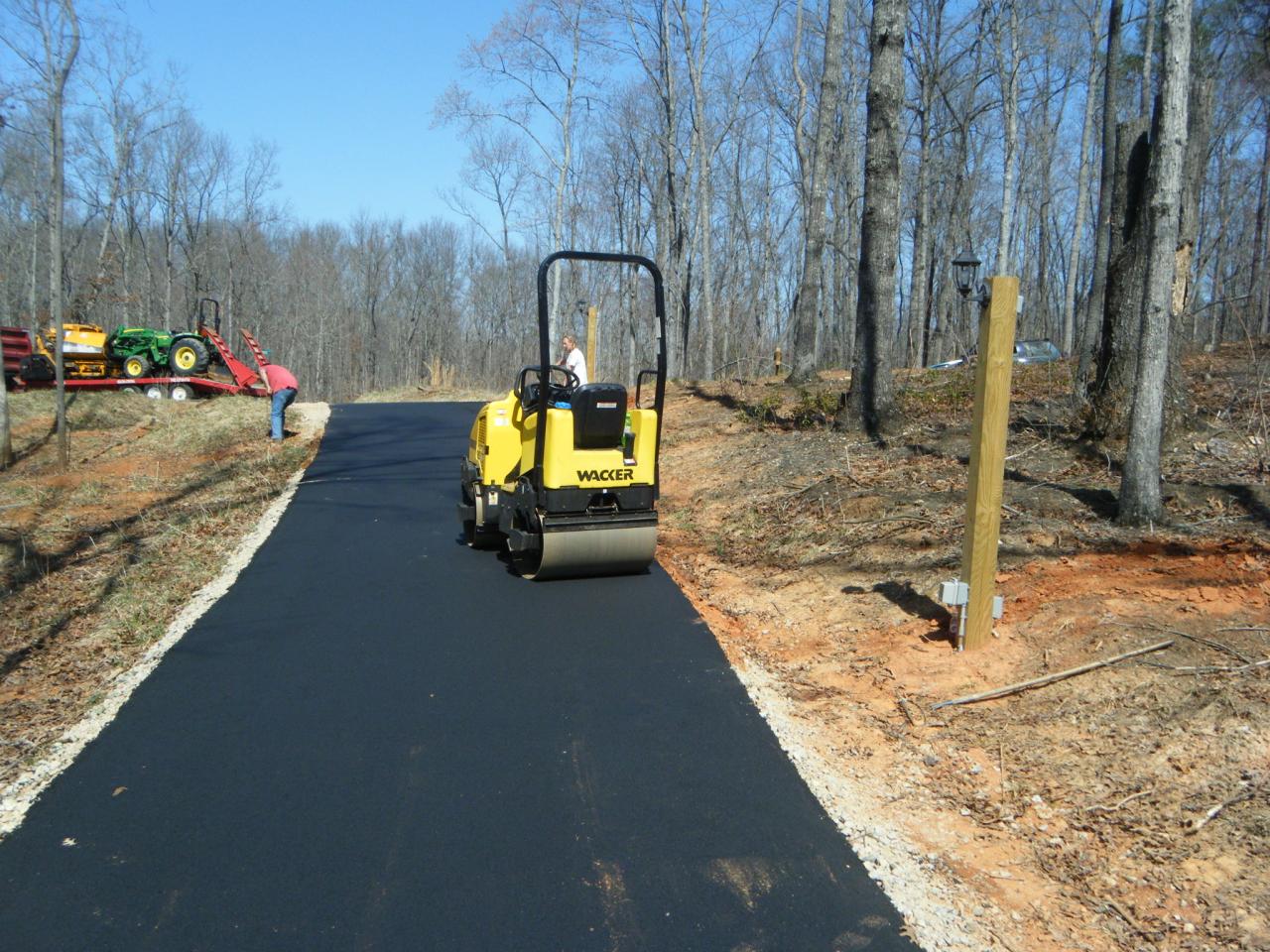 Contact Us for Top-Notch Asphalt Paving
Take action when small issues escalate into more costly problems. Invest in the maintenance of your asphalt surfaces with Nasib's Asphalt Paving. Contact us today for a free quote and discover how our professional maintenance services can keep your pavements in top condition. We also provide commercial asphalt paving services throughout Richmond, Burnaby, New Westminster, North Vancouver, and West Vancouver.
Contact Us Today!
Ready to get started on your asphalt paving project? Contact Nasib's Asphalt Paving today for a free quote! Our team will be more than happy to discuss your requirements and provide you with the best possible paving solutions for your property.