Commercial Asphalt Paving Vancouver
When it comes to your commercial property, first impressions are everything. At Nasib's Asphalt Paving, we understand the importance of a well-maintained and visually appealing parking lot or driveway for your business. As a trusted provider of top-quality commercial asphalt paving services in Vancouver, we are here to elevate your business's image and professionalism through expert paving solutions.
Enhance Your Business with High-Quality Paving
As a business owner, the exterior of your commercial property plays a crucial role in creating a positive impression on your clients and customers. A well-maintained and visually appealing parking lot or driveway can elevate your business's image and reflect the level of professionalism you offer.
Excellence in Commercial Asphalt Paving
At Nasib's Asphalt Paving, we bring years of experience and expertise to every commercial asphalt paving project. Our skilled team of professionals is well-versed in the unique requirements of commercial properties, ensuring a smooth and efficient process from start to finish.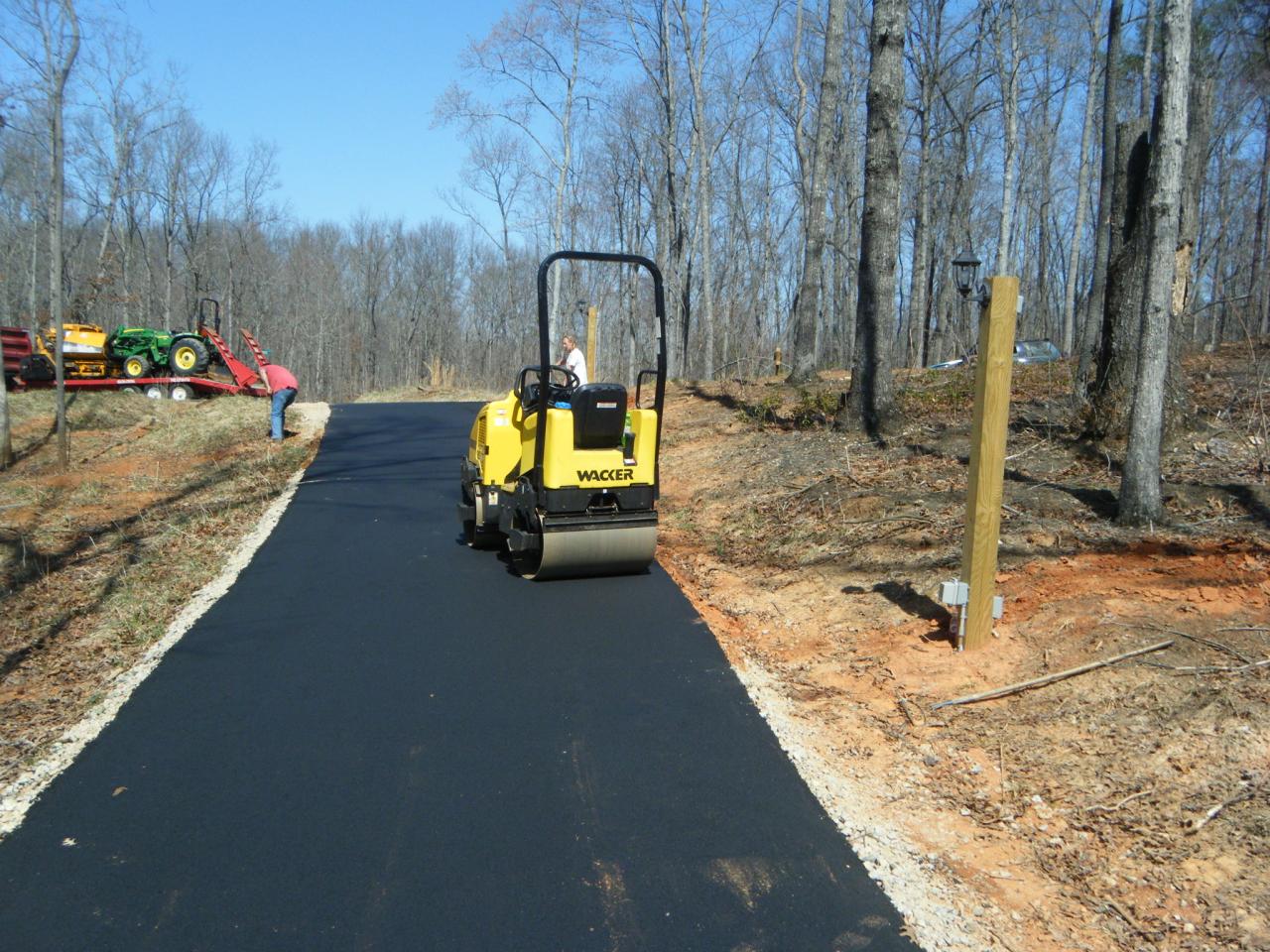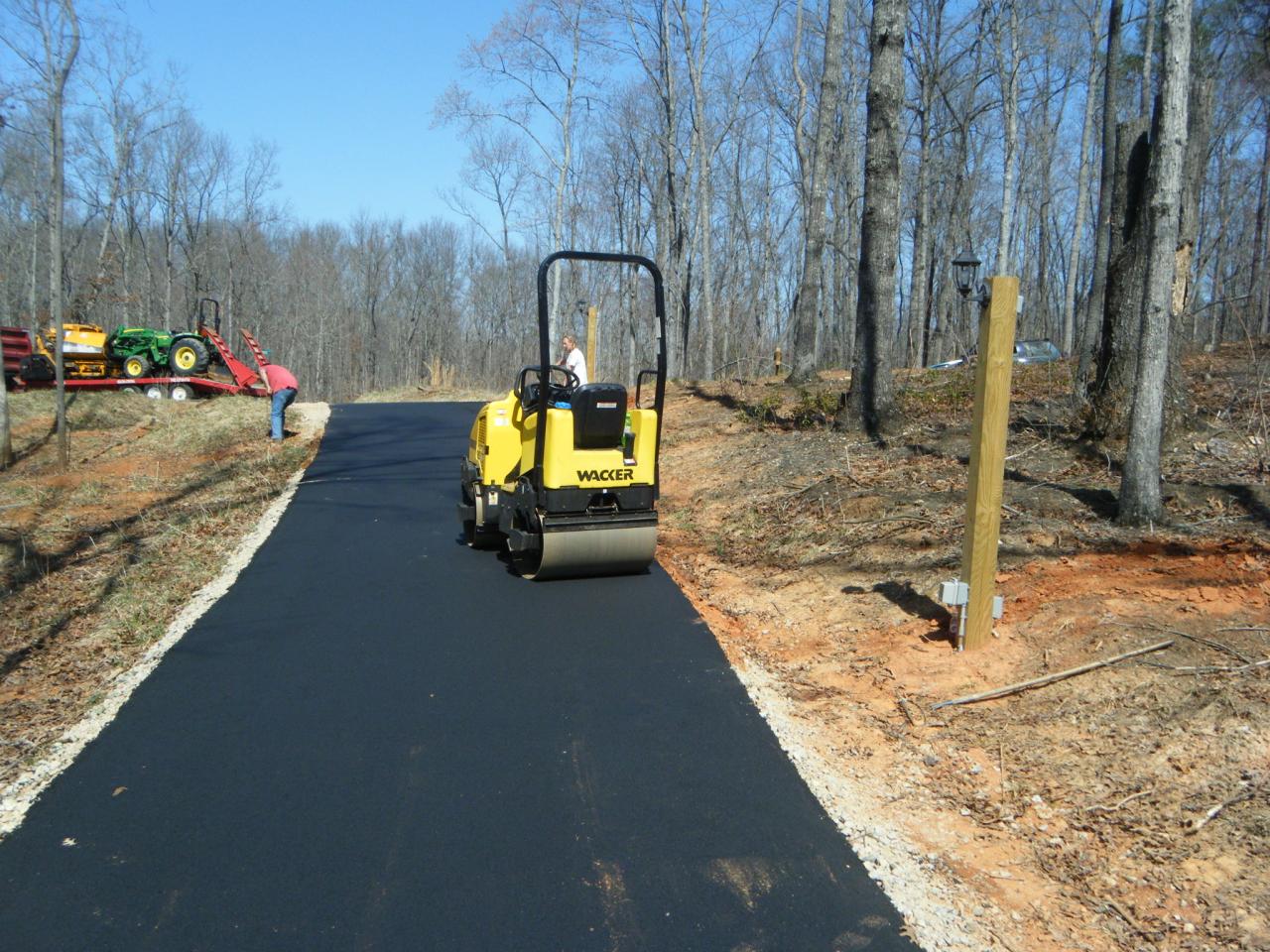 Our Commercial Asphalt Paving Services
New Parking Lot Construction
Whether you're starting from scratch or expanding your business, our team can design and construct a brand-new parking lot that accommodates your specific needs and enhances the overall functionality of your property.
Parking Lot Repairs
If your parking lot has cracks, potholes, or other damages, our experts can provide efficient and cost-effective repairs to restore its appearance and functionality.
Resurfacing and Sealcoating
Extend the lifespan of your parking lot and protect it from harsh weather conditions with our resurfacing and seal coating services. This cost-effective solution ensures a smooth and durable surface.
Line Striping and Marking
Ensure proper traffic flow and maximize parking space utilization with our professional line striping and marking services. We adhere to industry standards and regulations to create a safe and organized parking lot for your customers.
Why Choose Nasib's Asphalt Paving for Your Commercial Project?

Expertise in Commercial Paving
We have extensive experience working with various commercial properties, including retail centers, office complexes, industrial facilities, and more. Our expertise allows us to deliver tailored solutions that meet your business's unique requirements.
Timely and Efficient Service
We understand the importance of minimal disruption to your business operations. Our team is dedicated to completing the project on time and with minimal interference to your daily activities.
High-Quality Materials
We use only the highest quality materials in all our commercial paving projects, ensuring longevity and durability that withstands heavy traffic and regular wear and tear.
Competitive Pricing
We offer competitive pricing without compromising on the quality of our work. Our goal is to deliver exceptional value for your investment.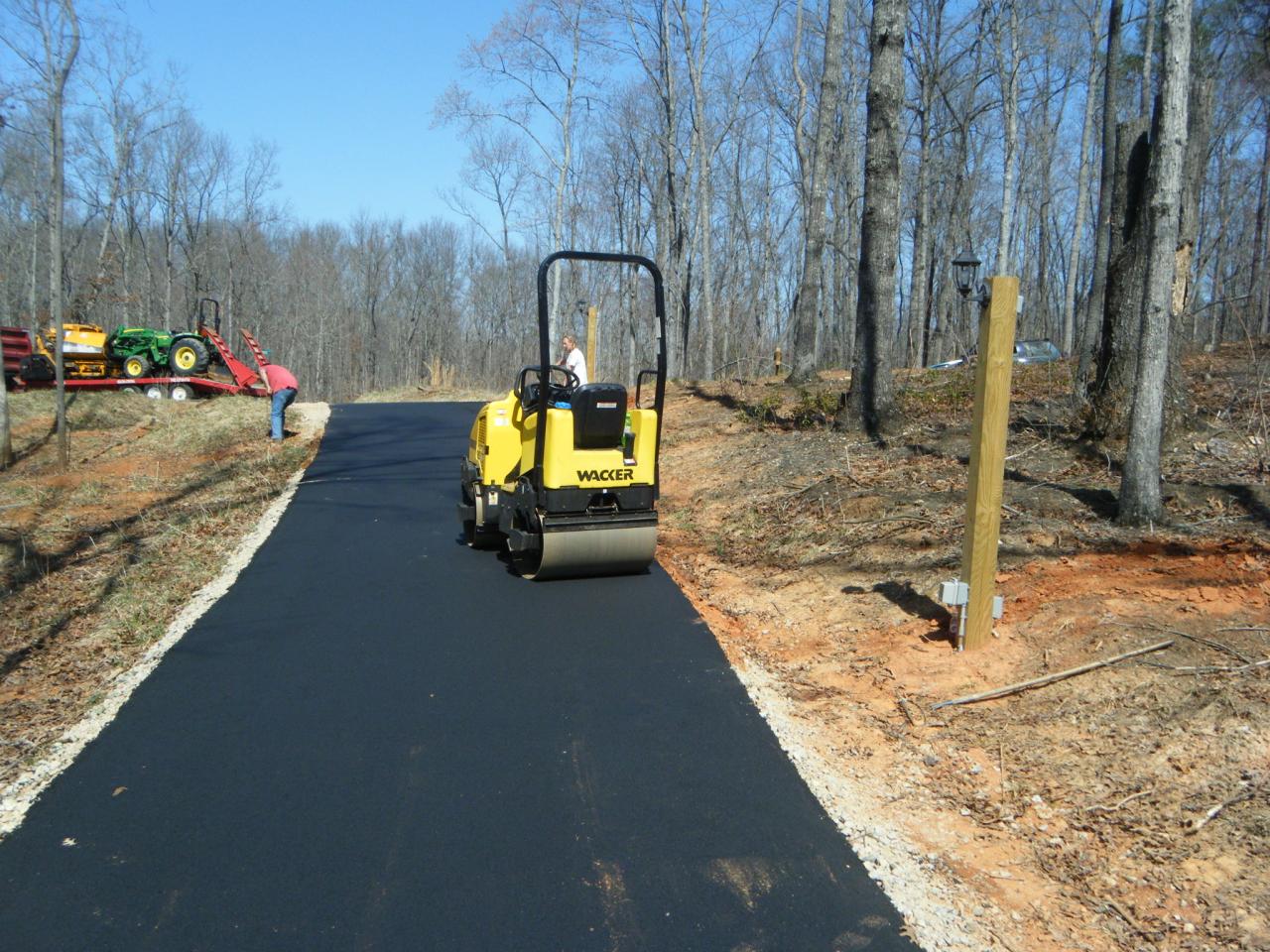 Get Started with Nasib's Asphalt Paving
If you want to enhance your commercial property's appearance and functionality with professional asphalt paving in Vancouver, look no further than Nasib's Asphalt Paving. Contact us today for a free quote, and let our experienced team create a welcoming and impressive space for your business. We also provide commercial asphalt paving services throughout Richmond, Burnaby, New Westminster, North Vancouver, and West Vancouver.
Contact Us Today!
Ready to get started on your asphalt paving project? Contact Nasib's Asphalt Paving today for a free quote! Our team will be more than happy to discuss your requirements and provide you with the best possible paving solutions for your property.