Residential Asphalt Paving Richmond
We take pride in being the preferred provider of high-quality residential asphalt paving services in Richmond. Our team is dedicated to preserving the integrity and performance of your home's asphalt surfaces, delivering dependable and professional paving solutions to homeowners in the local community.
Enhance Your Home with Premium Asphalt Paving
The exterior of your home plays a vital role in creating a lasting impression on visitors. A well-maintained and aesthetically pleasing driveway elevates the curb appeal and adds value to your property. At Nasib's Asphalt Paving, we understand the significance of a well-paved driveway that complements the beauty of your home.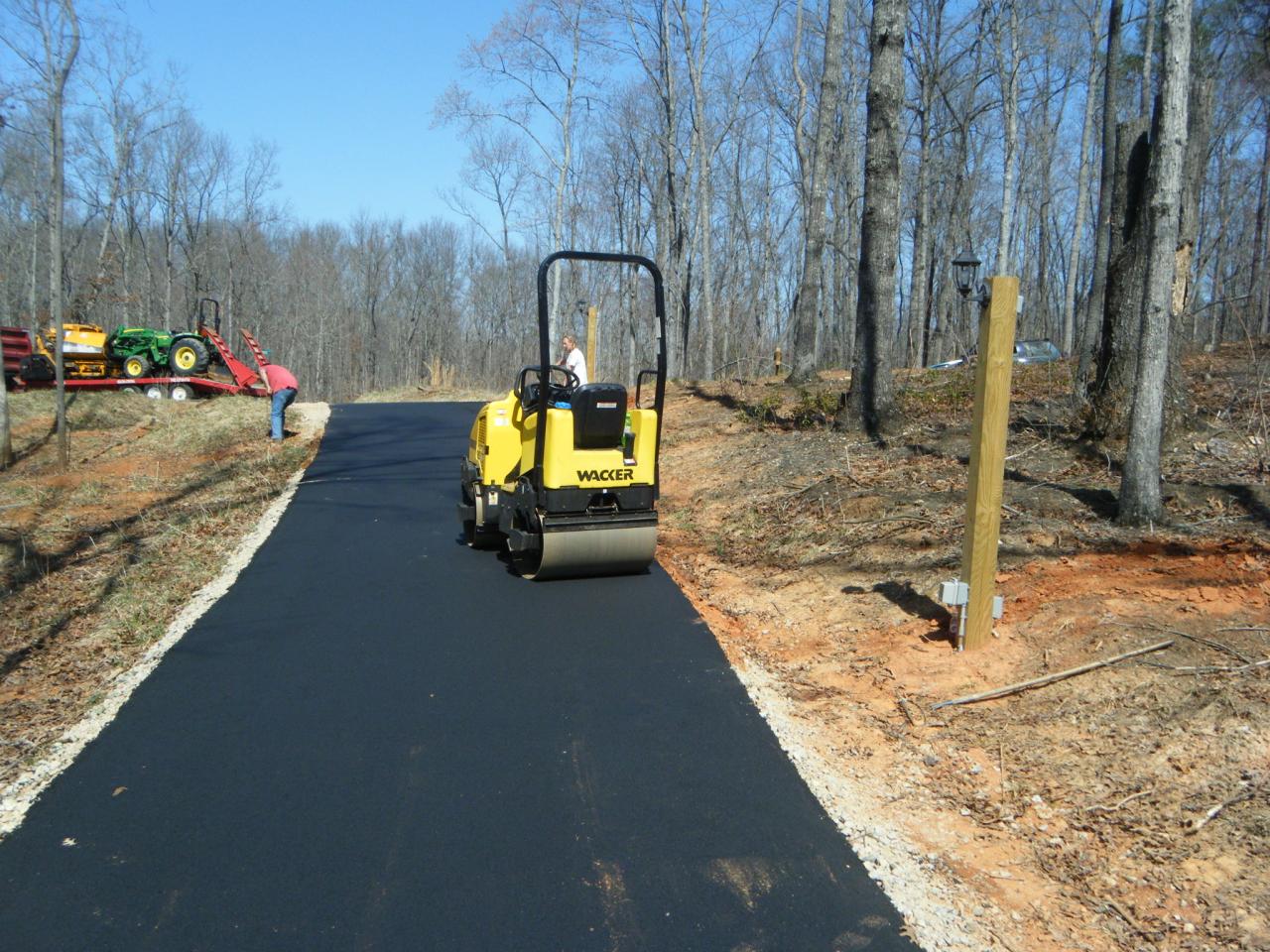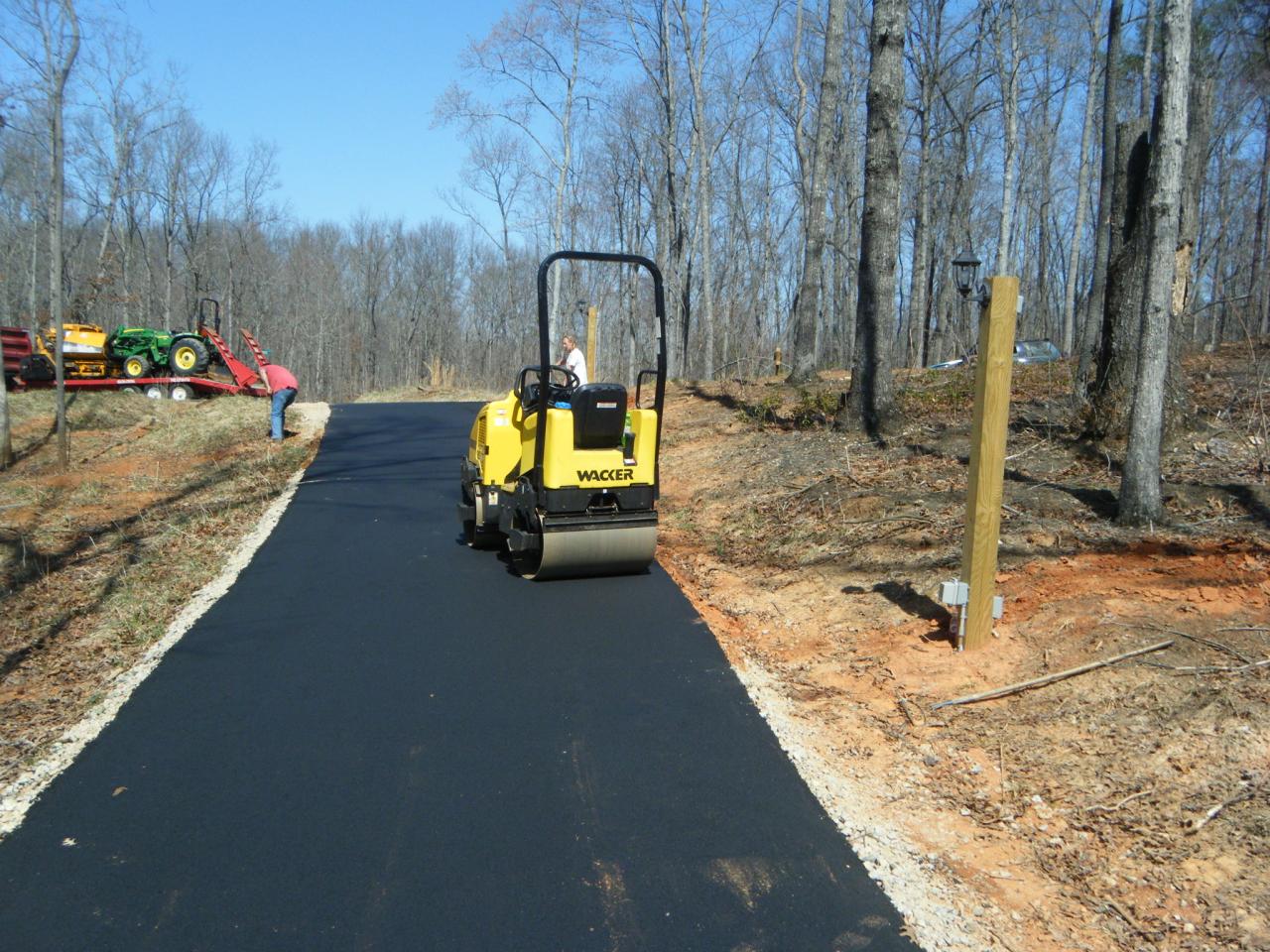 Our Comprehensive Residential Asphalt Paving Services
New Driveway Construction
If you're looking to revamp the entrance of your home or require a brand-new driveway, our skilled professionals are here to assist you. We specialize in designing and constructing custom driveways that align perfectly with your preferences and budget.
Driveway Resurfacing
Over time, weather conditions and regular use can take a toll on the surface of your driveway. Our resurfacing services effectively restore the smoothness and durability of your driveway, giving it a fresh and renewed appearance.
Asphalt Repair
Cracks, potholes, and other damages to your asphalt can be unsightly and hazardous. Our expert team can efficiently repair these issues, preventing further deterioration and extending the life of your driveway.
Sealcoating for Longevity
Our top-quality seal coating service protects your driveway from harmful elements and harsh weather. This preventative measure adds a protective layer to your asphalt, enhancing its resistance to water, UV rays, and chemicals.
Pathways and Patio Paving
Extend the beauty of asphalt paving to your pathways and patio areas. Our experts can create inviting and functional pathways and patios that enhance the overall landscape of your property.
Why Choose Nasib's Asphalt Paving for Your Residential Project?
Expertise and Experience
With years of experience in the industry, Nasib's Asphalt Paving possesses the knowledge and skills to handle all residential asphalt paving projects with precision and care.
Customer Satisfaction
Your satisfaction is our top priority. We are committed to delivering exceptional results that exceed your expectations and add value to your property.
Local Focus
As a local business serving Richmond, we understand the specific needs and preferences of homeowners in the area, allowing us to deliver tailored solutions.
Timely and Reliable
We value your time, and our team is dedicated to completing all projects promptly and efficiently without compromising quality.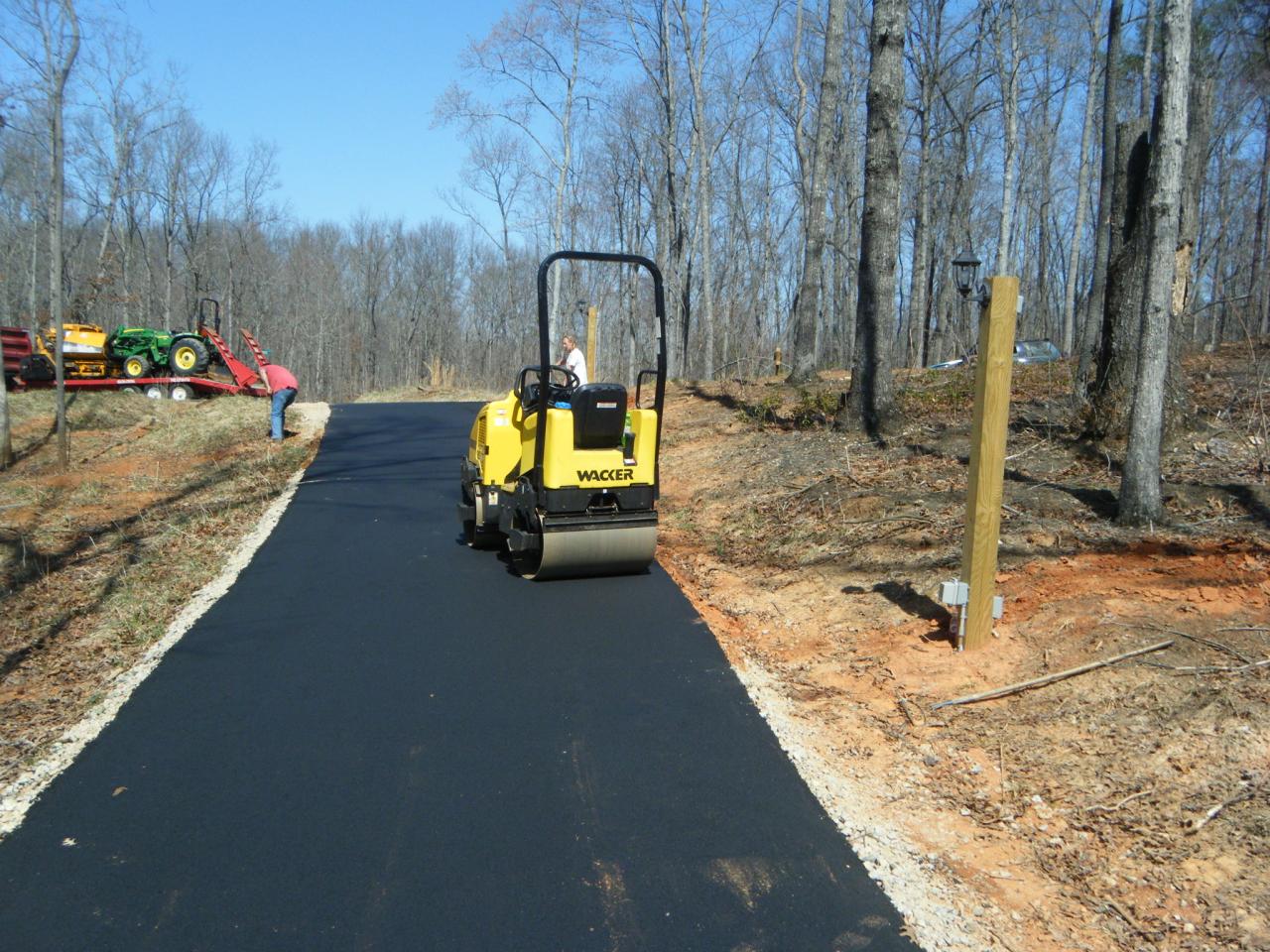 Transform Your Home with Nasib's Asphalt Paving
Ready to enhance the beauty and functionality of your home with top-quality residential asphalt paving in Richmond? Contact Nasib's Asphalt Paving today for a free quote, and let our expert team bring your vision to life with exceptional craftsmanship and service.
Contact Us Today!
Ready to get started on your asphalt paving project? Contact Nasib's Asphalt Paving today for a free quote! Our team will be more than happy to discuss your requirements and provide you with the best possible paving solutions for your property.