Commercial Asphalt Paving Richmond
Step into the world of Nasib's Asphalt Paving, where we take pride in being the reliable local choice for exceptional commercial asphalt paving services in Richmond. Our team is committed to delivering top-notch paving solutions for businesses in the area, ensuring long-lasting and durable surfaces for all your commercial properties.
Elevate Your Business with Professional Asphalt Paving
The exterior of your commercial property plays a crucial role in shaping the impression it creates on clients and customers. A well-maintained and visually appealing parking lot or driveway enhances the curb appeal and reflects your business's professionalism and attention to detail. At Nasib's Asphalt Paving, we understand the significance of a well-paved and functional space that leaves a lasting positive impression on your visitors.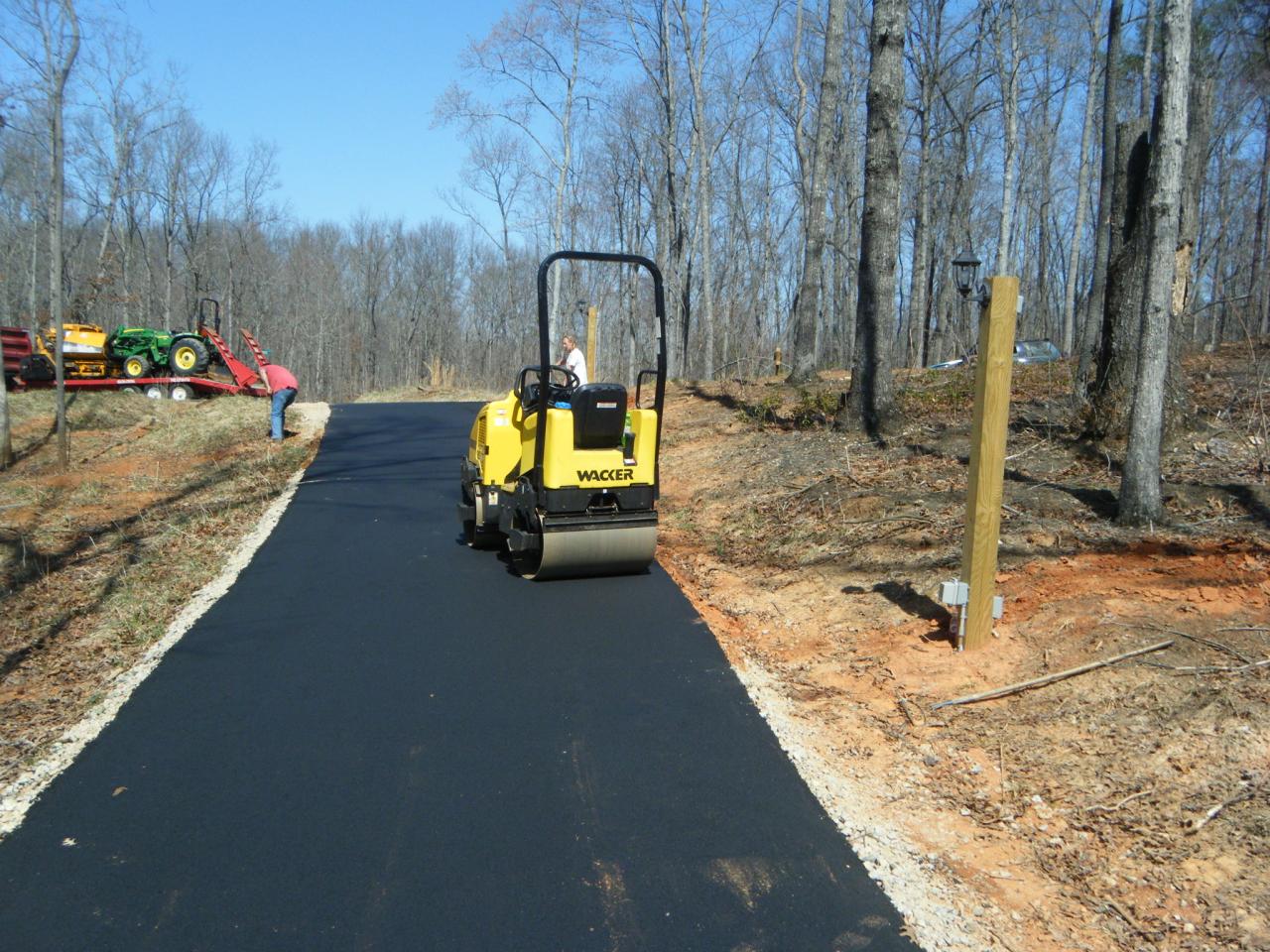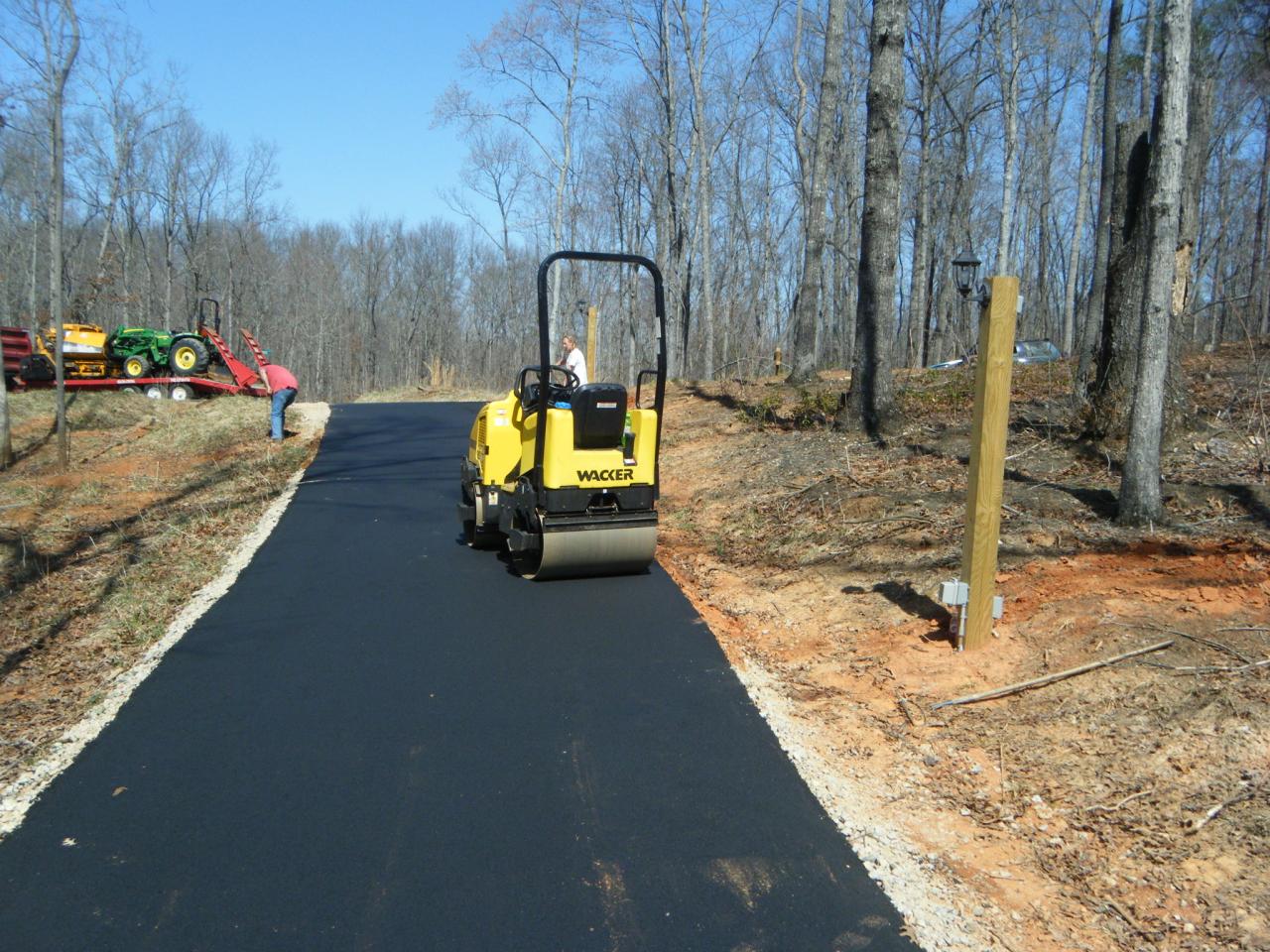 Our Comprehensive Commercial Asphalt Paving Services
Parking Lot Construction
The construction of a new parking lot requires careful planning and execution to ensure maximum efficiency and functionality. Our expert team has the knowledge and experience to design and construct a parking lot that meets your business needs.
Parking Lot Expansion
As your business grows, so does the need for additional parking space. Our skilled professionals can seamlessly expand your existing parking lot, providing more room for your valued customers.
Parking Lot Repairs
A damaged or deteriorated parking lot looks unappealing and poses safety risks to pedestrians and vehicles. Our proficient team can efficiently repair potholes, cracks, and other damages, restoring the safety and aesthetics of your parking lot.
Asphalt Resurfacing
Over time, heavy traffic and weather conditions can cause wear and tear on your parking lot's surface. Our asphalt resurfacing services will give your parking lot a fresh and smooth appearance, extending its lifespan.
Line Striping and Marking
Clear and well-defined line striping and marking are essential for organized traffic flow and safety. Our professionals will ensure that your parking lot has clear markings that comply with local regulations.
Why Choose Nasib's Asphalt Paving for Your Commercial Project?
Expertise and Experience
With years of experience in the industry, Nasib's Asphalt Paving possesses the knowledge and skills to handle commercial paving projects of all sizes with precision and efficiency.
Custom Solutions
We understand that each commercial property has unique requirements. Our team will work closely with you to develop a customized paving plan that aligns with your business goals.
Timely and Reliable
We understand the importance of completing commercial projects on time. Our team is committed to delivering timely results while maintaining quality.
High-Quality Materials
At Nasib's Asphalt Paving, we use only premium materials for all our commercial paving services, ensuring durability and longevity.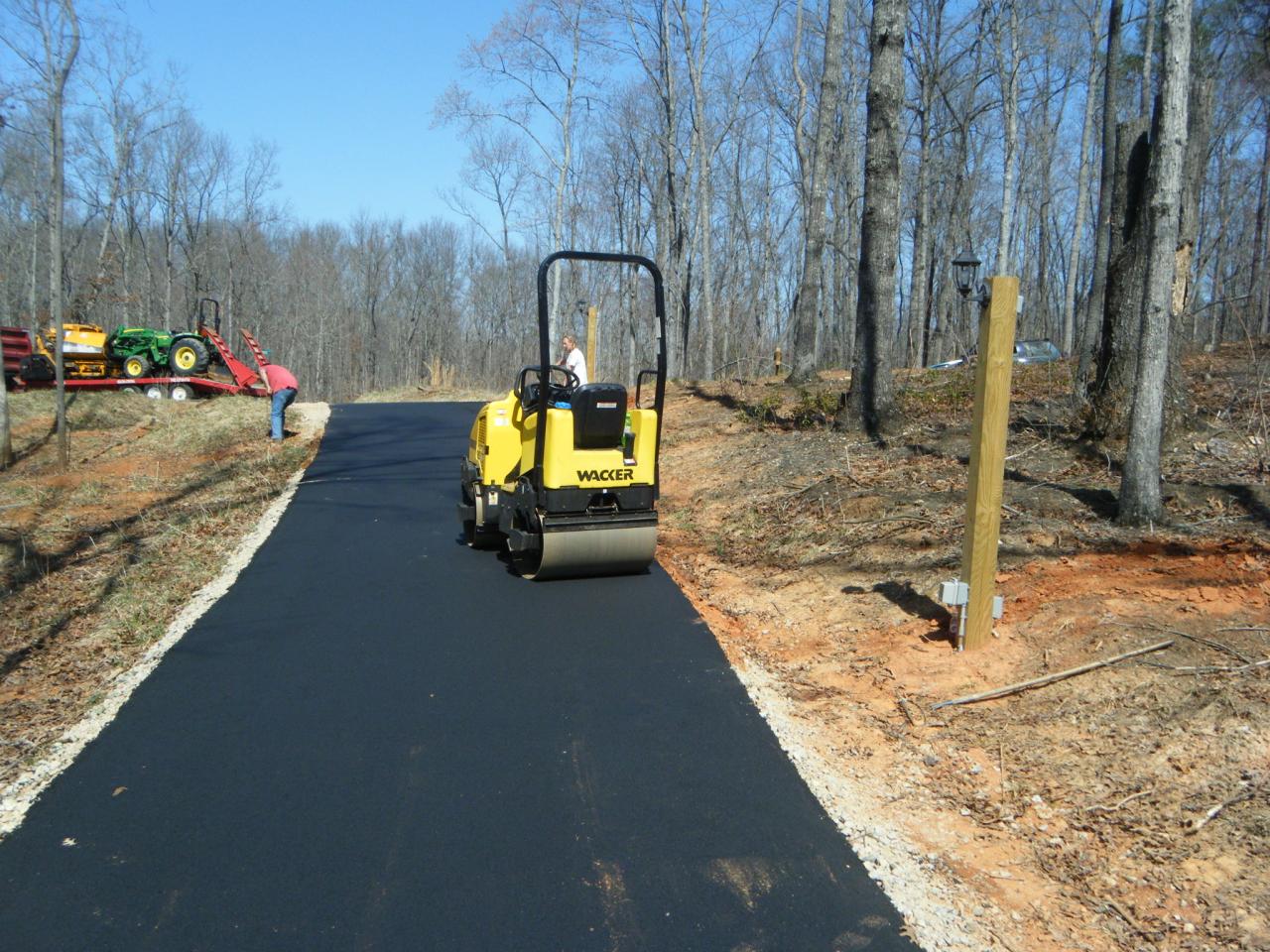 Transform Your Business with Nasib's Asphalt Paving
Ready to elevate the image and functionality of your commercial property with top-quality asphalt paving in Richmond? Contact Nasib's Asphalt Paving today for a free quote, and let our expert team create a professional and welcoming environment for your business.
Contact Us Today!
Ready to get started on your asphalt paving project? Contact Nasib's Asphalt Paving today for a free quote! Our team will be more than happy to discuss your requirements and provide you with the best possible paving solutions for your property.