At Nasib's Asphalt Paving, we take immense pride in our journey as a leading asphalt paving company, established in 2013 by our founder, Nasib Anttal. Based in the vibrant cities of Vancouver, Richmond, Burnaby, and the surrounding areas in BC, we have successfully served numerous residential, commercial, and maintenance projects across the Lower Mainland.
Our Commitment to Excellence
With a wealth of experience and over 300 completed projects in just five years, Nasib's Asphalt Paving is synonymous with top-notch quality and outstanding customer service. We are driven by our dedication to delivering high-quality results, exceeding the expectations of our valued customers.
Specializing in Diverse Projects
At Nasib's Asphalt Paving, we cater to a diverse clientele, ranging from small-scale residential projects to larger commercial ventures. Our expertise encompasses asphalt repair, parking lot installations, roadway repairs, gravel paving, concrete services, sidewalks, line marking, and catch basin cleaning. Whatever your paving needs, we've got you covered!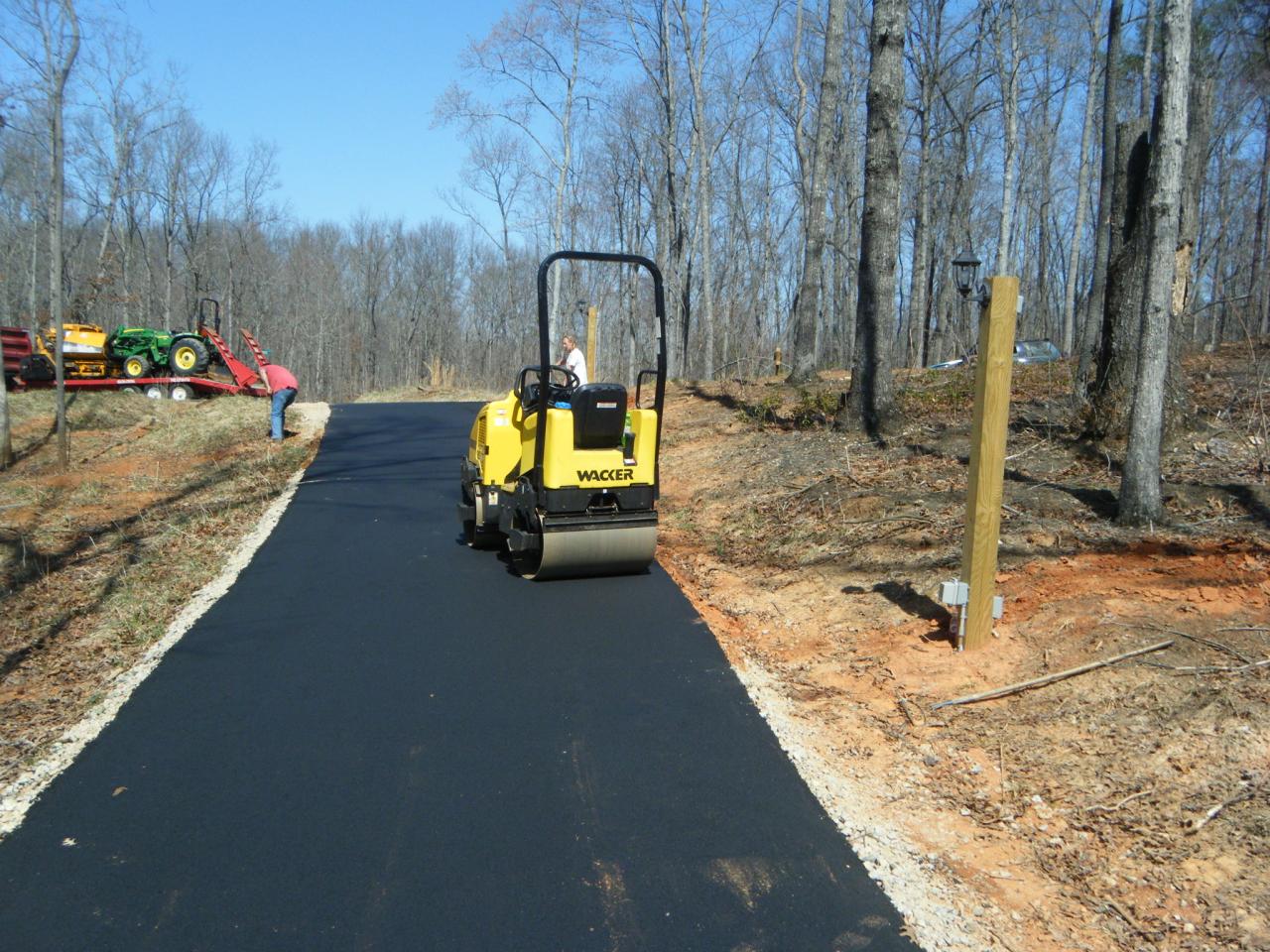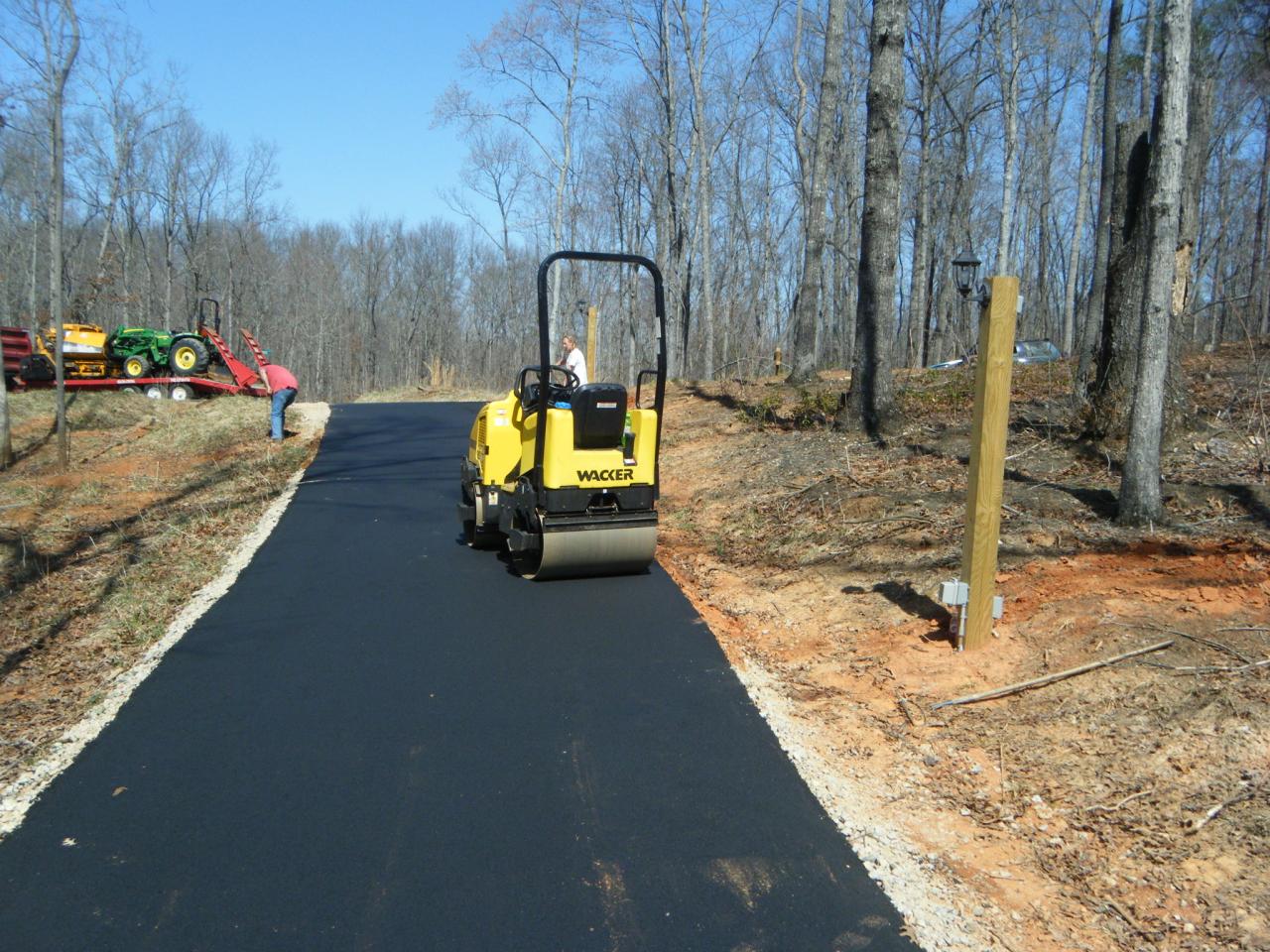 Customer-Focused Approach
Our approach is simple yet powerful – prioritize our customers' needs, specifications, and convenience. We understand the importance of efficiency, safety, and neatness in every project we undertake. Each team member is dedicated to ensuring clients a positive and smooth experience.
24/7 Availability

We value your time and are committed to being accessible whenever you need us. Whether you have questions, need a quote, or require immediate assistance, please call us anytime – day or night. Nasib's Asphalt Paving is here to provide you with prompt and reliable solutions.
Contact Us Today!
Ready to get started on your asphalt paving project? Contact Nasib's Asphalt Paving today for a free quote! Our team will be more than happy to discuss your requirements and provide you with the best possible paving solutions for your property.
Our Mission
At Nasib's Asphalt Paving Company, we consider ourselves partners in your project's success. Our mission is to establish a strong and enduring relationship with our customers built on trust and exceptional performance. We strive to go beyond the ordinary and create value-added asphalt services, setting the bar high in the industry.
Choose Nasib's Asphalt Paving for all your paving needs, and experience the difference that quality workmanship and customer-centric service can make. Contact us today for a quote, and let's transform your paving visions into reality.