Commercial Asphalt Paving North Vancouver
Do you need reliable and professional commercial asphalt paving services in North Vancouver? Look no further than Nasib's Asphalt Paving! We are your trusted local partner, dedicated to delivering top-notch asphalt solutions for all your commercial projects. Whether you require a new parking lot, road construction, or asphalt repair, our experienced team is ready to handle it with precision and expertise. With Nasib's Asphalt Paving, you can rest assured that your commercial property will have a durable and smooth asphalt surface that leaves a lasting impression on your clients and customers.
Why Choose Nasib's Asphalt Paving for Your Commercial Project?
Regarding commercial asphalt paving in North Vancouver, Nasib's Asphalt Paving is the name you can trust. Here's why we stand out from the competition:
Local Expertise and Experience
As a North Vancouver-based company, we have extensive knowledge of the local area and understand the specific requirements of commercial paving projects in this region. Our experience dealing with unique weather conditions and soil types allows us to provide tailored solutions that stand the test of time.
Professional and Skilled Team
Our team of skilled professionals is well-versed in all aspects of commercial asphalt paving. From the initial assessment to the final touches, we maintain the highest standards of workmanship, ensuring that your project is completed to perfection.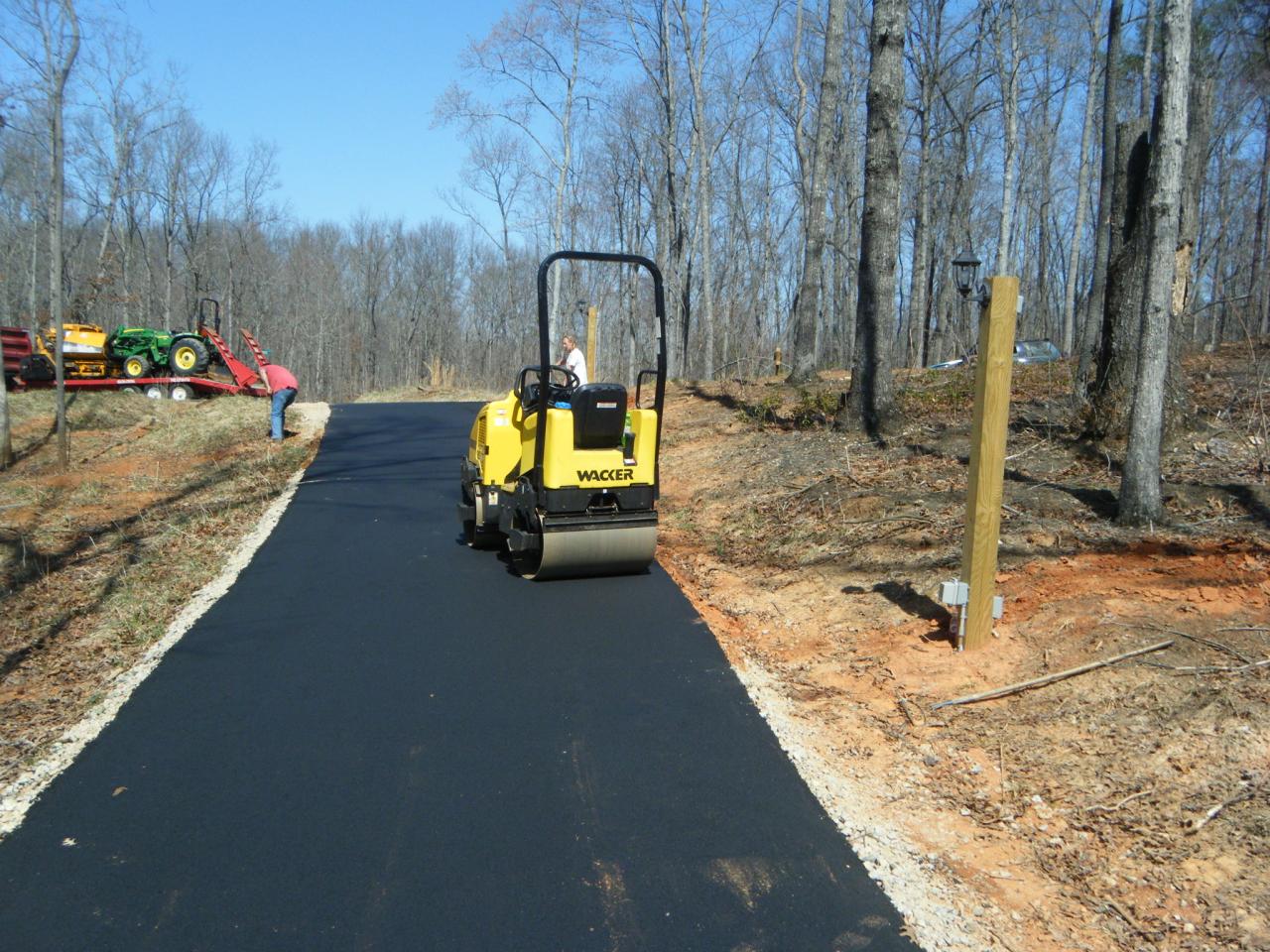 Quality Materials and Techniques
At Nasib's Asphalt Paving, we always strive for the quality of materials and techniques used in our projects. We source the finest materials and employ advanced paving methods to deliver exceptional results that exceed your expectations.
Timely Completion
We understand the importance of meeting project deadlines for businesses. With Nasib's Asphalt Paving, you can count on us to complete your commercial paving project on time without sacrificing quality.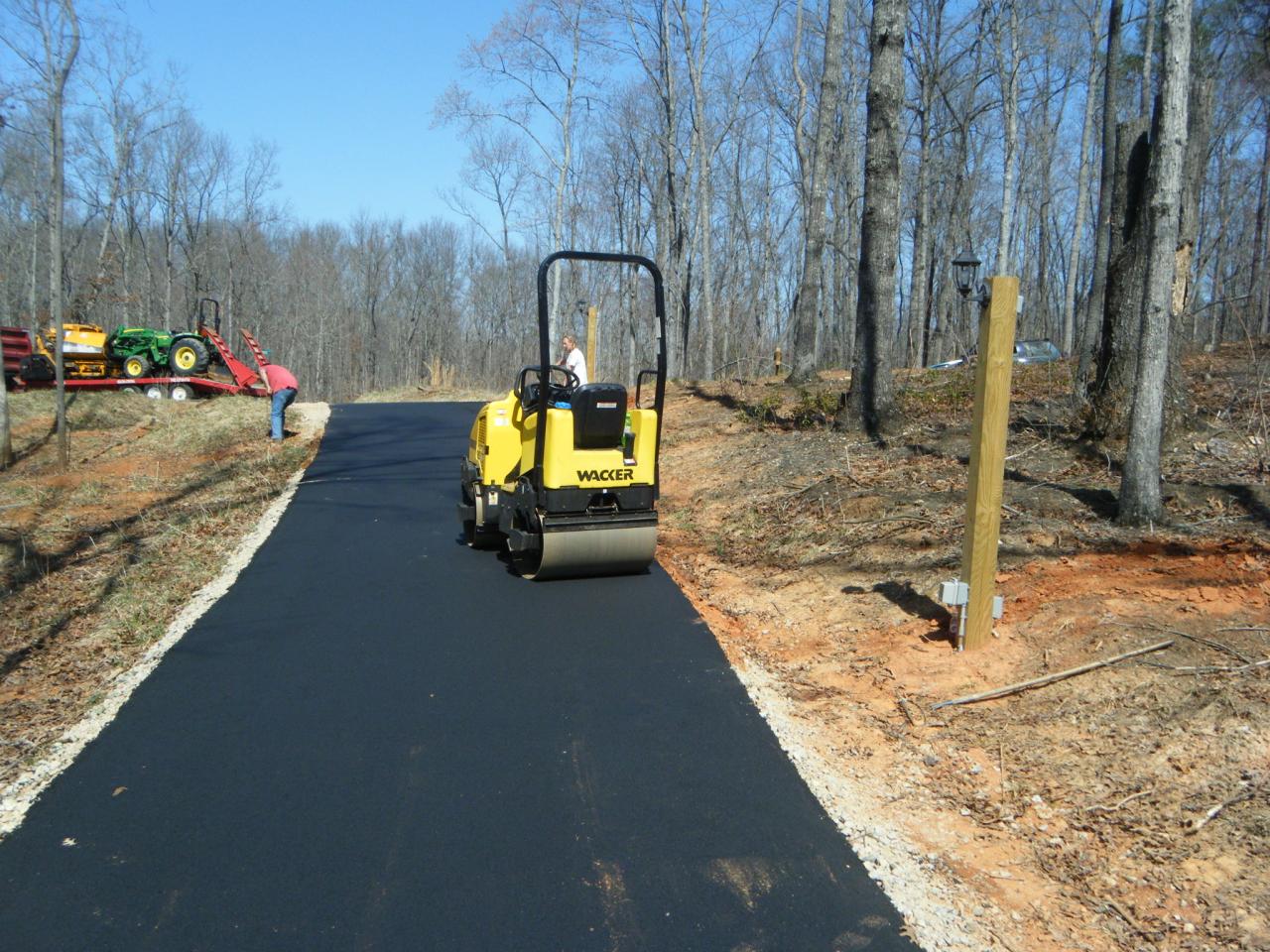 Our Comprehensive Commercial Asphalt Paving Services
New Commercial Asphalt Installations
Whether you need a new parking lot for your expanding business or an asphalt surface for a commercial complex, we've got you covered. Our experts will work closely with you to understand your requirements and design a customized paving solution that fits your budget and timeline.
Commercial Asphalt Repairs
Potholes, cracks, and uneven surfaces not only affect the appearance of your commercial property but also pose safety hazards. Our skilled team can efficiently repair and restore your asphalt surfaces, ensuring a smooth and secure environment for your clients and employees.
Asphalt Resurfacing and Sealcoating
Over time, asphalt surfaces can wear and tear due to heavy traffic and exposure to the elements. Our resurfacing and seal coating services protect your investment, extend the life of your asphalt, and enhance its overall appearance.
Line Striping and Markings
Clear and well-marked parking lot lines and traffic markings are crucial for any commercial property. Nasib's Asphalt Paving offers precise line striping and markings to optimize parking spaces and ensure smooth traffic flow on your property.
Customer Satisfaction is Our Priority
At Nasib's Asphalt Paving, we take pride in delivering customer-centric services. Your satisfaction is our utmost priority, and we strive to build long-lasting relationships with our commercial clients in North Vancouver. Open communication, transparency, and exceptional service are the key pillars of successful partnerships.
Get Your Commercial Project Started Today!
Enhance the appeal and functionality of your commercial property with Nasib's Asphalt Paving. We are just a call away for all your commercial asphalt paving needs in North Vancouver. Contact us now to schedule a consultation and receive a free quote for your project. Let us pave the way to success for your business!
Contact Us Today!
Transform the look and functionality of your property with Nasib's Asphalt Paving. Our skilled team is ready to assist you with all your residential asphalt needs in North Vancouver. Contact us now to schedule a consultation and receive a free quote for your project. Let us turn your asphalt paving dreams into reality!