Residential Asphalt Paving Burnaby
Welcome to Nasib's Asphalt Paving, your premier choice for top-notch residential asphalt paving services in Burnaby. Our expert team is dedicated to providing reliable and professional paving solutions for homeowners in the local community. Whether you need a new driveway construction, existing driveway repair, asphalt seal coating, crack sealing, or stamped and colored asphalt services, we have you covered!
Enhance Your Property with Professional Asphalt Paving
New Driveway Construction
Are you looking to enhance your home's curb appeal and functionality? Our skilled team can create a brand-new, smooth, and durable driveway that complements the aesthetics of your property.
Existing Driveway Repair
Suppose your current driveway has cracks, potholes, or other damages. In that case, our experts will efficiently repair and restore it to its original condition, ensuring a safe and attractive entryway to your home.
Asphalt Seal Coating
Protect your asphalt surfaces from harmful elements with our high-quality seal coating services. Seal coating not only extends the life of your asphalt but also enhances its appearance.
Crack Sealing
Cracks in your asphalt can lead to more significant problems if not addressed promptly. Our team uses effective crack-sealing techniques to prevent further damage and preserve the integrity of your surfaces.
Stamped and Colored Asphalt
Add a touch of uniqueness and elegance to your driveway with our stamped and colored asphalt services. Choose from a variety of patterns and colors to suit your style.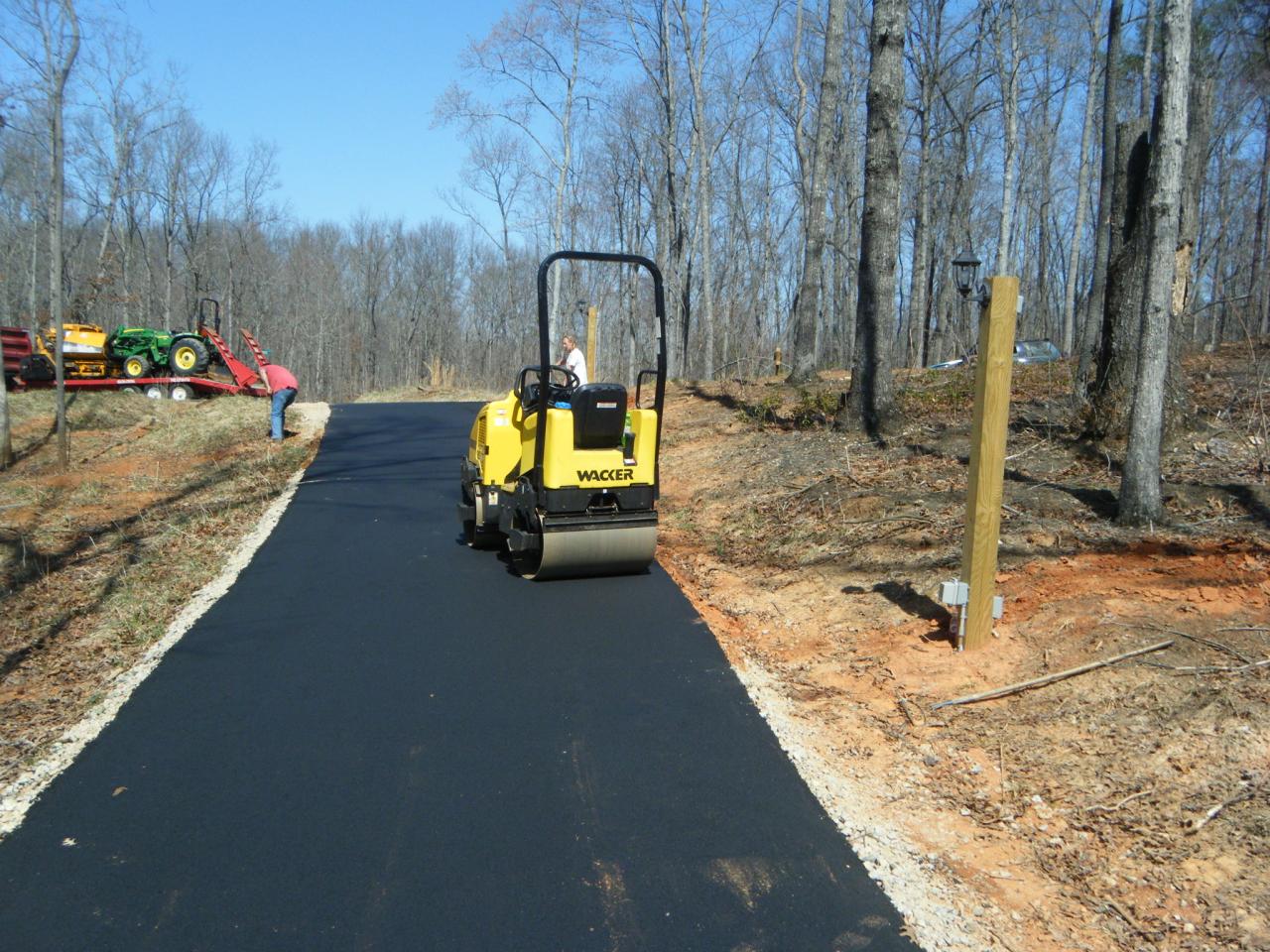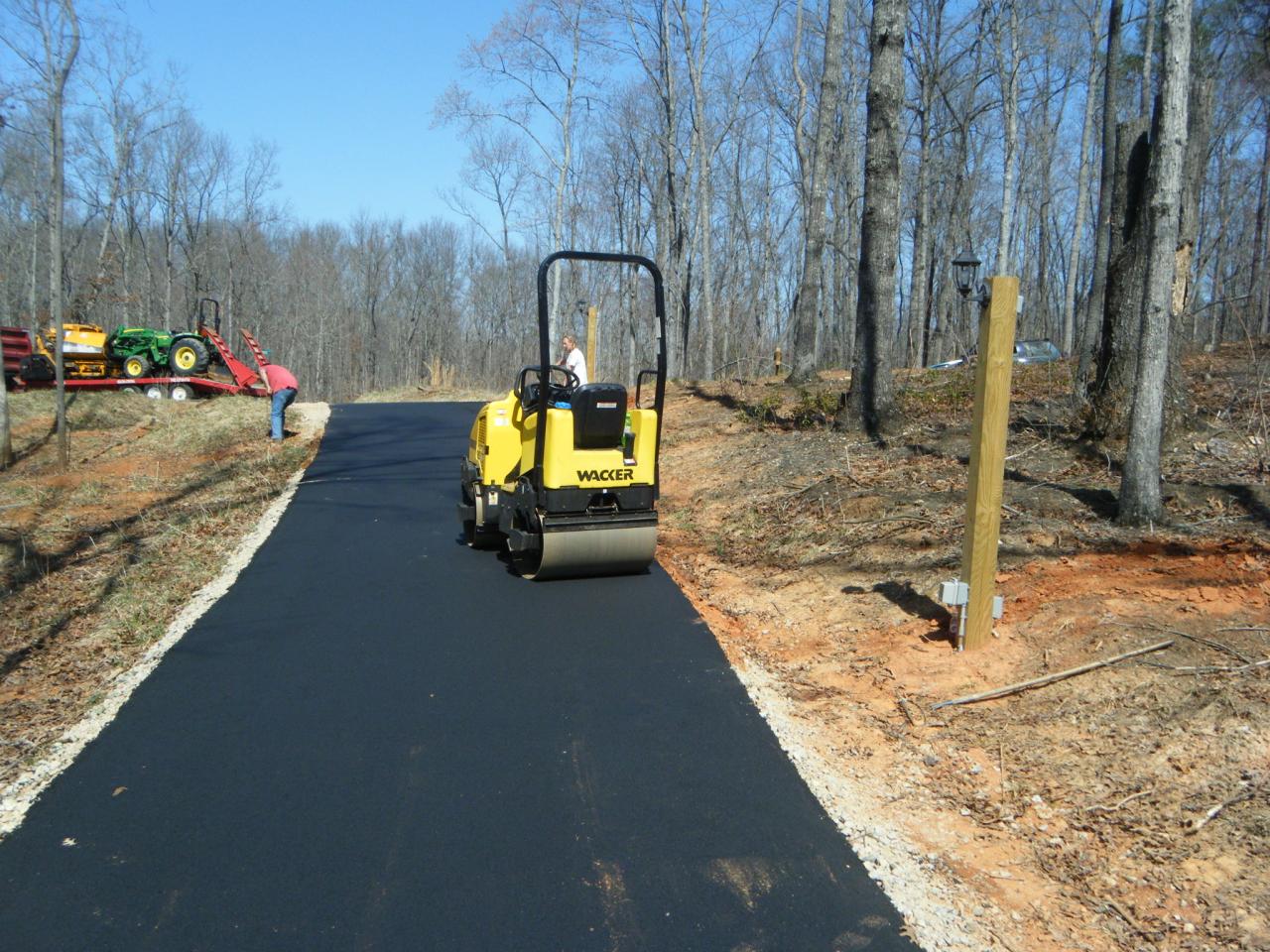 Why Choose Nasib's Asphalt Paving?
Expertise and Experience
With years of experience in the industry, Nasib's Asphalt Paving boasts the knowledge and skills to handle all your residential paving needs with precision and efficiency.
Customer Satisfaction
Your satisfaction is our ultimate goal, and we go the extra mile to deliver exceptional results that exceed your expectations.
Local Focus
As a local business in Burnaby, we understand the unique needs and challenges of the community, allowing us to provide personalized and tailored solutions for your property.
High-Quality Materials
We use only the finest materials and state-of-the-art equipment to ensure the longevity and performance of your asphalt surfaces.
Transform Your Home with Nasib's Asphalt Paving
Ready to elevate the appearance and functionality of your property? Contact Nasib's Asphalt Paving today for a free quote, and let our expert team take care of all your residential asphalt paving needs in Burnaby. With our dedication to quality workmanship and customer satisfaction, you can trust us to create beautiful, long-lasting surfaces that add value to your home.
Contact Us Today!
Ready to get started on your asphalt paving project? Contact Nasib's Asphalt Paving today for a free quote! Our team will be more than happy to discuss your requirements and provide you with the best possible paving solutions for your property.