Asphalt Paving Maintenance Burnaby
Welcome to Nasib's Asphalt Paving, your trusted partner for top-notch asphalt paving maintenance services in Burnaby. We understand the importance of preserving the integrity and performance of your asphalt surfaces, and our expert team is committed to providing reliable and professional maintenance solutions for residential and commercial properties.
Preserving the Quality of Your Asphalt Surfaces
Regular Inspections and Maintenance
Proper and regular maintenance is essential for ensuring the longevity and performance of your asphalt surfaces. Our skilled technicians will conduct thorough inspections and address minor issues before they escalate into major problems.
Asphalt Repair and Patching
Over time, your asphalt surfaces may develop cracks or potholes due to weather conditions and heavy use. Our team will efficiently repair and patch these imperfections to restore the smoothness and safety of your pavements.
Seal Coating for Enhanced Protection
Seal coating protects your asphalt surfaces from harmful elements such as UV rays, water, and chemicals. Our high-quality seal coating will provide an additional layer of protection and extend the life of your pavements.
Line Striping and Marking
Well-marked and properly striped pavements are essential for traffic organization and safety. We offer professional line striping and marking services to ensure clarity and regulation compliance.
Crack Sealing for Preventing Further Damage
Addressing cracks promptly prevents them from spreading and causing more extensive damage. Our effective crack-sealing solutions will help maintain the integrity of your asphalt surfaces.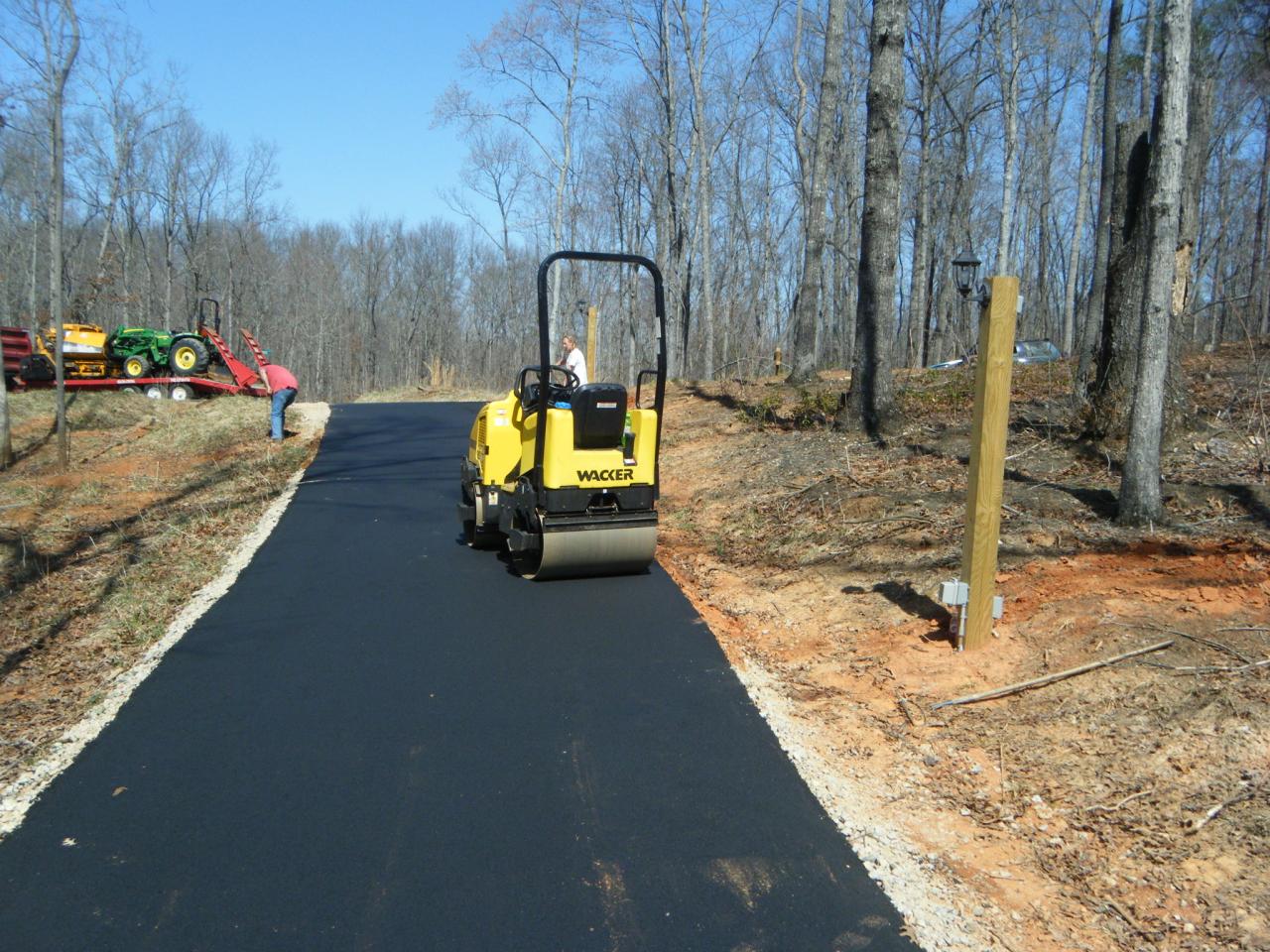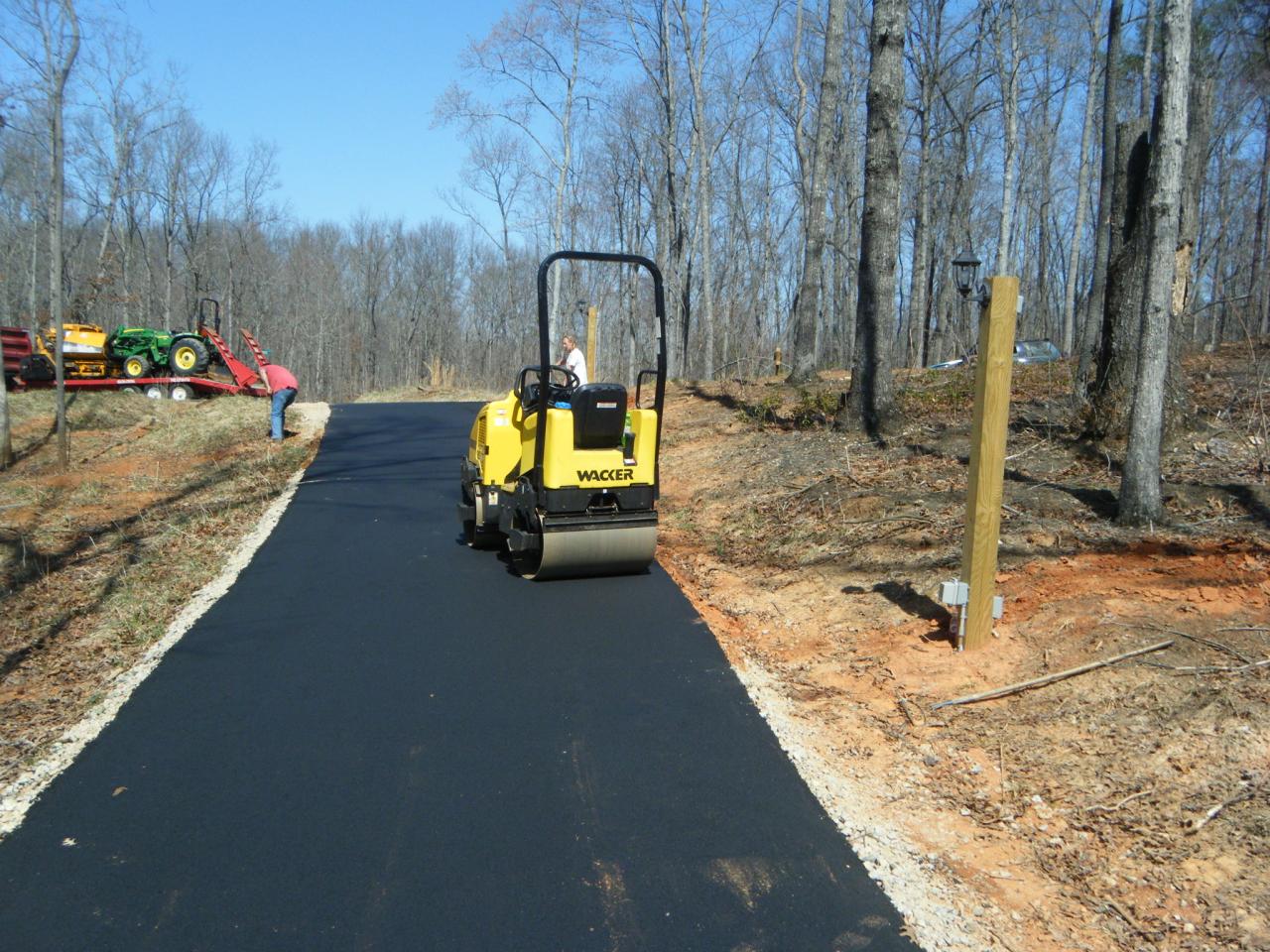 Why Choose Nasib's Asphalt Paving?
Experience and Expertise
With years of experience in the industry, Nasib's Asphalt Paving brings extensive knowledge and expertise to every project we undertake.
Customer Satisfaction
Your satisfaction is our priority, and we are dedicated to delivering results that meet and exceed your expectations. We work closely with you to understand your needs and provide personalized solutions.
Local Focus
As a local business in Burnaby, we understand the community's unique needs and tailor our services accordingly.
Quality Materials and Equipment
We use only the finest materials and state-of-the-art equipment to ensure the highest quality results for your asphalt paving maintenance needs.
Timely and Efficient
We value your time, and our team is committed to completing your project within the agreed timeframe without compromising quality.
Contact Us Today!
Maintaining your asphalt surfaces is essential for their longevity and performance. Contact Nasib's Asphalt Paving today for reliable and professional asphalt maintenance services in Burnaby. Our team of experts is ready to assist you with all your maintenance needs, ensuring that your pavements remain safe, smooth, and aesthetically appealing for years to come.