Residential Asphalt Paving North Vancouver
Are you in search of high-quality residential asphalt paving services in North Vancouver? Look no further! Nasib's Asphalt Paving is your reliable and experienced local partner for all residential asphalt needs. Whether you need a new driveway, pathway, or asphalt repair work, we've got you covered. Our team of skilled professionals is dedicated to delivering top-notch results that will enhance the beauty and functionality of your property. Trust Nasib's Asphalt Paving for all your residential asphalt projects in North Vancouver.
Why Choose Nasib's Asphalt Paving?
At Nasib's Asphalt Paving, we are committed to excellence and customer satisfaction. Here's why we stand out from the competition:
Local Expertise
As a North Vancouver-based company, we understand this area's unique challenges and requirements of residential asphalt paving. Our knowledge of local weather conditions and soil types ensures that we can provide asphalt solutions that are durable and long-lasting.
Experienced Team
Our team comprises highly skilled and experienced professionals passionate about their work. From the initial consultation to the final touches, we handle each project with precision and attention to detail, ensuring that the result surpasses your expectations.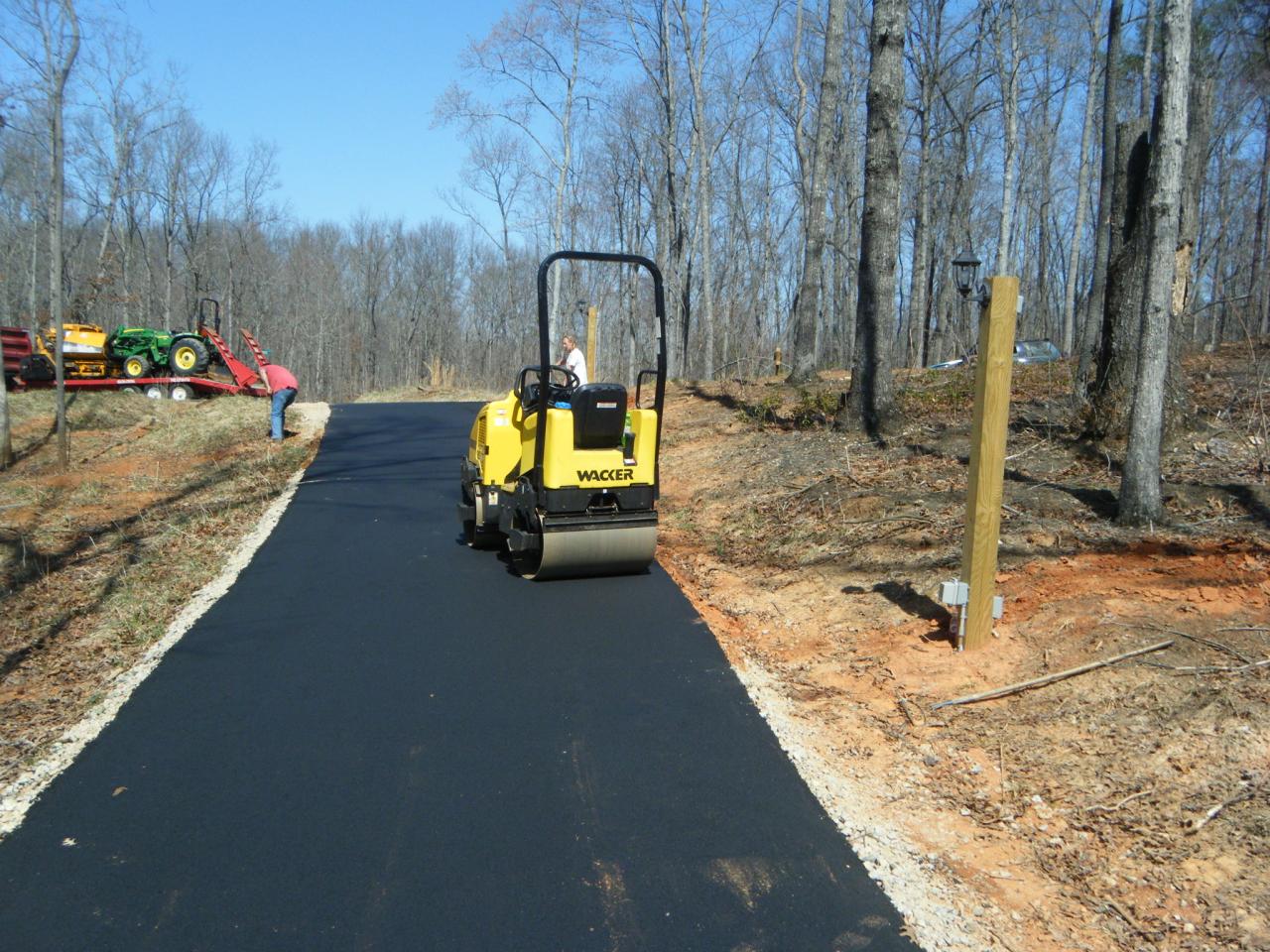 Top-Notch Materials
At Nasib's Asphalt Paving, quality materials are the foundation of a successful asphalt project. That's why we use only the finest materials that meet industry standards, guaranteeing a smooth and resilient asphalt surface.
Custom Solution
Every residential property and its paving needs are unique. Our experts work closely with you to understand your requirements and offer tailor-made solutions that suit your budget and preferences.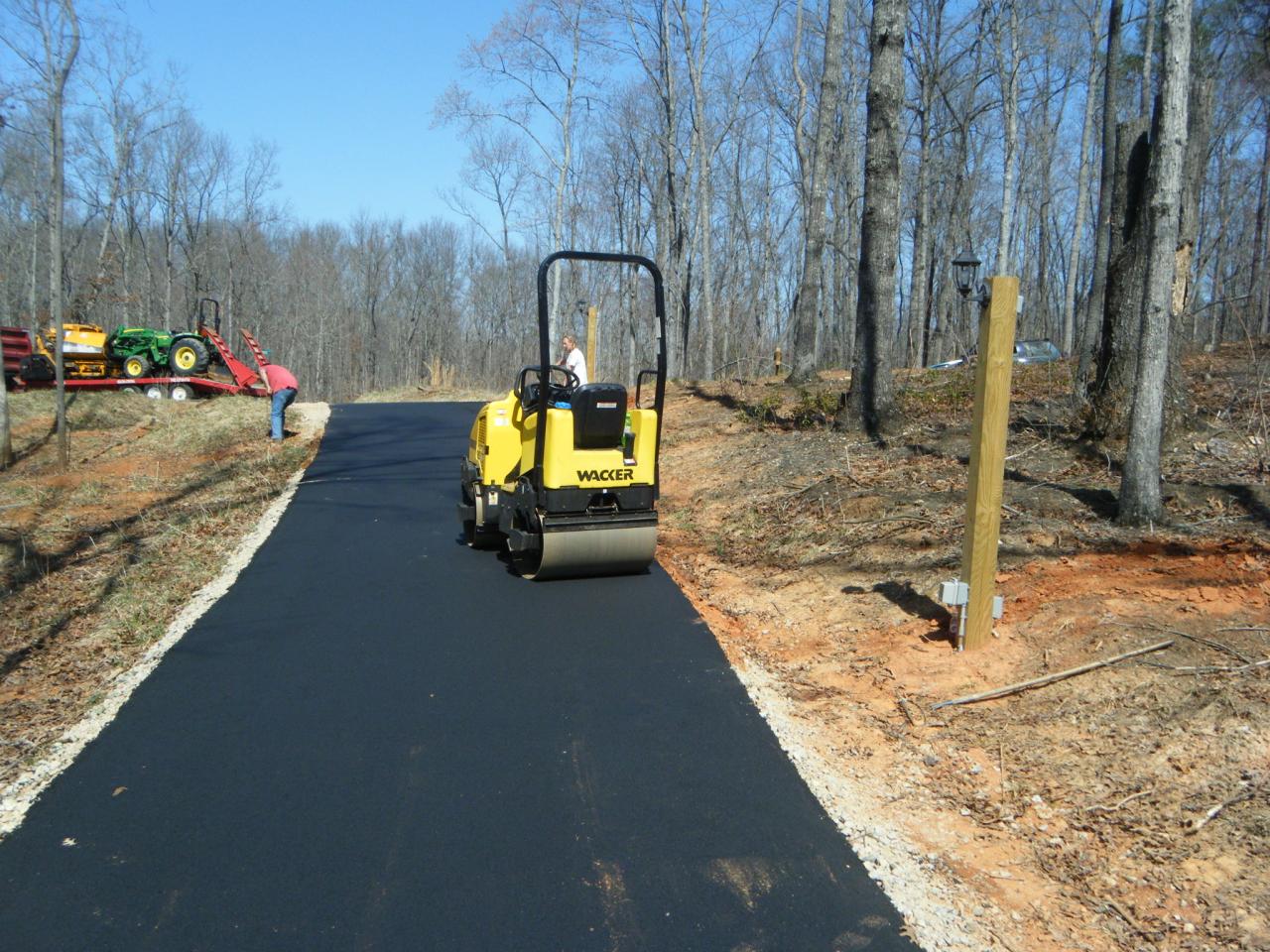 Our Residential Asphalt Paving Services
New Asphalt Installations
If you're considering a new driveway or need to pave a pathway around your home, Nasib's Asphalt Paving has the expertise to handle the job efficiently. Our team will guide you through the process, from choosing the right materials to the final installation, ensuring a flawless outcome.
Asphalt Repairs
Cracks, potholes, or uneven surfaces can be unsightly and pose safety risks. Our prompt and reliable asphalt repair services will restore your driveway's or walkway's beauty and safety, making it as good as new.
Resurfacing and Sealcoating
Over time, asphalt surfaces can wear down due to traffic, weather, and other factors. Our resurfacing and seal coating services protect your existing asphalt and extend its lifespan, saving you money in the long run.
Asphalt Maintenance
Regular maintenance is key to preserving the quality and appearance of your asphalt surfaces. Nasib's Asphalt Paving offers comprehensive maintenance plans to keep your driveways and pathways in optimal condition year-round.
Client Satisfaction is Our Priority
At Nasib's Asphalt Paving, customer satisfaction is at the heart of everything we do. We take pride in our exceptional service and aim to build long-term client relationships. Our transparent communication, fair pricing, and dedication to delivering outstanding results set us apart as the top choice for residential asphalt paving in North Vancouver.
Contact Us Today!
Transform the look and functionality of your property with Nasib's Asphalt Paving. Our skilled team is ready to assist you with all your residential asphalt needs in North Vancouver. Contact us now to schedule a consultation and receive a free quote for your project. Let us turn your asphalt paving dreams into reality!