Residential Asphalt Paving Vancouver
Nasib's Asphalt Paving is your trusted partner for top-quality residential asphalt paving services in Vancouver. We take pride in transforming homes with our expert paving solutions, creating stunning driveways that enhance curb appeal and functionality.
Transform Your Home with a Stunning Driveway
Your driveway is more than just a pathway for your vehicles; it's an essential part of your home's exterior. A well-designed and visually appealing driveway can instantly elevate your property's aesthetics and value. At Nasib's Asphalt Paving, we understand the significance of a beautiful driveway and are dedicated to creating a seamless blend of functionality and elegance.
Excellence in Craftsmanship
With years of experience in the industry, Nasib's Asphalt Paving takes pride in delivering excellence in every aspect of our residential asphalt paving projects. Our skilled team of professionals utilizes the latest paving techniques and premium materials to ensure a durable and long-lasting result that can withstand the test of time and weather.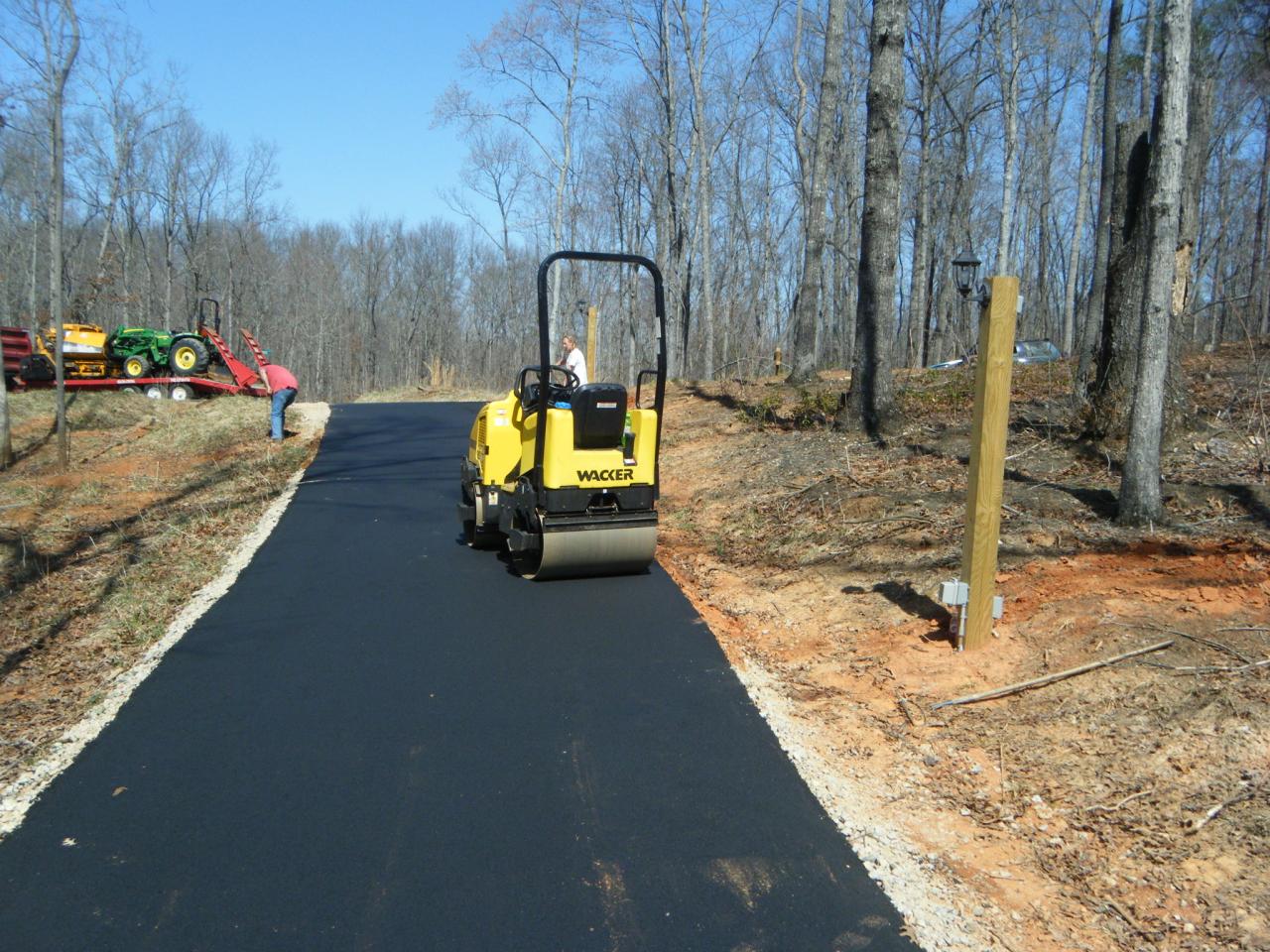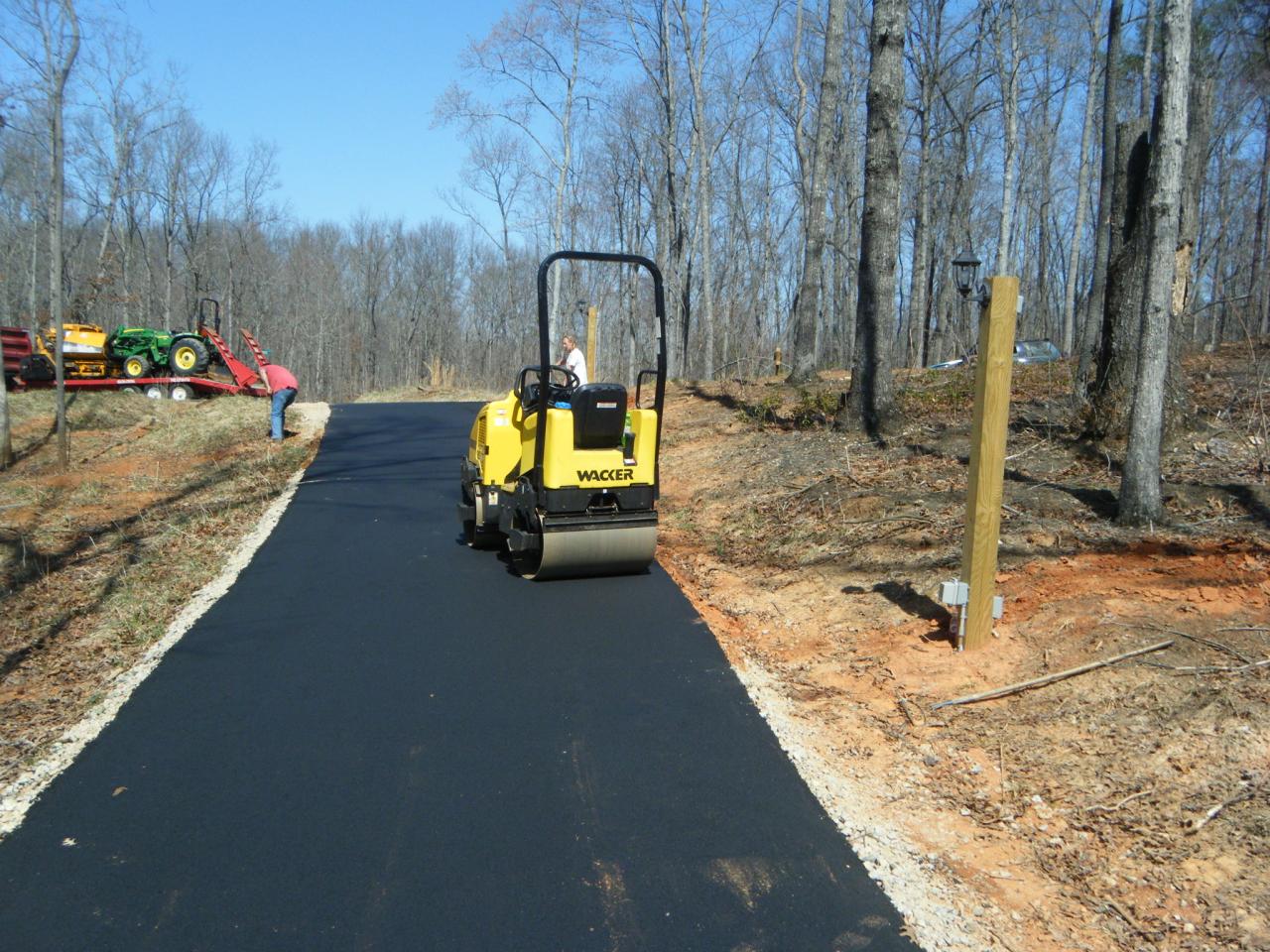 Custom Solutions for Your Unique Needs
Every home is unique, and your driveway should reflect your style. Our team at Nasib's Asphalt Paving takes the time to understand your specific requirements and preferences, tailoring our services to meet your needs. Whether you need a new driveway installation or repairs for an existing one, we've got you covered.
Our Residential Asphalt Paving Services
New Driveway Construction
Let our experts design and construct a brand-new driveway that complements your home's architecture and sets the stage for a warm welcome.
Existing Driveway Repair
If your driveway has cracks or damages, our skilled team will restore its beauty and functionality with reliable repair services.
Asphalt Seal Coating
Protect your investment and extend your driveway life with our professional seal coating services.
Crack Sealing
Prevent further damage and maintain a smooth surface with our effective crack-sealing solutions.
Stamped and Coloured Asphalt
Add a touch of elegance and individuality to your driveway with our stamped and colored asphalt options.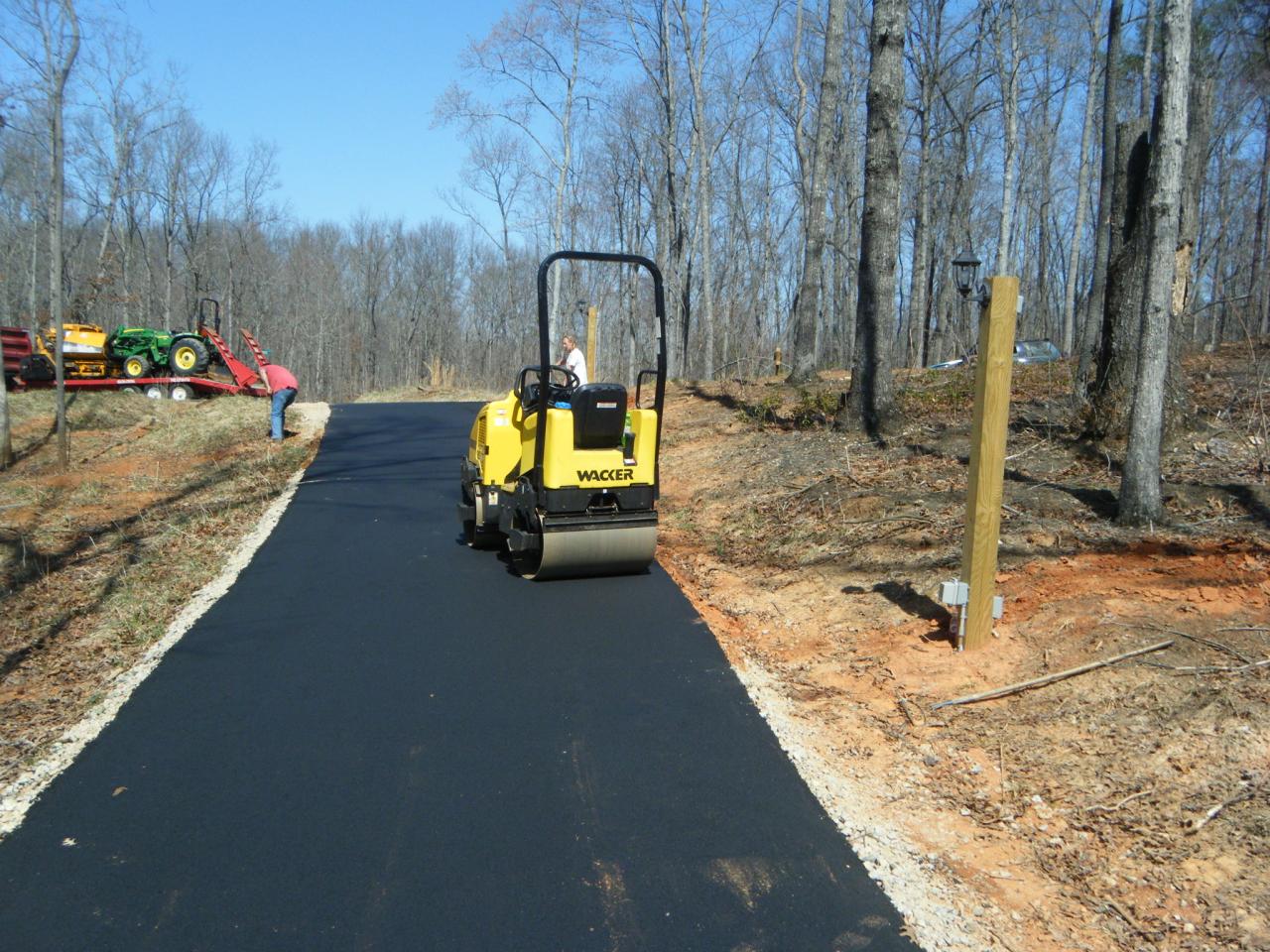 Your Satisfaction, Our Priority
At Nasib's Asphalt Paving, your satisfaction is our priority. We strive to provide exceptional customer service and clear communication throughout the project. We aim to create a driveway exceeding your expectations and delighting you.
Why Choose Nasib's Asphalt Paving?
Local Expertise
As a local business in Vancouver, we deeply understand the region's unique paving needs. Our local expertise allows us to optimize our services for the local climate and terrain, ensuring a durable and reliable driveway for your home.
Craftsmanship
We take pride in delivering unmatched craftsmanship on every project. Our team of skilled professionals pays attention to every detail, ensuring a flawless and aesthetically pleasing result.
Personalized Approach
At Nasib's Asphalt Paving, we believe in a personalized approach to every project. We take the time to listen to your needs and preferences, tailoring our services to create a driveway that aligns with your vision.
Premium Materials
We only use premium materials in our paving projects, ensuring the longevity and durability of your driveway.
Customer Satisfaction Guarantee
Your satisfaction is our priority. We are committed to providing the highest customer service and ensuring you are delighted with the result.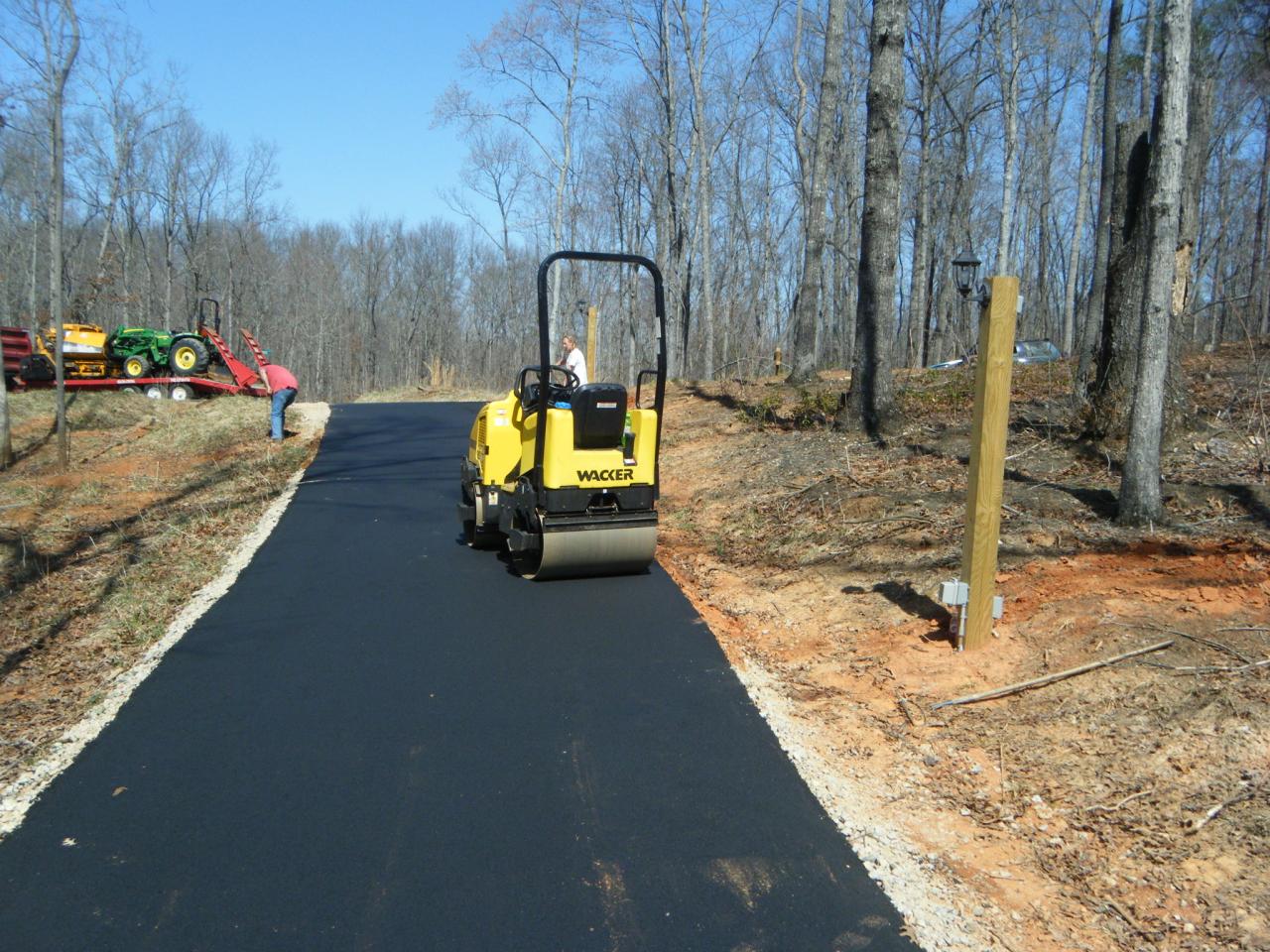 Ready to Get Started?
If you're ready to transform your home's exterior with residential asphalt paving in Vancouver, contact Nasib's Asphalt Paving today for a free quote. Let our experienced team create a driveway that enhances the beauty and value of your property. We also provide residential asphalt paving services throughout Richmond, Burnaby, New Westminster, North Vancouver, and West Vancouver.
Contact Us Today!
Ready to get started on your asphalt paving project? Contact Nasib's Asphalt Paving today for a free quote! Our team will be more than happy to discuss your requirements and provide you with the best possible paving solutions for your property.