Commercial Asphalt Paving Burnaby
Welcome to Nasib's Asphalt Paving, where we are your trusted partner for exceptional commercial asphalt paving services in Burnaby. We understand the significance of durable and well-crafted paving solutions for businesses, and our team of experts is dedicated to delivering outstanding results that enhance both the functionality and visual appeal of your commercial property.
Elevate Your Business with Professional Asphalt Paving
Construction and Expansion of Parking Lots
First impressions count, and a well-maintained parking lot can significantly impact your customers. Our skilled team can construct a new parking lot or expand your existing one to accommodate more visitors and ensure smooth traffic flow.
Repairs to Roadways
If your commercial property has damaged or deteriorating roadways, our specialists will efficiently repair and resurface them, guaranteeing your employees and customers a safe and comfortable driving experience.
Asphalt Seal Coating
Protect your investment and prolong the life of your asphalt surfaces with our top-quality seal coating services. Seal coating protects against UV rays, water, and chemicals, preventing premature wear and tear.
Line Marking and Striping
Properly marked parking spaces and roadways are vital for traffic organization and safety. Our team can expertly mark and stripe your surfaces, ensuring clarity and adherence to safety regulations.
Installation of Speed Bumps
Enhance pedestrian safety and traffic control within your commercial property with professionally installed speed bumps. Our speed bumps are designed for durability and effectiveness.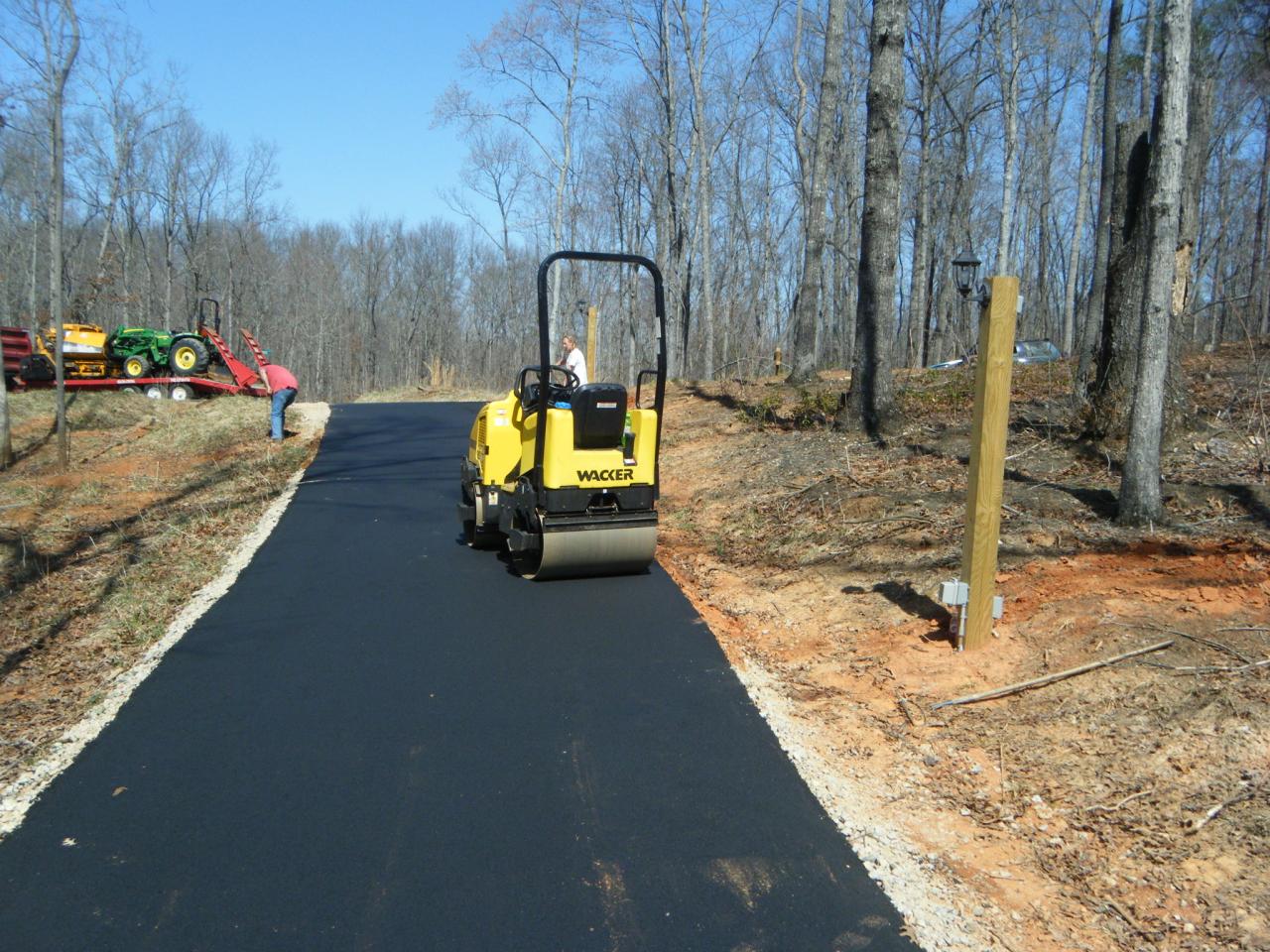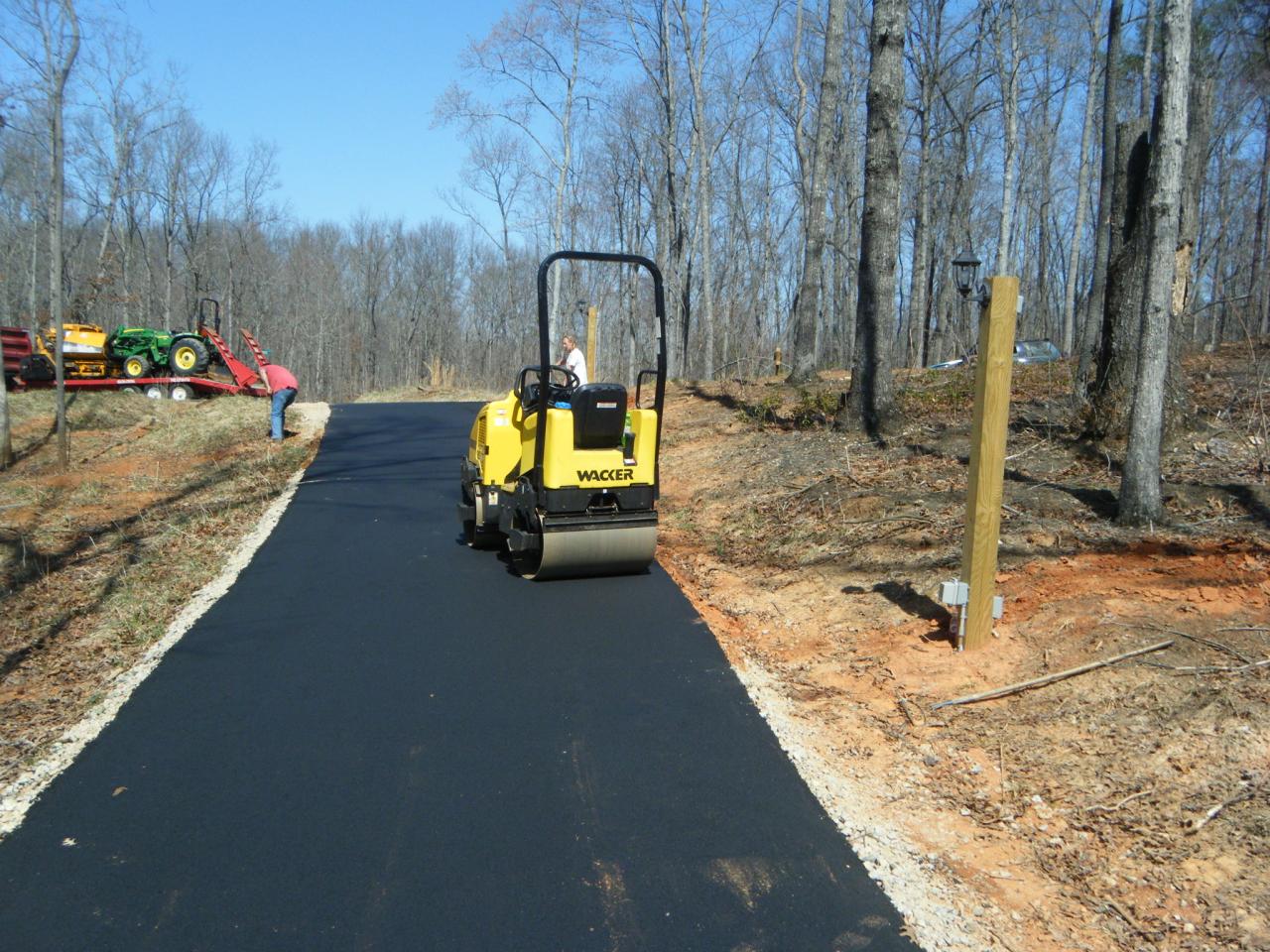 Why Choose Nasib's Asphalt Paving?
Expertise and Experience
With years of experience in the industry, Nasib's Asphalt Paving boasts the knowledge and skills to handle all your commercial paving needs with precision and efficiency.
Customer Satisfaction
Your satisfaction is our top priority, and we take pride in delivering results that exceed your expectations. We work closely with you to understand your needs and ensure your satisfaction.
Local Focus
As a local business in Burnaby, we understand the unique needs and challenges of the community, allowing us to provide personalized and tailored solutions for your commercial property.
High-Quality Materials
We use only the finest materials and state-of-the-art equipment to ensure the longevity and performance of your asphalt surfaces.
Timely and Reliable
We understand that time is of the essence for businesses. Our team is committed to completing your project within the agreed timeframe without compromising quality.
Transform Your Business with Nasib's Asphalt Paving
Ready to elevate the functionality and appeal of your commercial property? Contact Nasib's Asphalt Paving today for a free quote, and let our expert team take care of all your commercial asphalt paving needs in Burnaby. With our dedication to quality workmanship and customer satisfaction, you can trust us to create exceptional surfaces that leave a lasting impression on your customers and employees.
Contact Us Today!
Ready to get started on your asphalt paving project? Contact Nasib's Asphalt Paving today for a free quote! Our team will be more than happy to discuss your requirements and provide you with the best possible paving solutions for your property.