Commercial Asphalt Paving New Westminster
Our locally-owned business is committed to delivering top-notch paving solutions for commercial properties. With years of experience and a skilled team of professionals, we take pride in transforming your commercial spaces into impressive and functional surfaces.
Enhance Your Business Property with Expert Commercial Asphalt Paving
Customized Paving Solutions
At Nasib's Asphalt Paving, we understand that every commercial property has unique requirements. Our expert team works closely with you to understand your business needs and tailor our paving services accordingly. Whether it's a parking lot, roadway, or walkway, we provide customized solutions that meet your goals.
New Asphalt Paving
When it comes to your business, first impressions matter. Our new asphalt paving services are designed to create a professional and welcoming appearance for your commercial property. We use high-quality materials and modern techniques to ensure a durable and aesthetically pleasing finish.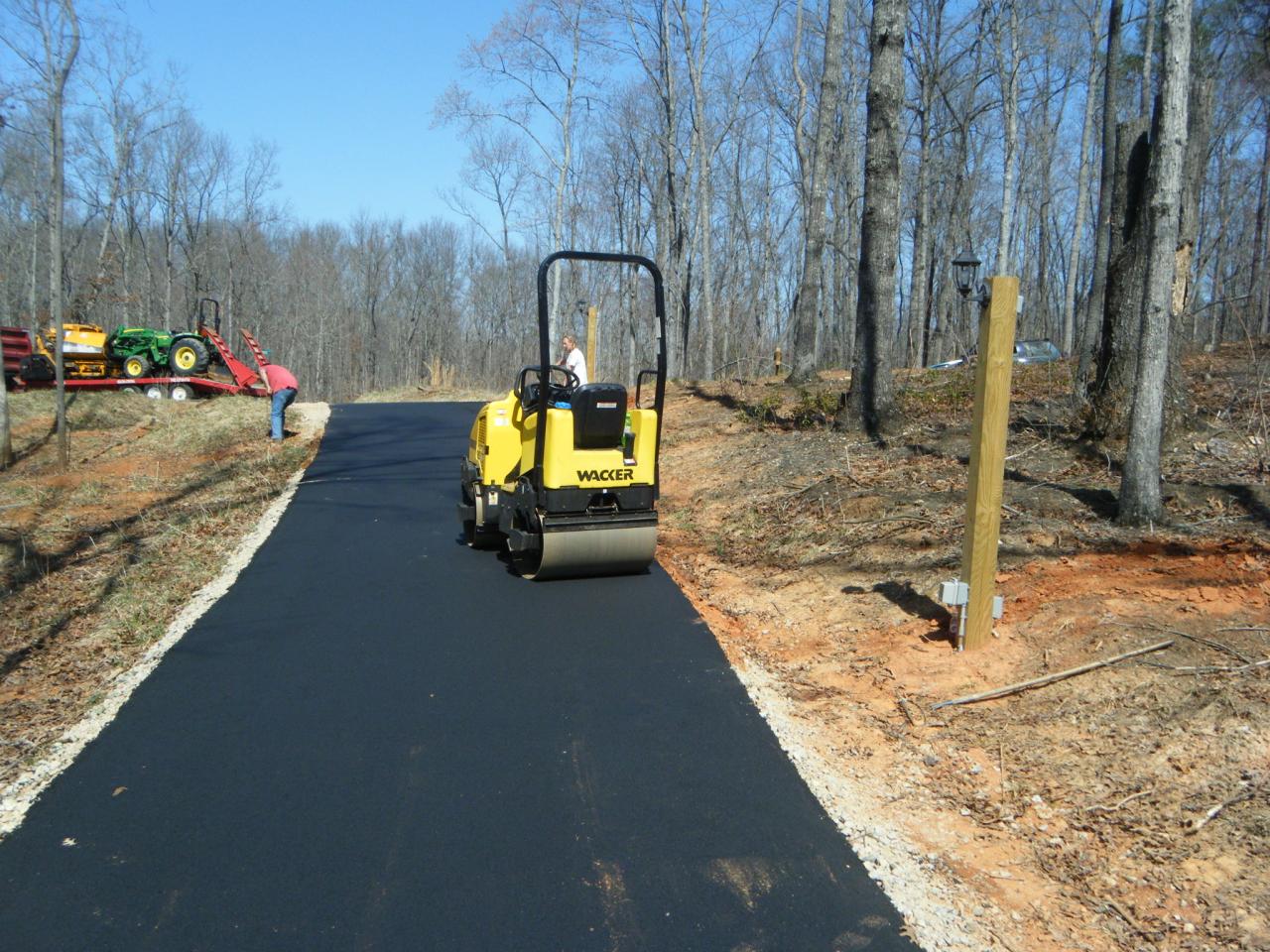 Asphalt Repair and Maintenance
Regular maintenance is essential to ensure the longevity and safety of your asphalt surfaces. Our skilled technicians are well-equipped to handle any repair or maintenance needs, from filling cracks and potholes to seal coating. Trust us to keep your commercial pavement in excellent condition year-round.
Line Marking and Signage
Safety is paramount for any business. We offer precise line marking and signage services to enhance traffic flow and mark parking spaces and designated pedestrian areas. Clear and visible markings contribute to a safe and organized commercial space for your clients and employees.
Sustainable Solutions
At Nasib's Asphalt Paving, we are committed to eco-friendly practices. Our asphalt paving materials and processes are environmentally responsible, ensuring that your business contributes to a sustainable future.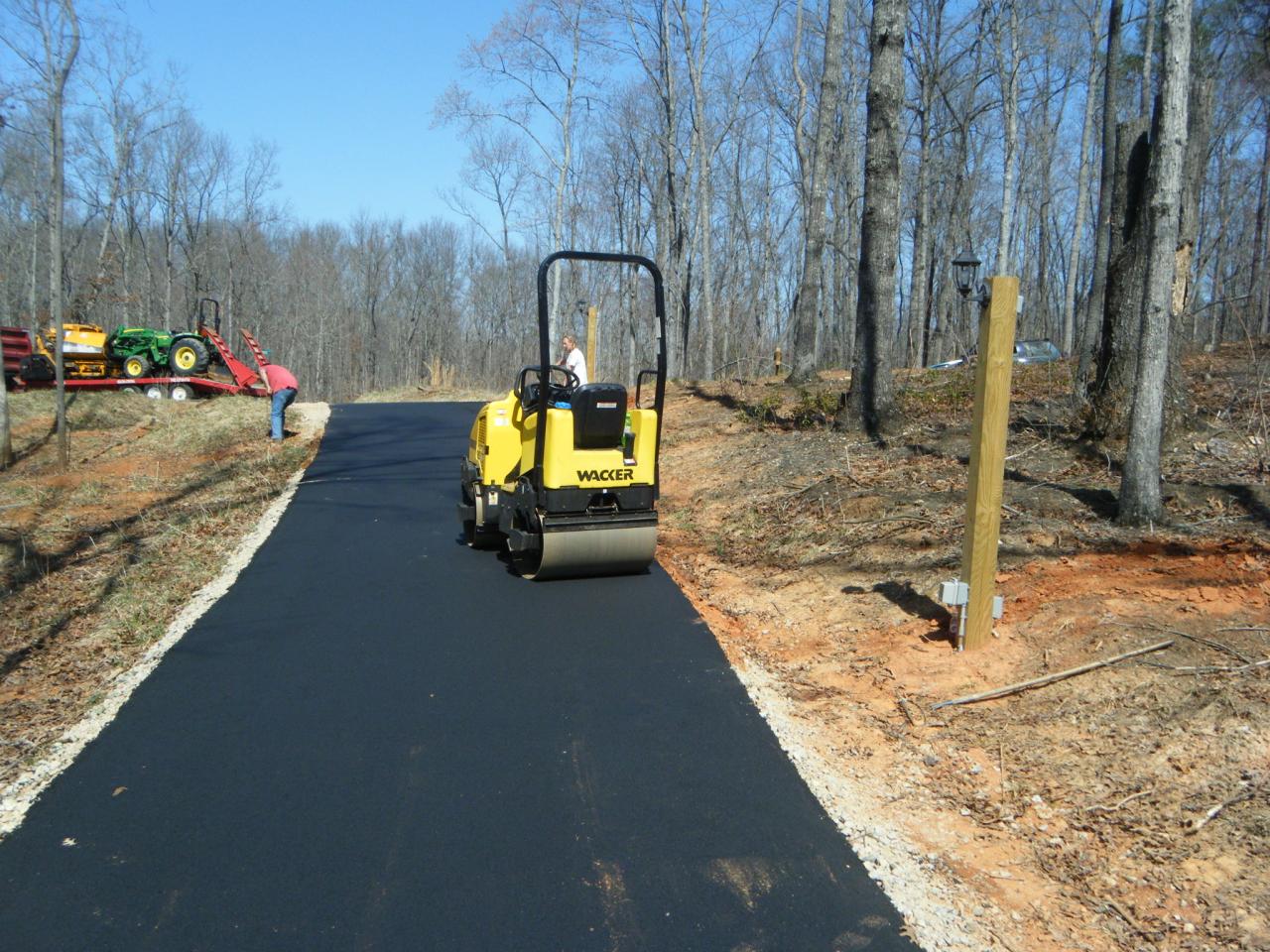 Why Choose Nasib's Asphalt Paving for Your Commercial Needs?
Professional Expertise
With years of experience in the industry, Nasib's Asphalt Paving has the expertise and knowledge to handle commercial paving projects of all sizes. We understand the unique challenges of commercial properties and work diligently to deliver outstanding results.
Quality Assurance
We prioritize quality in every aspect of our work. From our materials to our workmanship, we focus on delivering a superior product that stands the test of time.
Timely Execution
We recognize that time is of the essence for commercial ventures. Our team works efficiently to complete your project on schedule, minimizing disruptions to your business operations.
Competitive Pricing
We offer competitive pricing without compromising on the quality of our services. Our transparent and fair pricing ensures you get the best value for your investment.
Customer-Centric Approach
At Nasib's Asphalt Paving, customer satisfaction is at the heart of our business. We take the time to understand your specific requirements and provide personalized solutions to meet your expectations.
Contact Us Today!
Ready to enhance your commercial property with top-quality asphalt paving services? Contact Nasib's Asphalt Paving today for a free quote. Let us bring out the full potential of your business space with our professional and reliable commercial asphalt paving services in New Westminster.